US DOJ targets Apple for potential antitrust probe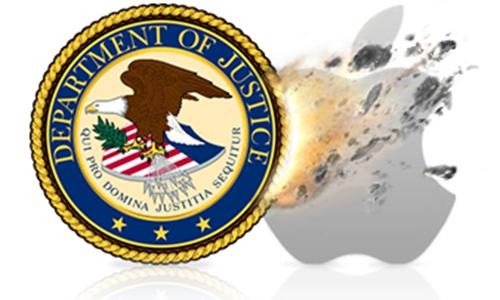 AppleInsider may earn an affiliate commission on purchases made through links on our site.
The U.S. Department of Justice has received jurisdiction to launch a probe into Apple's businesses practices as part of a wider review of antitrust concerns involving large technology companies like Google.
Citing sources familiar with the matter, Reuters on Monday reported the Justice Department met with the Federal Trade Commission in recent weeks to discuss jurisdiction of the potential Apple probe.
The DOJ and FTC hashed out authority over the matter at the same time as an investigation into Google, which will also be led by the Justice Department.
Last week, reports claimed the DOJ is planning to launch a probe into Google's practices as they relate to internet search and "other businesses."
The two government agencies, which split antitrust oversight duties, are ramping up scrutiny of big tech. On Saturday, a The Washington Post report said the DOJ would be tasked with watching Google as the FTC monitors Amazon. Facebook, another tech giant under constant scrutiny for its handling of user data, will be examined by the FTC, according to a Reuters report on Monday.
While the agencies have yet to make their plans public, the recent reports suggest a major government initiative to curtail or even dismantle bit tech's industry power is in the works.