FTC, Department of Justice amping up antitrust monitoring of tech firms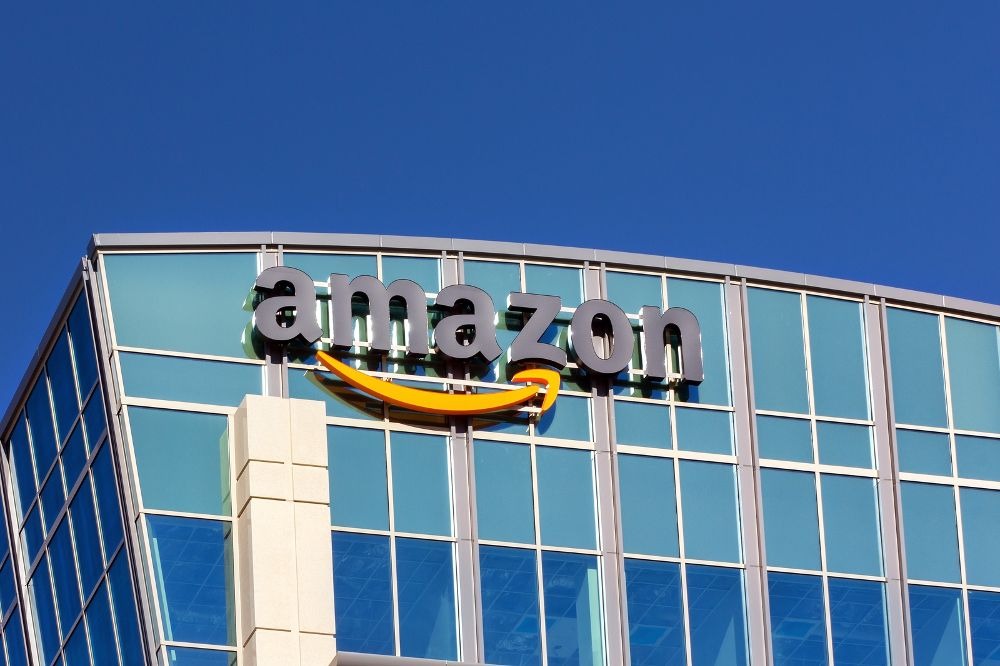 AppleInsider is supported by its audience and may earn commission as an Amazon Associate and affiliate partner on qualifying purchases. These affiliate partnerships do not influence our editorial content.
Amazon and Google could soon be facing increased antitrust scrutiny under a new agreement between Federal Trade Commission and the Department of Justice — and more tech company monitoring actions are expected.
According to the Washington Post, The FTC and Department of Justice are now dividing up competition oversight on Amazon and Google, two of the U.S.'s top tech companies. While the specific plans are not clear at this point, many legislators in both parties have become increasingly concerned that large tech companies are becoming too powerful.
Google has recently been thought to be the main subject of a DoJ probe to ascertain whether or not the company broke antitrust law in its business operation. Critics have become concerned that the company has illegally protected its status in search and advertising, as well as its foray into mobile and IoT devices. A similar probe by the DoJ in 2013 resulted in no legal action being taken against Google.
Concerns of Amazon's power have been publicly discussed for several years, with politicians and analysts worried about Amazon's dominance in online retail. Amazon currently sells roughly half of all online goods in the U.S., forcing third-party sellers on its site to purchase advertising to compete with first-party and private-label sales. Additionally, Amazon has made recent forays into cloud computing with Amazon Web Services, online streaming with Twitch, and grocery sales with the 2017 acquisition of Whole Foods.
Both companies could face burdensome regulations or even fines, were the probes to unveil any illegal actions.
"This should be a wake-up call to both Google and Amazon to behave themselves," said Gene Kimmelman, the president of Public Knowledge, a Washington D.C. based consumer advocacy group. "It at least shows that the Justice Department and FTC are thinking about them."
Apple has faced similar scrutiny internationally, after Spotify lodged a complaint with the European Commission claiming that Apple uses its App Store to put Apple Music competitors at a disadvantage. In addition to the claim from Spotify, many makers of third-party parental control apps have recently demanded Apple make a screen time API they could implement in future apps. The request came after Apple pulled the apps from the App Store out of a concern for user safety.