Apple and other tech giants to testify to House antitrust panel next week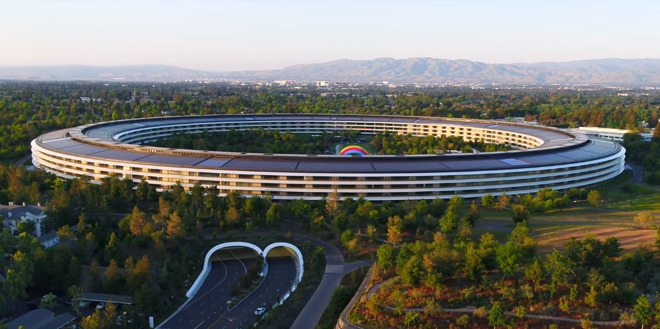 Representatives for Apple, Amazon, Facebook, and Google have been asked to testify in front of the U.S. House Judiciary Committee's antitrust panel on July 16, addressing worries of diminishing competition amidst the mega corporations.
Speaking for Apple will be Kyle Andeer, VP for corporate law and its chief compliance officer, according to the Washington Post. In the past the company has sent other high-profile executives to federal hearings, among them CEO Tim Cook, who in 2013 defended the company's use of overseas tax loopholes.
Also in attendance will be Amazon associate general counsel Nate Sutton, Facebook head of global policy development Matt Perault, and Google director of economic policy Adam Cohen.
The Department of Justice is eventually expected to launch formal antitrust investigations of companies like Apple and Google, which are already facing accusations elsewhere.
Apple, for instance, is dealing with multiple U.S. lawsuits over the App Store. The company has sole control over iOS distribution, and typically takes a 30% revenue cut — together, plaintiffs say, those facts translate into artificially inflated prices for consumers and tougher conditions for developers.
Spotify recently filed a complaint with the European Commission, charging that Apple has made it difficult for third-party music services to compete. This is not only because of its revenue cut, but because Apple Music enjoys platform integration other services can't access — HomePod owners, for example, can't set Spotify as their default service or control it with the same level of Siri commands Apple Music offers.
Apple has denied any accusations of monopolistic practices, for instance claiming that developers are paying for a package of services when they split their revenue.