Recent job listings indicate Apple's first retail push in Malaysia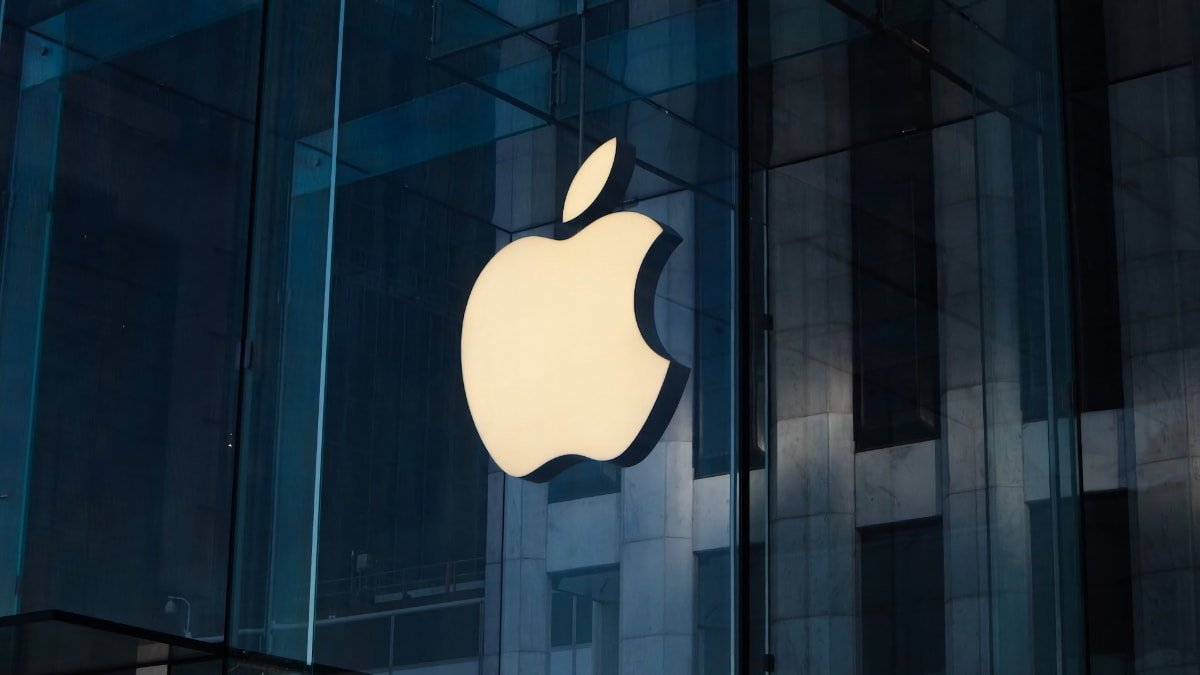 Apple has started hiring employees in Malaysia, bringing its brick-and-mortar retail effort to the country for the first time.
The move will expand its presence in Southeast Asia, as the company already has stores in Thailand and Singapore. Now, Apple has recently published job listings for locations in Malaysia, according to Bloomberg.
Apple is looking for store managers, technical specialists, support staff, salespeople for businesses, and operations experts. Additionally, the job listings suggest that the positions will be for Apple's retail stores rather than third-party reseller locations.
The listing doesn't indicate where the first store will be in Malaysia. Apple may start in the country's capital of Kuala Lumpur.
Apple currently has over 500 retail stores worldwide. The first Apple Stores opened in 2001, and forever changed the retail business for consumer electronics.