iPhone Christmas sales hit by 15% over production problems & weak demand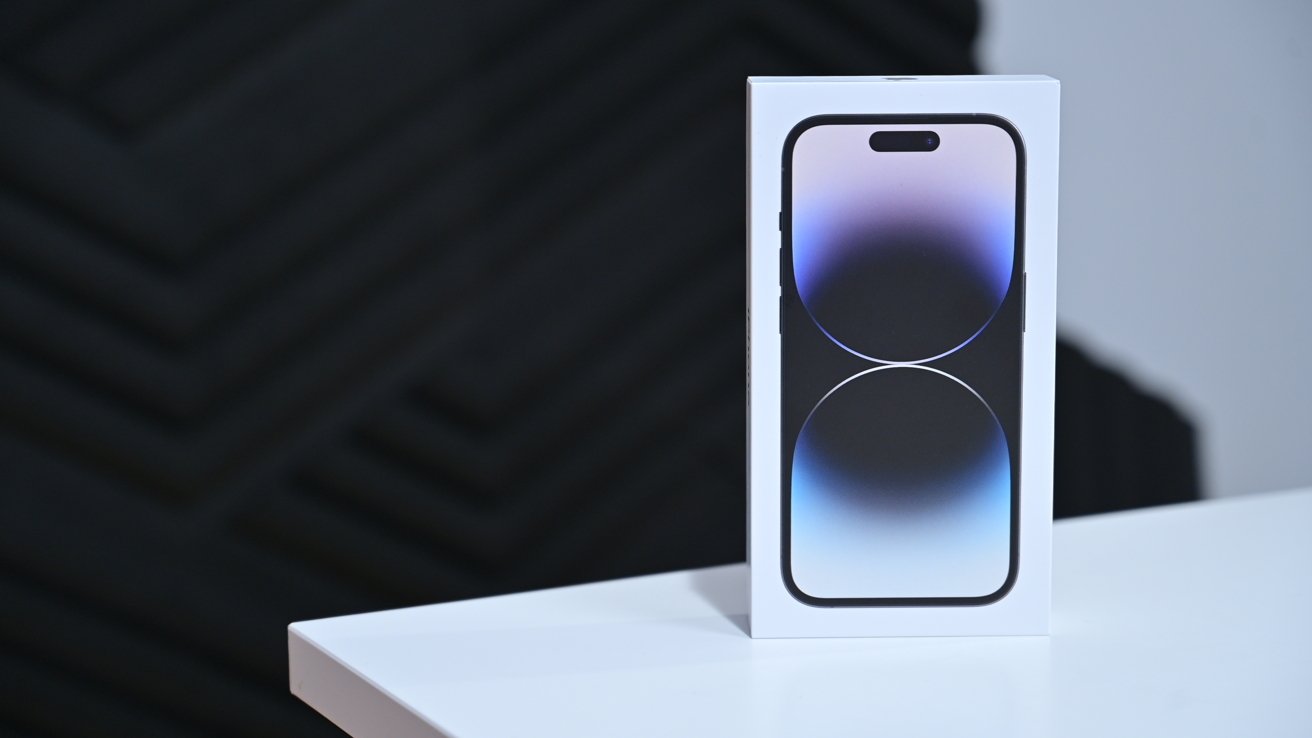 The latest smartphone sales estimates from analyst firm IDC says the December 2022 quarter saw the largest-ever decline, with Apple selling around 12 million fewer iPhones than in same period in 2021.
UBS recently forecast that Apple will have sold 79 million iPhones in what will be the company's Q1 2023 results, and that this is only just under the 80 million that, on average, the rest of the market expects. Now IDC reports that the figure is probably 72.3 million, which is below even the "street low" prediction of 74 million.
For the same period last year, iPhone sales were 85 million, so the new figures represent at 14.9% drop. That's still better than the whole worldwide smartphone market, which in total saw shipments drop 18.3%, just over 300 million devices int he quarter.
"We have never [before] seen shipments in the holiday quarter come in lower than the previous quarter," wrote IDC research director Nabila Popal. "However, weakened demand and high inventory caused vendors to cut back drastically on shipments."
"Heavy sales and promotions during the quarter helped deplete existing inventory rather than drive shipment growth," continued Popal. "Even Apple, which thus far was seemingly immune, suffered a setback in its supply chain with unforeseen lockdowns at its key factories in China."
IDC believes that the figures reflect consumer concern over rising inflation, which may "push out any possible recovery to the very end of 2023."
It's not clear where IDC sources its data. Apple has not reported iPhone sales volumes in many years.