Intel just took the worst beating in earnings in over a decade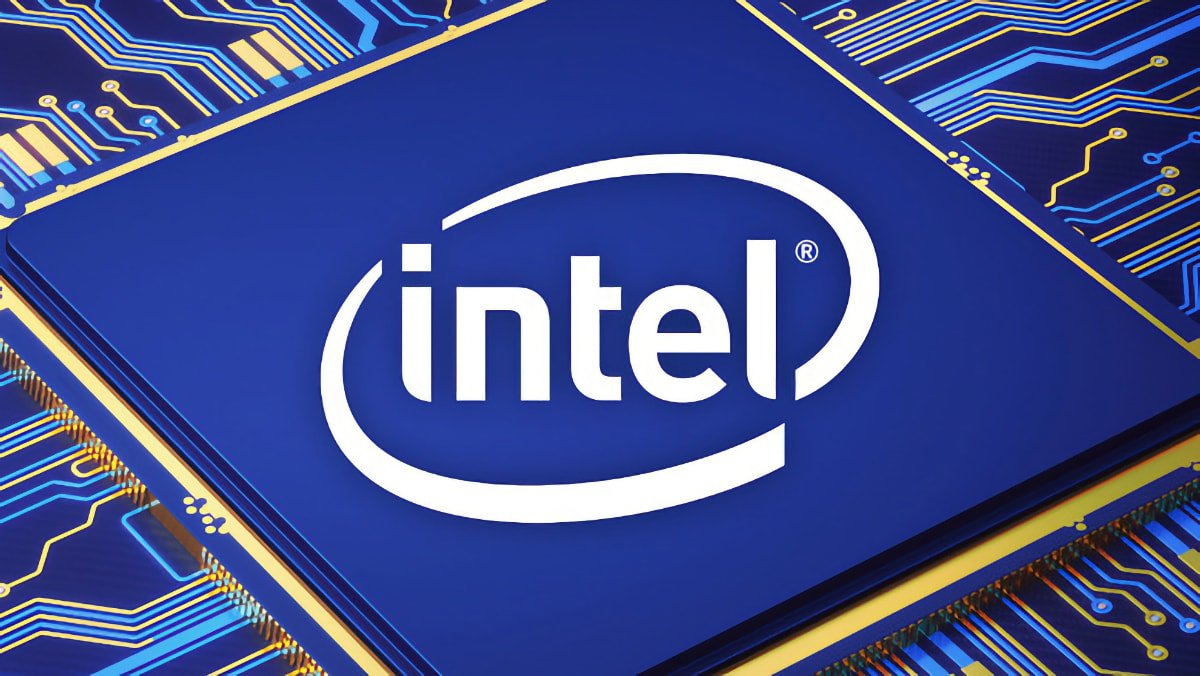 Intel's fourth quarter in 2022 encompassing the holiday season was the worst in the company's history, as it reported a 32% drop in revenue since the holiday quarter of 2021.
The company shared its results for the fourth quarter of 2022 and the entirety of the year. Its fourth-quarter revenue of $14 billion was down 32% year-over-year, and its revenue for the entire year was $63.1 billion, down 20% year-over-year.
Intel further said that its earnings-per-share for the fourth quarter was $0.16 and $1.94 for the entire year. It forecasts revenue of $10.5 billion for the first quarter of 2023.
In the fourth quarter, Intel generated $7.7 billion in cash from operations and paid dividends of $1.5 billion.
"In the fourth quarter, we took steps to right-size the organization and rationalize our investments, prioritizing the areas where we can deliver the highest value for the long term," said David Zinsner, Intel CFO. "These actions underpin our cost-reduction targets of $3 billion in 2023, and set the stage to achieve $8 billion to $10 billion by the end of 2025."
Intel believes it can regain leadership in transistor and power performance by 2025, saying that its making progress with its goal of producing five process nodes in four years. The Intel 7 node is now in high-volume manufacturing for client and server markets, and Intel 4 is now ready for manufacturing.
Apple used to be one of Intel's largest customers, but since it started producing its own chips, Intel has had to rely on other companies. However, the chip manufacturer hasn't lost hope.
Intel still believes it can win over Apple again, saying that to do so it must create better chips than Apple Silicon. As an alternative, Intel could produce Apple's chips for the company, alongside Apple's existing relationship with the Taiwan Semiconductor Manufacturing Company (TSMC).