Two years after Apple Silicon, Intel still wants Apple to buy chips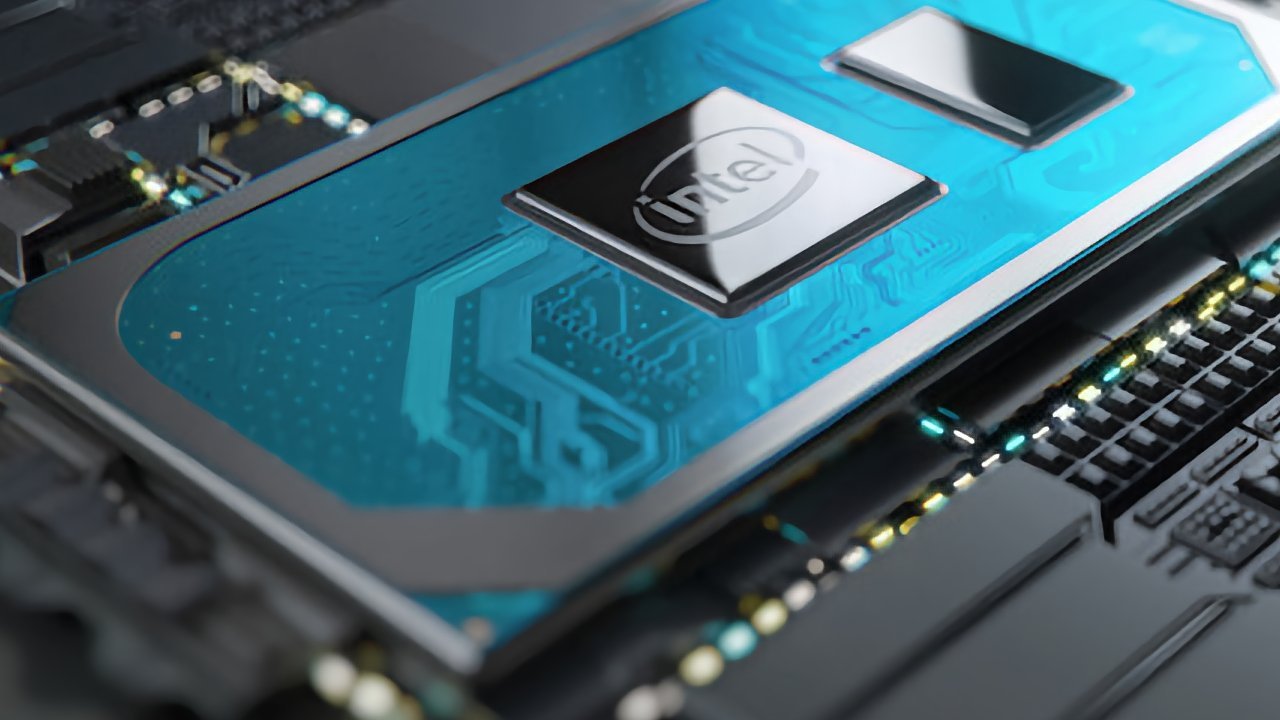 Intel is insistent that it can get Apple to become its customer once again, with an executive saying it can win back Apple despite the success of Apple Silicon.
Apple has mostly moved away from Intel chips for its Mac product range, with all but one computer running on its own Apple Silicon. Despite the likelihood that Apple will eventually shift completely over to Apple Silicon chips and drop Intel, the processor producer still thinks it has a chance to get Apple's ear.
During Intel's Innovation event on Tuesday, Intel's executive vice president of the Client Computing Group Michelle Johnston Holthaus commented about Intel's chip work, but also mentioned Apple, according to Ian Cutress on Twitter.
As part of the commentary, Holthaus insisted that Intel "will never stop trying to get Apple to be a customer again." It is unclear what else Holthaus said on the subject at the time, other than Intel's wish for "everyone to have high performance."
Also: Will never stop trying to get Apple to be a customer again. Intel wants everyone to have high performance.

— . (@IanCutress) September 27, 2022
The comment from Holthaus isn't the only one made by high-level Intel executives about its deteriorating relationship with Apple since the introduction of Apple Silicon.
In an October 2021 interview, Intel CEO Pat Gelsinger insisted he will never give up hope of a return to Macs on Intel processors, but that it would have to do so by creating a better chip.
"Apple decided they could do a better chip themselves than we could," said Gelsinger. "And you know, they did a pretty good job. So what I have to do is create a better chip than they can do themselves."
With Intel continuing to work on its foundry services, there's always a chance that Apple could use Intel to produce its chips, alongside its existing TSMC relationship. In late 2021, Intel was allegedly attempting to court Apple for potential future chip production.
Such an approach wouldn't necessarily be using Intel-designed chips, but would still be more business for Intel itself.