Leaked plan shows Intel will try to be more efficient than M1 Max by late 2023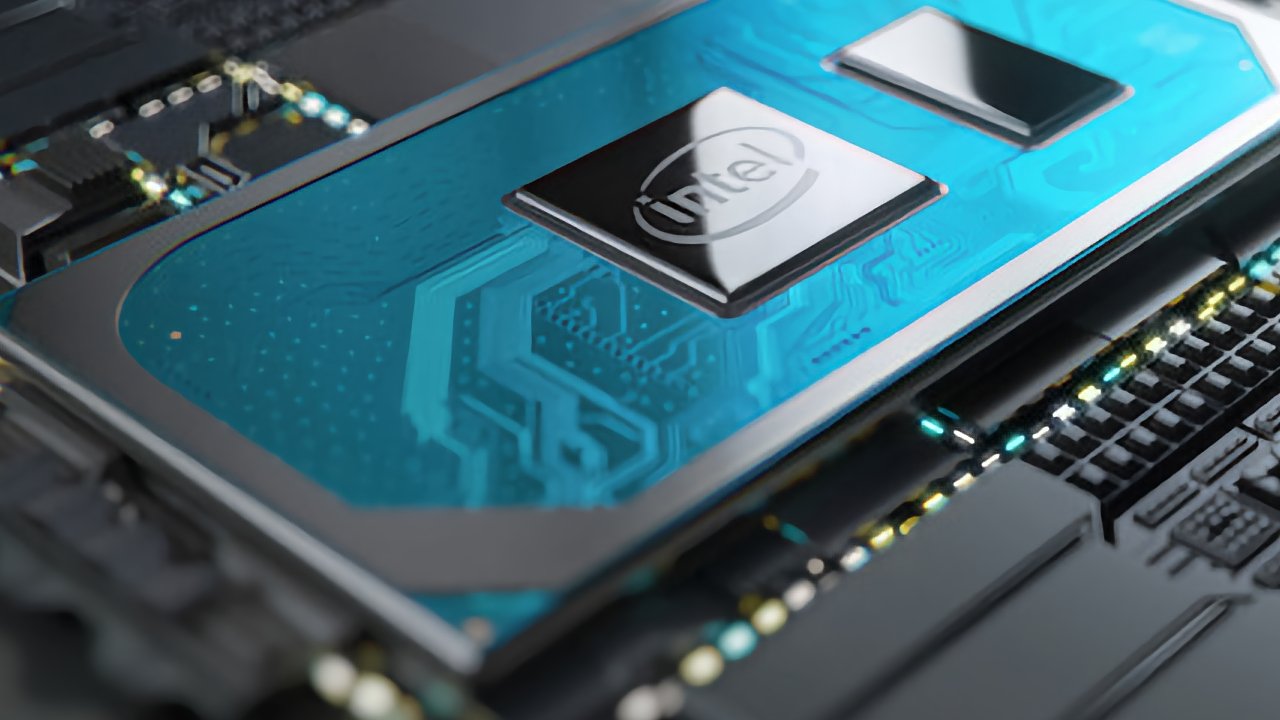 A presentation slide claiming to show Intel's projected future roadmap includes plan for Arrow Lake processor to outperform Apple's M1 Max by late 2023 or early 2024.
Intel has already claimed to be producing processors that exceed the performance of Apple's M1 Max. However, the difference is within a margin of error while at the same time, Intel's processors require dramatically more power.
Now the company is reportedly aiming at a new processor that will beat Apple's 2021 chips by early 2024 at the latest.
It wasn't a rumour, it was their plan. I talked with Intel engineers working on the project and I was also handed this slide a bit before then. If they are no longer doing TSMC 3nm its a decision made since the video. pic.twitter.com/zr0FojtCv6

— Jim (@AdoredTV) February 22, 2022
The tweet from "Jim," aka AdoredTV, was in response to a thread discussing Intel's use of TSMC for 3 nanometer chip production. He says he got the slide "between 8-9 months ago," so plans may have changed.
Intel's slide says that it is about "targeting Apple compete 14" premium designs requiring high-touch OEM collaboration." And also that it is focused on how to "maximise performance."
WCCFtech further says that according to the leaked slide, the forthcoming Arrow Lake-P (portable) processors will use 14 cores, while the desktop Arrow Lake-S will have up to 40 cores.
Apple's M2 chips are expected in the first half of 2022, and M2 Pro and M2 Max will ultimately follow. It's not yet clear what balance of power to performance they will have.