Benchmarks show that Intel's Alder Lake chips aren't M1 Max killers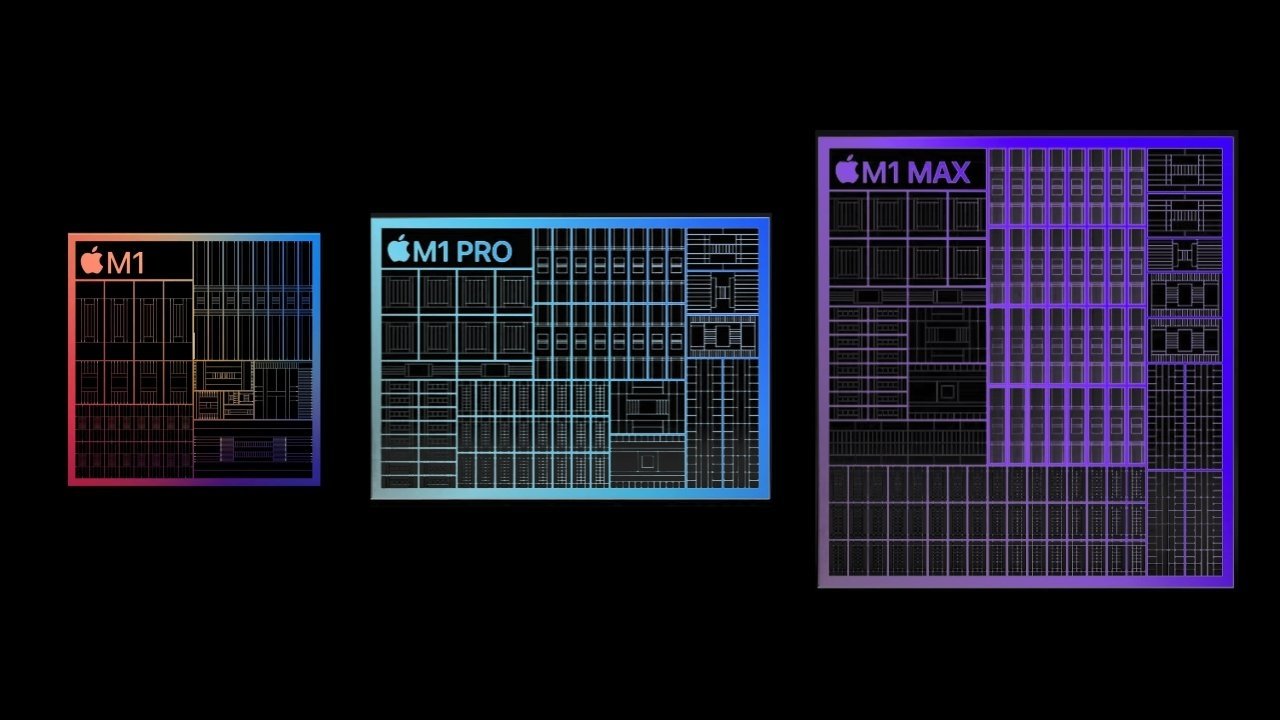 New benchmark tests confirm that the Alder Lake Core i9 processor features significant performance gains compared to its predecessor, but the flagship Intel chip is still not going to unseat the M1 Max as an overall package.
Intel had previously claimed that its Core i9 processor beat out Apple's most powerful M1 Max chip. But although recent PCWorld benchmarks analyzed by Macworld confirm significant gains in performance, there are a few key caveats.
The Core i9-12900HK processor in an MSI GE76 Raider, for example, had an average Geekbench 5 multi-core score of 12,707, about 4% faster than the M1 Max. The difference is well within the margin of error for Geekbench testing.
Apple's M1 Max achieved a single-core Geekbench 5 score of 1,774. The Alder Lake chip had a score of 1,838, about 3.5% faster. Again, that's within the margin of error and basically a tie between the two chips.
Although OpenCL graphics benchmark testing showed a much more dramatic difference in graphical performance, it's important to keep in mind that PCWorld tested laptops with pricey discrete GPUs.
Now, the caveats. For one, the PC benchmarks are all for high-end laptops that cost much more than an Apple device. PCWorld's test device retails for $3,999, about 1.5x as much as the 14-inch MacBook Pro with M1 Max chip that performed nearly as well. It's not presently clear what the MSI model without the Nvidia 3080 GPU will cost.
The biggest difference is power efficiency. The GE76 Raider achieved about 6 hours of offline video playback in PCWorld testing. That's significantly lower than the MacBook Pro's 17 hours. As far as power draw from a wall outlet, the Alder Lake chip was consistently in the 100-watt range and spiked as high as 140 watts. AnandTech testing of the M1 Max found that its draw wa about 39.7 watts.
Anecdotally, from users that AppleInsider has spoken to, the fans are very loud in every operating condition, worsening when compared to the M1 Pro under load.
In other words, the Alder Lake chips are impressive for Intel processors. However, when you compare them to the power efficiency and cost effectiveness of Apple's M1 series, any performance advantages look much less significant.