Intel CEO hopes to win back Apple with a 'better chip'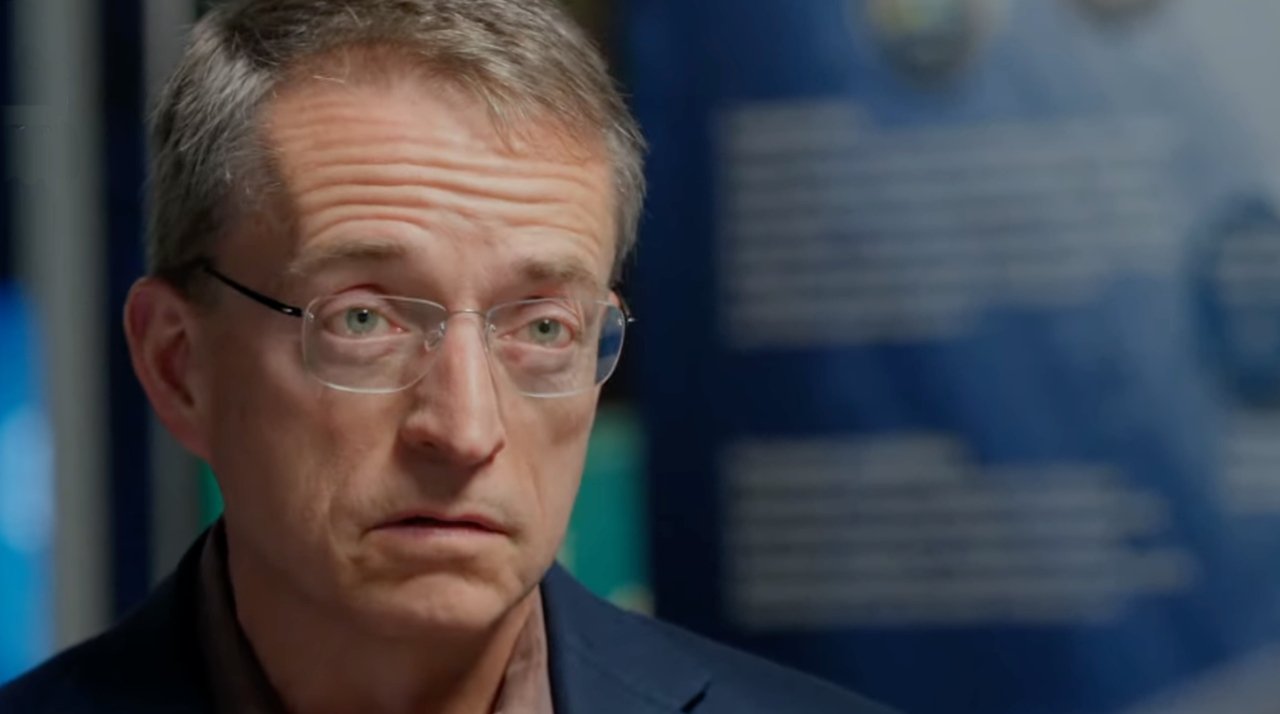 AppleInsider may earn an affiliate commission on purchases made through links on our site.
Intel's Pat Gelsinger says that the company hopes to win back Apple's business, but it will need to create a better chip than Apple Silicon to do it.
As Apple prepares to announce the next devices in its transition to Apple Silicon, the CEO of Intel says that he will never give up hope that Macs will return to using his processors.
Speaking to Axios, CEO Pat Gelsinger did also say that he would "never give up on the idea of anything not running on Intel chips." But specifically for the Mac, Gelsinger said that it will take doing better than Apple can before they can convince Tim Cook to switch back.
"Apple decided they could do a better chip themselves than we could," he said. "And, you know, they did a pretty good job. So what I have to do is create a better chip than they can do themselves."
"I would hope to win back this piece of their business," he continued, "as well as many other pieces of business, over time."
"In the meantime, I gotta make sure that our products are better than theirs, that my ecosystem is more open and vibrant than theirs, and we create more compelling reason for developers and users to land on Intel-based products," said Gelsinger.
"So I'm gonna fight hard to win Tim's business in this area," he concluded.
Apple announced its transition away from Intel at WWDC in 2020. Since then, Intel has said it wants to manufacture Apple Silicon. In now multiple mocked ad campaigns, it has also hired the former "I'm a Mac" actor Justin Long to extol Windows, and tried to convert Mac fans in a "social experiment."