Apple Music launches Rihanna's Road to Halftime show in Spatial Audio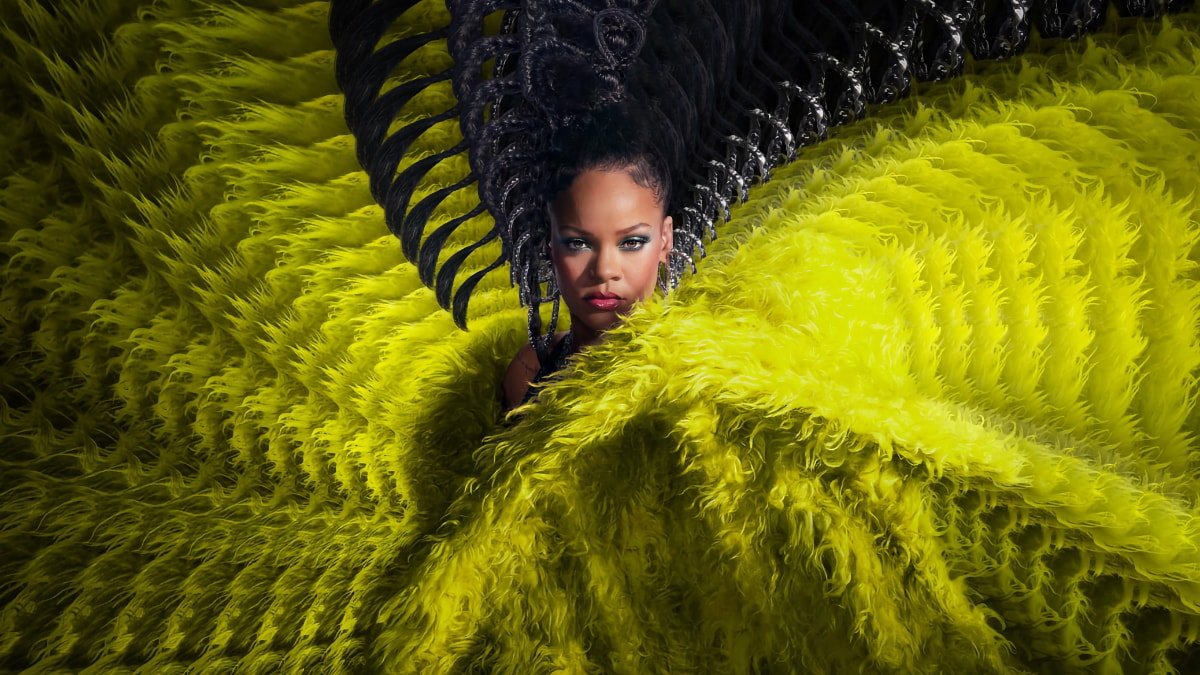 Ahead of Super Bowl LVII, Apple Music has released music from Rihanna's Road to Halftime show in Spatial Audio, and will feature an interview with the artist.
Starting Monday, subscribers can access her songs with Spatial Audio in Dolby Atmos. And on February 9, 2023, Apple Music Radio's Nadeska Alexis will interview Rihanna at the Super Bowl LVII Halftime Show Press Conference.
Viewers can tune in live or watch on demand on Apple Music, on Apple Music's TikTok, Instagram, YouTube, and Twitter, or on the NFL Network, according to Apple's announcement.
Rihanna's Road to Halftime on Apple Music will include an official collection of 32 playlists featuring the top songs each NFL team listens to in the locker room, the weight room, and on game day.
More pregame moments will include exclusive warmup playlists curated by NFL players such as Travis Kelce from the Kansas City Chiefs, Stefon Diggs of the Buffalo Bills, Trevon Diggs from the Dallas Cowboys, and other stars. Apple Music will also have a throwback video playsts that revisits previous halftime performances.
Programming on Apple Music Radio will also include "Halftime Hype Radio," a 10-part series reflecting on some of the most notable Super Bowl Halftime performances of all time; "Rihanna Revisited Radio," an eight-episode roundtable exploring the cultural impact of the elusive singer's catalog; and "Live from Super Bowl LVII," featuring daily live broadcasts.
Radio hosts will include Zane Lowe, Ebro Darden, and Nadeska Alexis, and the "Live from Super Bowl LVII" segment will feature various surprise guests.
It wraps up on Monday, February 13, with "Halftime Recap Radio" to celebrate the debut of Apple Music's Super Bowl Halftime Show.
Additionally, the new Apple Music Sing feature lets fans sing along with songs from Rihanna and other artists, and perform duets, sing backup, and more on all compatible iPhone and iPad models and the new Apple TV 4K.
Earlier in January, Apple Music teased a trailer on YouTube with Rihanna. Apple Music also features a spot in its app that highlights the trailer and includes playlists from Rihanna, NFL player playlists, and videos from previous Halftime Shows for fans to "Rih-fresh" their memory.
Apple users can subscribe to Apple Music at various plans to access a catalog that features over 100 million songs. Plans include $10.99 per month for an individual, $16.99 per month for a family, or $4.99 per month for the Voice plan.