iPhone 14 Crash Detection false positives are now a problem in Japan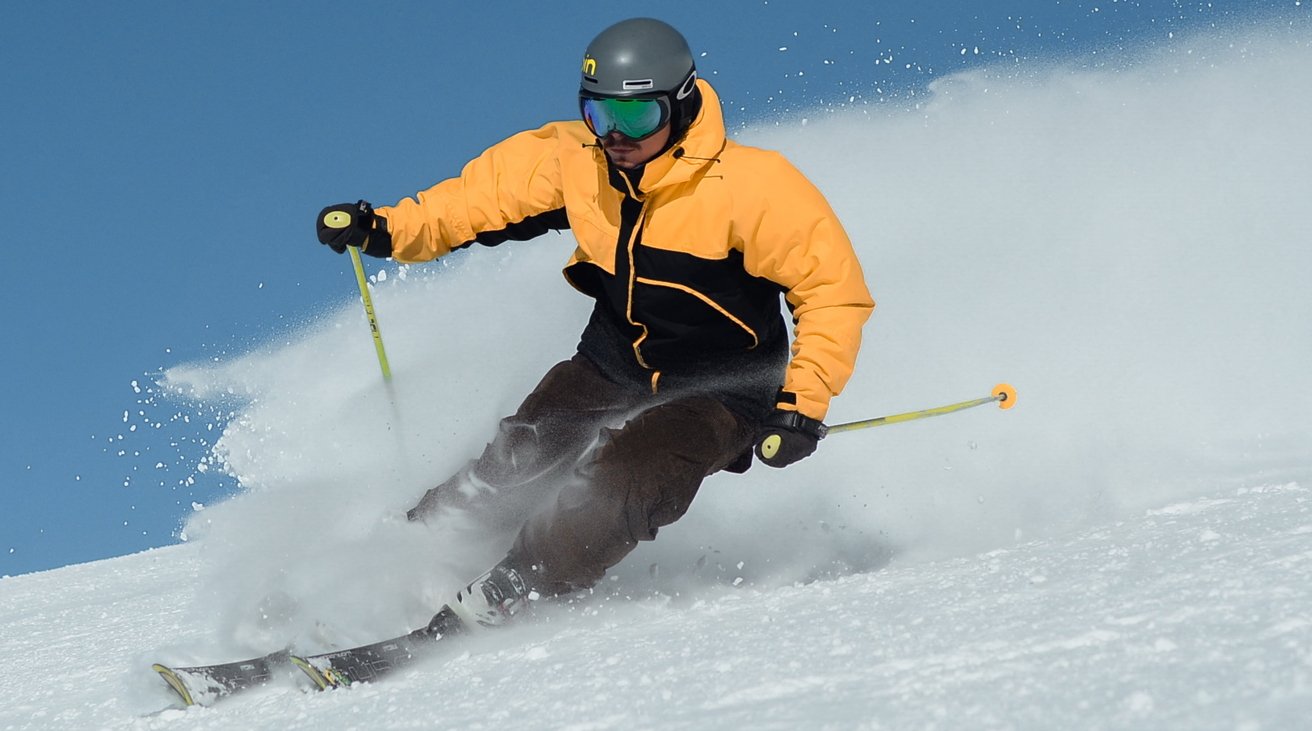 AppleInsider may earn an affiliate commission on purchases made through links on our site.
False positives by the Crash Detection system in the iPhone 14 series is causing problems in Japan, with fire departments near skiing areas dealing with more emergency call-outs than normal due to the automated calls.
The Fire and Disaster Management Agency of the Internal Affairs and Communications Ministry has put out a call for smartphone owners to be cautious about crash detection features in smartphones and other devices, due to an influx of automated attempts to call for help in situations when it's not needed.
The problem has been an issue for the Fire Department of Kita-Alps Nagano, which covers five municipalities in Nagano Prefecture, reports the Yomiuri Shimbun on Sunday. Between December 16 and January 23, 919 emergency calls were made, but 134 were false calls, with most triggered by Crash Detection within a skiing area.
Gujo City Fire Department in Gifu Prefecture had 351 emergency calls from January 1 to January 23, but 135 of the calls were similarly false alarms.
Under normal use, Crash Detection may determine a user's fall or collision while skiing or snowboarding to be the equivalent of a crash, triggering a countdown that results in a call to emergency services. However, users may not necessarily be able to react to alerts preceding the call in time, so they can't stop the call before it is placed.
Calls are also placed to the iPhone to follow-up an automated alert, but if there's no response, there's no option but to answer the call.
While it is possible to turn off the feature, one firefighter explained that since it's an effective feature in cases where a serious accident actually occurs, "we can't ask users to turn it off."
An agency official asks the public to inform the local fire department of the mistake if their iPhone makes a false emergency call.
Crash Detection is a problem in other ski-related areas too, including in Utah and Colorado. Off the slopes, the feature has also been triggered by other events, including riding a rollercoaster.