EA kills off Apex Legends Mobile and Battlefield Mobile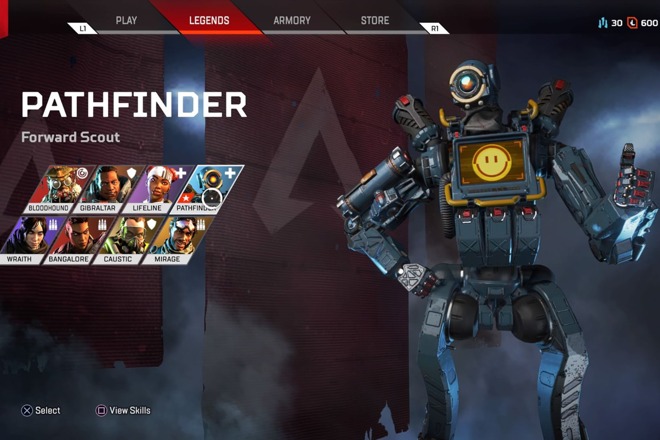 AppleInsider may earn an affiliate commission on purchases made through links on our site.
After reviewing player feedback, game publisher Electronic Arts has chosen to end development on Apex Legends Mobile and Battlefield Mobile.
Apex Legends Mobile, which launched in May 2022, will continue to function until the game is sunset on May 1, 2023.
EA has stated that on January 31 at 1:00 PM PT/4:00 PM ET, it will disable all real money in-app purchases and remove the game from the App Store. However, players can continue to spend existing Syndicate Gold until May 1.
According to EA and Respawn, the game's developers felt as though it was never able to provide players with the experience they wanted.
The company is also pivoting away from development on Battlefield Mobile, which never made it to Apple's App Store. Instead, the company plans to continue to work on Battlefield 2042 and future entries into the series.