Apple collects nearly all of the profit in the worldwide smartphone market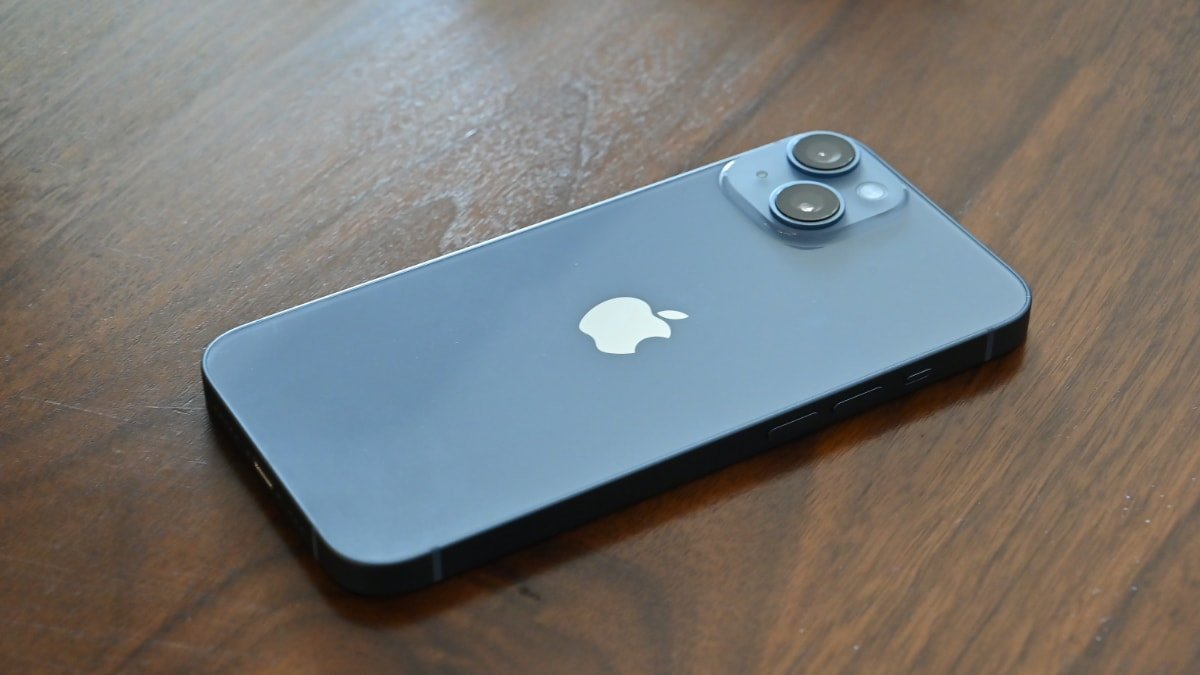 In 2022, Apple's operating profit share of the worldwide smartphone market reached a recent high of 85%, and the company shipped 70 million iPhones in the fourth quarter.
Driven by sales of the iPhone 14 launched in September, Apple has achieved its highest-ever global smartphone shipment, revenue, and operating profit share in 2022.
Although Apple's shipments, revenue, and operating profits declined year-over-year in quarter four of 2022, it still captured 18% of shipment share, 48% of the revenue of the marketplace, and 85% of the profit generated by the segment for the year.
The company shipped 70 million iPhones in the fourth quarter, up from 49.2 million in quarter three but down from 81.5 million units in quarter four of 2021. Apple's manufacturing issues in China and not demand are the culprits for the lower shipment numbers.
According to the latest analysis from Counterpoint Research, the global smartphone market saw an 18% year-over-year decline in shipments in quarter four of 2022, the lowest level for a holiday quarter since 2013. Shipments for the entire year declined to 1.2 billion units, also the weakest since 2013.
However, shipments grew by a minuscule 1% quarter-over-quarter to 303.9 million units.
Research Director Jeff Fieldhack commented on Apple's success in a market crushed by external forces.
"Having proficiently managed its production problems, Apple was able to weather a year already marred by economic and geopolitical turmoil better than other major smartphone players," Fieldhack said. "Its iPhone Pro series continued performing well and its share of iPhone shipments could have been even higher if not for the production issues caused by the COVID-19 breakout at the Zhengzhou factory, which produces the vast majority of Pro series volumes. As a result, some Pro series volumes got pushed to January."
Apple wins the top spot
Apple's product line is entirely situated in the premium segment of the market, which was less affected by economic and geopolitical uncertainties. Because they last a long time, many smartphone users have been preferring to purchase premium devices.
Meanwhile, in the first quarter of 2023, Apple reported $117.15 billion in revenue, a decline from $123.9 billion in quarter one of 2022. The iPhone brought in $65.78 billion in revenue for the quarter, down from the $71.6 billion in the year-ago quarter.
Less than a decade ago, Apple collected more profit from the smartphone market than was strictly generated in total, if the losses that most Android manufacturers were seeing was incorporated into the calculation.