Apple TV celebrates Black History Month with curation by Dr. Jelani Cobb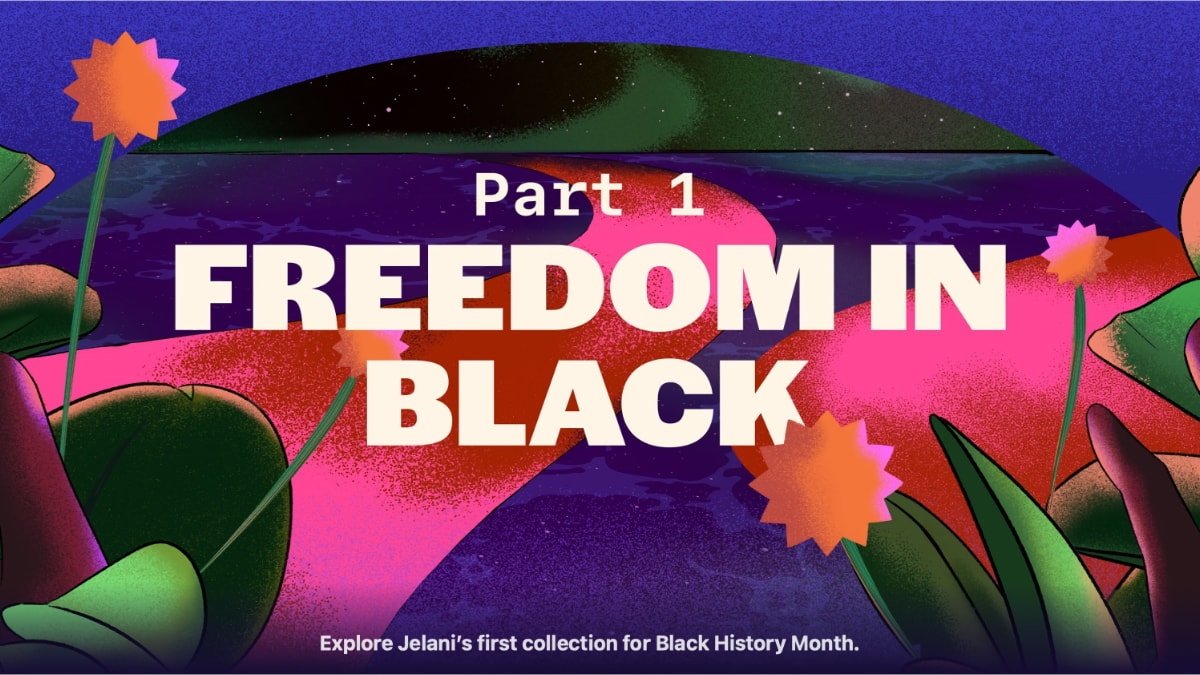 Apple is celebrating Black History Month with a series of films in the Apple TV app called "The Matter of Black Lives," curated by Dr. Jelani Cobb.
Cobb is the dean of Columbia Journalism School and a staff writer for The New Yorker. His curated collection includes "East Lake Meadows," "Wakanda Forever," and others, along with one in which he describes his love of cinematic storytelling and the necessity of Black life on the screen.
"Black lives have been intertwined in this country's history since before it even recognized itself as such a thing, deeply bound up in its aspirations, its contradictions, its halting progress toward the realization of its ideals," Cobb says. "I sought to curate stories that point to the traditions of struggle, of creativity, of love and hope that have flourished amid the rocky soil of history. We have not survived by accident. We have not thrived by chance. These are some of the stories I find fascinating, inspiring, and important."
He curates this year's Black History Month collection in three themes: Freedom in Black, Love, In Spite Of, and The Mosaic. The first theme, Freedom in Black, is available now.
The others aren't listed on the Apple TV page, so they will likely get released later in February. The page also shares the content that Cobb is watching and includes "Severance," "House Party," "Emancipation," and others.
Apple is celebrating Black History Month in other ways, such as providing content focused on Black History through Apple Music, Apple TV, Apple Fitness+, Apple News, Podcasts, Books, and Apple Maps throughout the month.