How to watch 2023 Grammys on iPhone, iPad, or Apple TV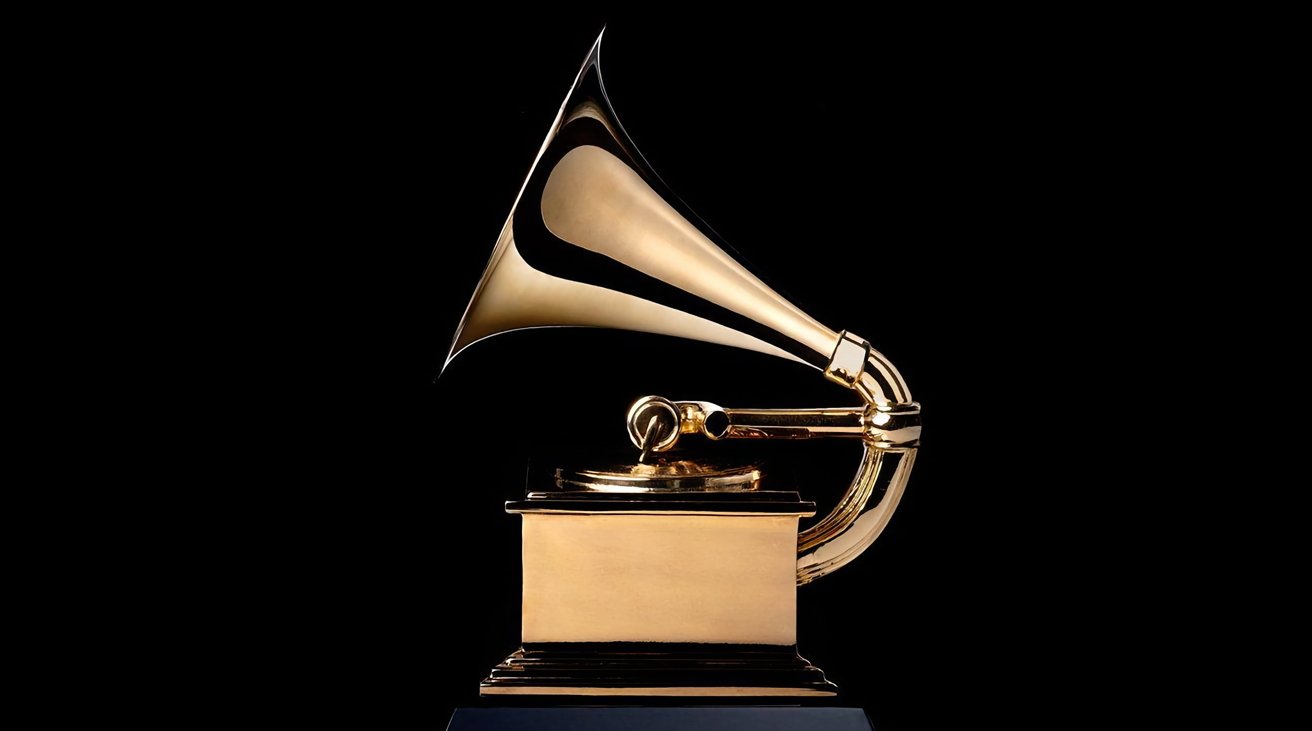 The 65th Grammy Awards are happening on Sunday night and you can watch it live. Here's how to stream the awards show via the iPhone, iPad, Mac, and Apple TV.
The Grammy Awards are the highest accolades for members of the music industry to achieve. With many singers, songwriters, bands, and other musical ensembles vying for an award, it's a hotly contested annual event.
Also, like other award ceremonies, there are performances from musical acts that are also nominated for awards, with Stevie Wonder and Lizzo set to play for the global audience. For 2023, hosting duties are being handled by Trevor Noah.
The show itself will start at 8 PM Eastern, 5 PM Pacific Time, and will last for over three hours.
Grammy's Red Carpet
Before the awards ceremony takes place, much of the attention will be focused on the red carpet. Media crews from various outlets will be on hand to interview the guests appearing on the carpet, as anticipation rises for the show itself.
The easiest red carpet coverage to view is the Associated Press stream on YouTube, which is free to view via a browser or in the YouTube app.
How to stream the Grammy awards
In the United States, the Grammy Awards are being broadcast on CBS, so if you aren't planning to view a normal cable broadcast, you will need to access to services that provide a CBS stream to your devices. In situations such as streaming live via the CBS website, you will need to be able to sign in with a TV provider that carries CBS.
The list of services that offer CBS streams in packages includes, but is not limited to:
Cox
DirecTV
Dish
Hulu
Optimum
Spectrum
Verizon
Xfinity
YouTube TV
These services also tend to have their own apps for streaming content. It is also worth checking out if any existing subscription packages you already pay for has CBS coverage, to avoid having to sign up for a new one.
If you don't have an existing compatible TV package to view a CBS stream, you can sign up for a free trial for some that do via apps for the iPhone and iPad, as well as the Apple TV. This includes a one-week trial for Fubo TV and a two-week trial for YouTube TV.
You can also take the more direct approach by signing up for the Premium plan for Paramount+. Premium includes access to a stream from your nearest local CBS station, allowing you to watch the show live, as well as on-demand after the broadcast.
Normally Paramount+ Premium costs $9.99 per month, but you can also get a one-week trial of the service, if you've not already exhausted that approach.