New super high-end iPhone could arrive by 2024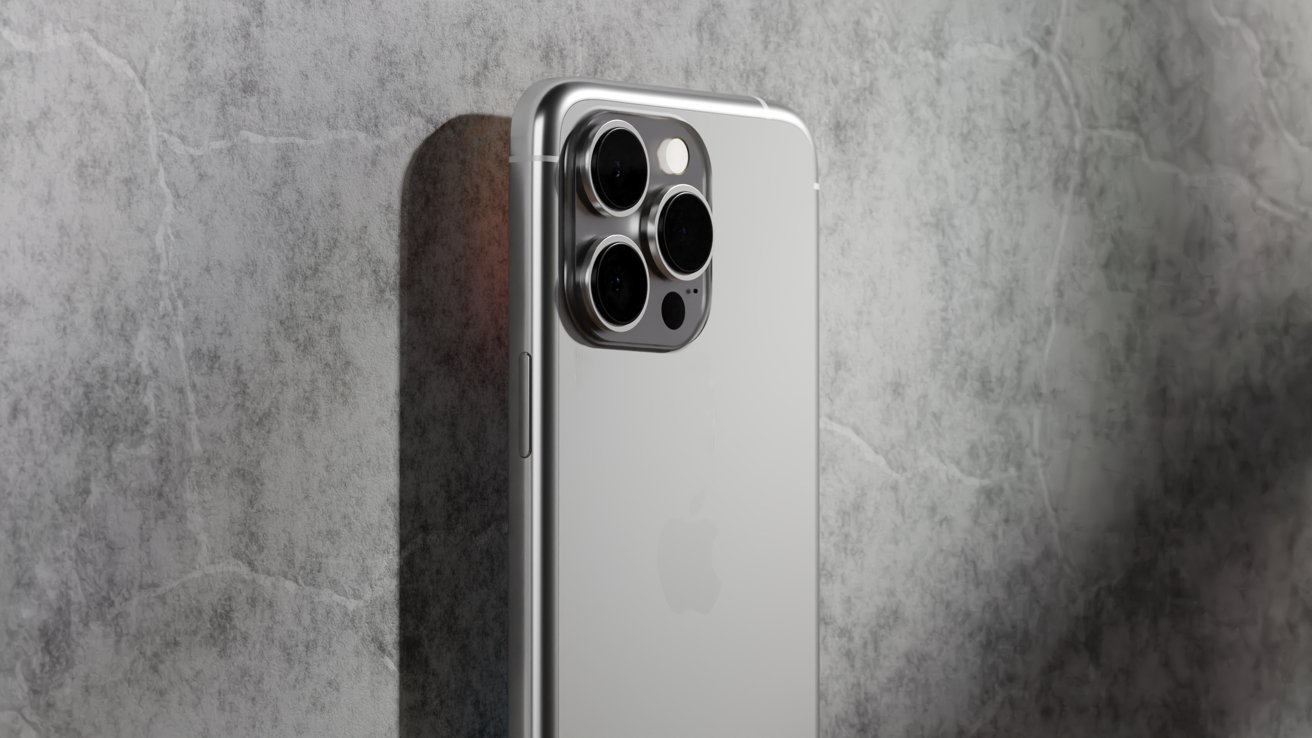 Apple is thinking about extending the Pro line of iPhone even farther upwards, with a report from a reliable leaker insisting it could arrive in 2024.
Rumors since the middle of 2022 have put forward the notion that Apple could rebrand the iPhone 15 Pro Max as the "Ultra" model, as part of a bigger upgrade cycle. If one report is to be believed, Apple may save the Ultra name for an entirely new model instead.
Posted in Sunday's "Power On" newsletter for Bloomberg, Mark Gurman writes that Apple has considered the possibility of adding a third option to its Pro range. Instead of rebranding the Pro Max, Apple instead "could add an even higher-end iPhone above both Pro models," Gurman offers.
Apple has allegedly been internally discussing the prospect, with the possibility of bringing out just such a device for the 2024 cycle, rather than as part of the iPhone 15 generation.
As for what the new higher-end edition would introduce versus the Pro range, Gurman offers there could be some camera improvements, an even faster chip, and a larger display. He also proposes that the model could feature an entirely port-less design, lacking both Lightning and USB-C.
Previous iPhone 15 Ultra rumors included a significant external design with a curved bottom edge, titanium edges, USB-C or Thunderbolt connectivity, two selfie cameras, a periscoping telephoto lens, and an under-display Touch ID sensor.