Google & Microsoft gearing up for AI chatbot market battle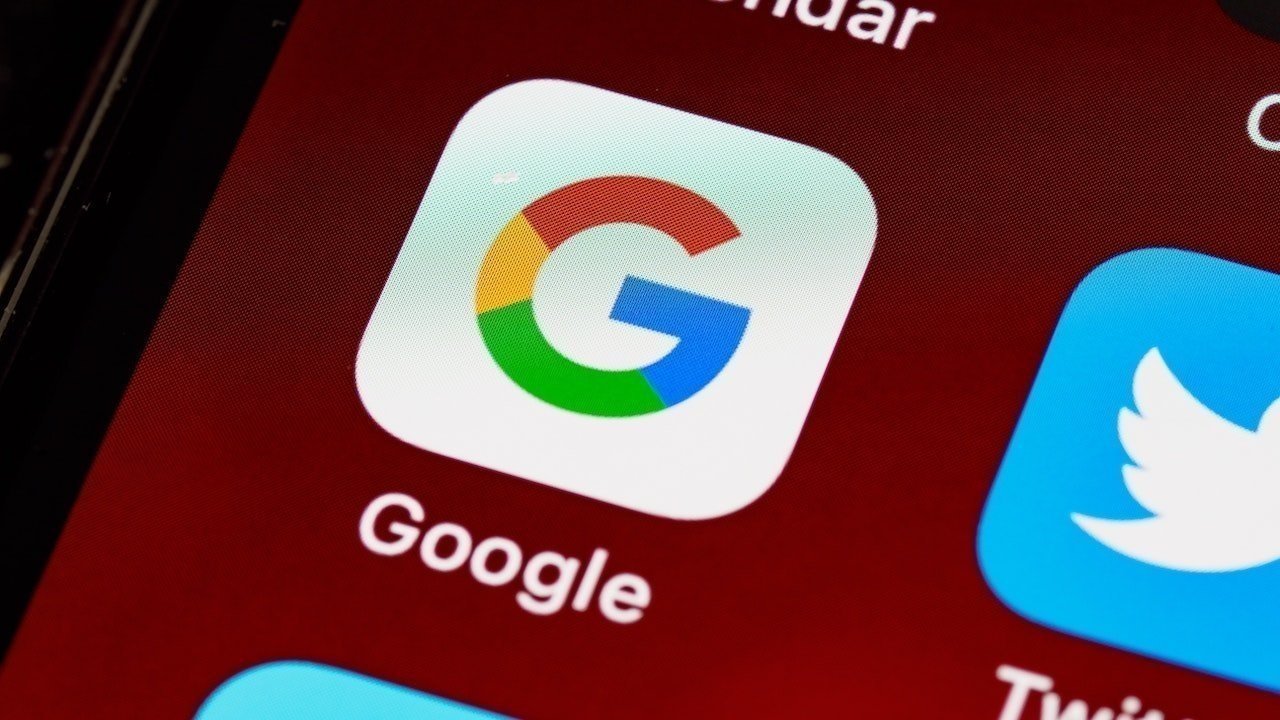 Microsoft announced an event on Tuesday minutes after Google introduced its ChatGPT rival "Bard," in what could be the Redmond giant's attempt to fire back in the AI chatbot market.
On Monday, Google confirmed it was working on the "Bard" project, an "experimental conversational AI service that it is opening up for testing. Within minutes, Microsoft moved to pull the attention away from the search giant, by publicly announcing a surprise special event for Tuesday.
The timing of the public announcement of the event was likely spurred by Google declaring that it is having an event on Wednesday. Google's event is also covering topics such as AI in search results.
The dueling declarations appear to be a PR offensive to try and capture the attention of businesses and the public in how they can take advantage of AI using Microsoft and Google's specific platforms.
Herald the Bard
Introduced by a blog post from Google and Alphabet CEO Sundar Pichai, Bard is effectively Google's equivalent of OpenAI's ChatGPT. Made using Google's Language Model for Dialogue Applications (LaMDA), it is an experimental conversational AI service that offers direct answers to queries, rather than just search results.
Google is currently using "trusted testers" to shake down Bard before making it more widely available to the public within weeks.
The initial releases will use a "lightweight model version of LaMDA," that doesn't require much computing power, enabling it to scale quickly.
Google stresses it will combine feedback with its own internal testing to make sure Bard's responses "meet a high bar for quality, safety, and groundedness." This is likely in response to some ChatGPT queries that are replied to with incorrect or inappropriate statements.
It is claimed that Bard will be able to answer queries such as how to explain NASA James Webb Space Telescope discoveries to a 9-year-old, or to get ideas for meals based on the contents of a fridge.
This is somewhat similar to what ChatGPT offers at present, albeit with some potential extras on Google's side. Chiefly that Google has an up-to-date record of the Internet while OpenAI's isn't as expansive, nor as recently updated.
It is likely that Google will be sharing more information about its AI work and applications as part of a 40-minute live event on Wednesday, which will showcase how Google is "reimagining how people search for, explore, and interact with information." This includes covering general search results, Google Maps, and further afield applications.
The Google Presents Live from Paris event will take place at 2:30 pm CET (8:30 am Eastern), and will be streamed on YouTube.
The Microsoft response
Microsoft's announcement occurred within minutes of Google's Bard announcement, though invitations to an in-person event had already been issued, according to The Verge. The event, which begins from 1PM Eastern on Tuesday, won't be a streamed event.
Few details are known about what Microsoft will show, aside from a "few exciting projects." However, it is widely expected to include elements of Microsoft's $10 billion relationship with OpenAI, the creator of ChatGPT.
Microsoft is believed to be working to integrate AI into its products, including its productivity suite of Office apps, such as automatically-generated emails in Outlook.
A ChatGPT integration was also spotted in Bing for a small number of users, replacing the search bar with one that enabled natural-language questions to be asked. If a tweet from February 3 is genuine, this could be one of the new features Microsoft may reveal to its in-person crowd on Tuesday.
When asked for comment on Google's AI project, ChatGPT said "As a language model AI developed by OpenAI, I don't have personal opinions," but it did offer a favorable view of the Google Assistant.
Whatever Microsoft unveils on Tuesday, it will be another salvo in a major battle for AI, which will see two of the biggest companies in the world vie for the attention of people willing to incorporate the technology into their lives.