Sonos Era 100 & Era 300 speakers coming soon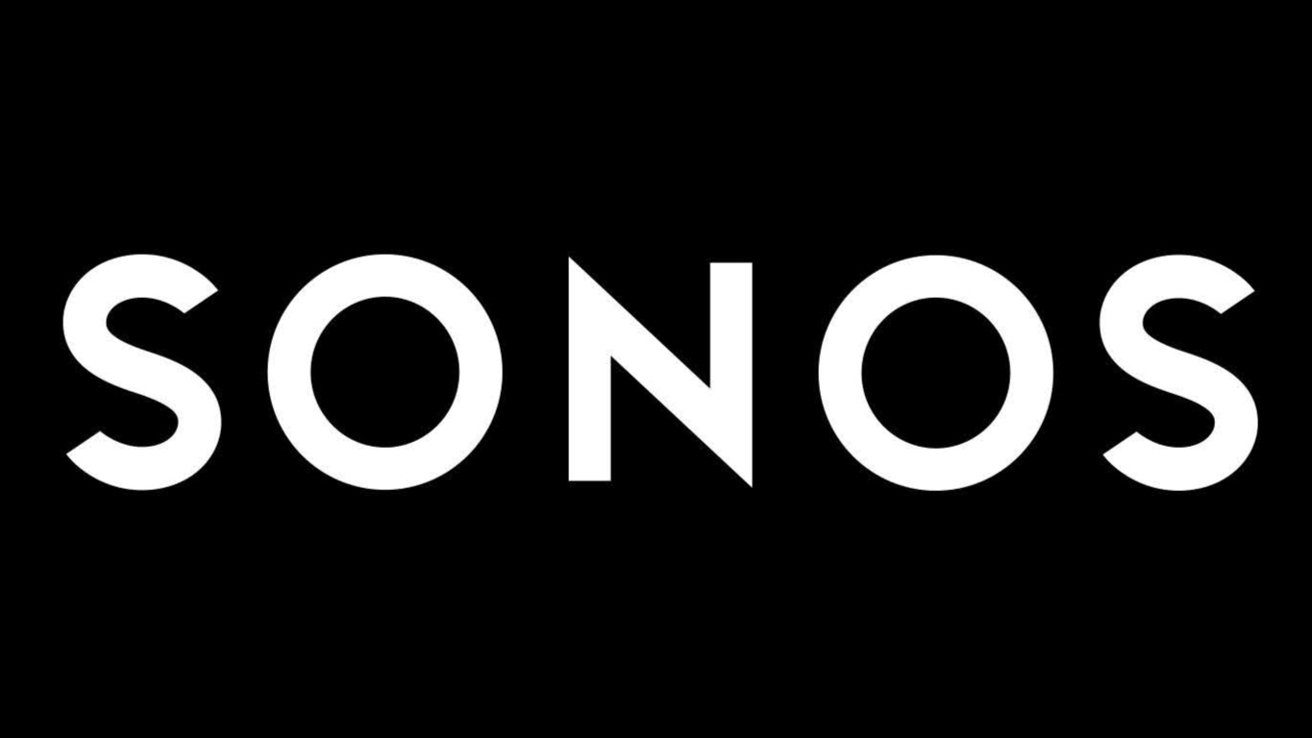 AppleInsider may earn an affiliate commission on purchases made through links on our site.
Sonos is preparing to release its "Era" line of smart speakers designed to compete with Apple's HomePod.
There will be two new speakers, known as the Era 300 and Era 100. The speakers will likely see a release in the coming months. The speakers will feature a design unlike that of existing speakers. They will also support automatic tuning and sound optimization.
According to The Verge, the Era 300 is designed to showcase spatial audio tracks and Dolby Atmos content. There is less known about the Era 100, though it could be a Sonos One successor.
References to both devices have been found in a document from mount manufacturer Sanus, referencing compatible mounts for the devices.
In addition to the Era lineup, Sonos is also developing the second-generation Sonos Move speaker, which initially launched in 2019.
AppleInsider recently offered insight into the pros and cons of buying a pair of Apple HomePods versus a dedicated Sonos sound system for a home theater.
In short, if you're looking to spend $600, Apple's HomePods make a compelling argument, but if you'd like to expand your theater in the future, it may suit you better to buy into the Sonos ecosystem.