Mac is less popular among Apple customers than iPhone, iPad, Apple Watch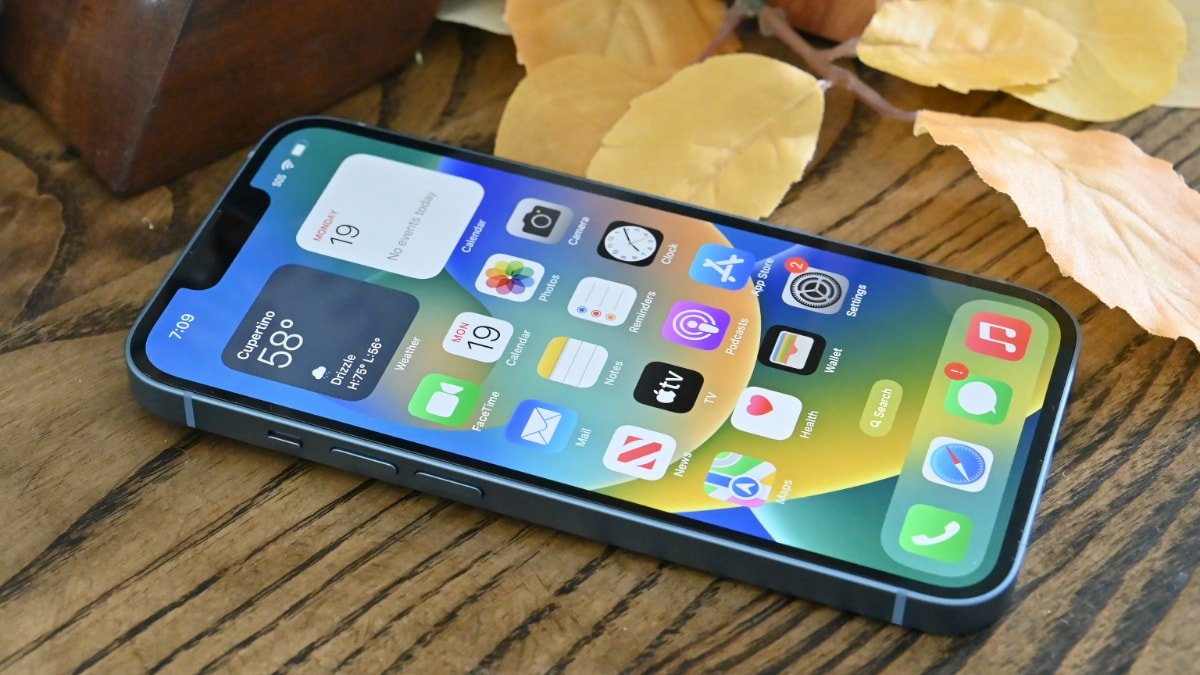 While the iPhone continues to be Apple's most popular product, the Mac sits in fourth place, after both iPad and Apple Watch.
The latest analysis from Consumer Intelligence Research Partners (CIRP) examines product ownership among Apple customers and which categories are dominant. For example, almost 90% of Apple customers own an iPhone, while the iPad follows at 73% in second place.
Apple Watch ownership comes in third at 58%, beating the Mac sitting at 50%.
Most Apple customers also own more than one of Apple's main products. This is an unsurprising data point given the strength of Apple's ecosystem in which hardware, software, and services work seamlessly together.
Among the Apple customers who only own one of these devices, the iPhone dominates at 59%, with the iPad and Mac trailing in second and third place, respectively. In the category of single-device ownership, the Apple Watch isn't found because it still relies on an iPhone for specific functions.
Most Apple customers own four products, and CIRP cites the power of the ecosystem and cross-selling as strategies that work for Apple.
"iMessage crosses seamlessly between phones and computers," the report says. "iCloud storage provides backup and file sharing across devices. Apple Music is easily accessible on all devices."
Apple's latest earnings report backs up the data, revealing that the iPhone brought in $65.78 billion in revenue in the first quarter of 2023. Revenue from the iPad at $9.4 billion beat the Mac, which accounted for $7.74 billion.
The company doesn't break out numbers for the Apple Watch. However, Apple's Wearables, Home, and Accessories category reached $13.48 billion. Apple hauled in $117.15 billion in total for revenue.