Adobe's Figma buy blocked, until EU decides if it can proceed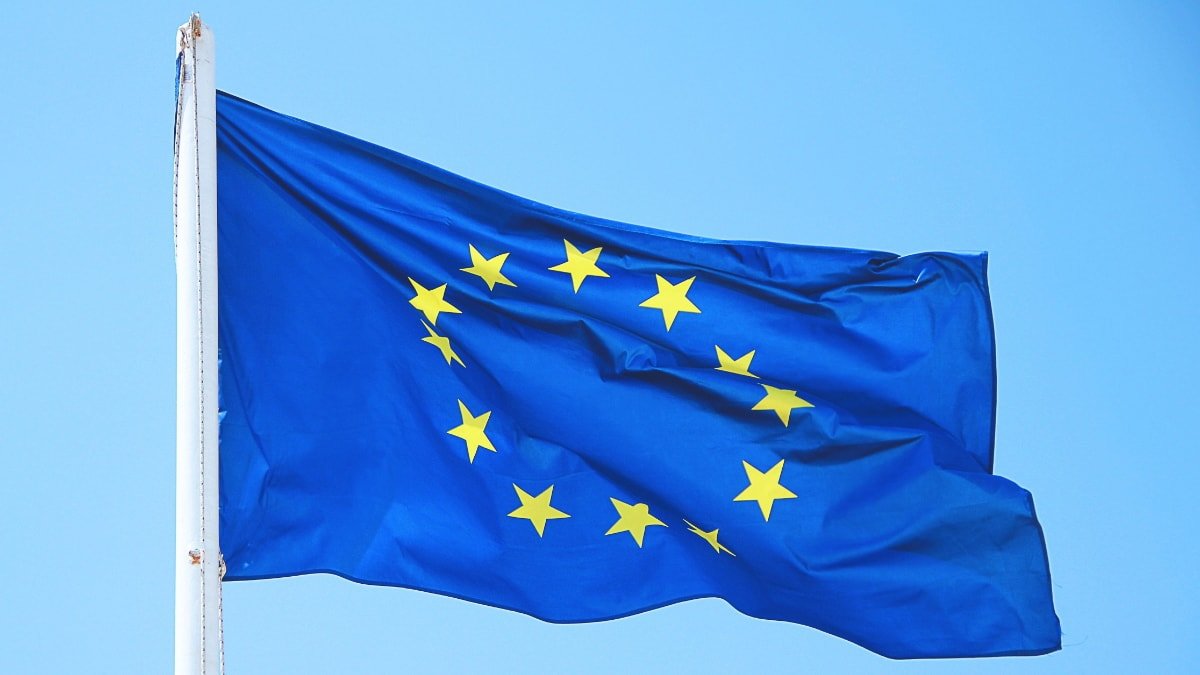 Anti-trust regulators in the European Commission are going to assess Adobe's recent decision to acquire design rival Figma to see if it would decrease competition.
Adobe announced the beginning of a "definitive merger agreement to acquire Figma," in September for approximately $20 billion in stock and cash. Figma's creators would join Adobe, and the deal was expected to clear the regulatory approval process in 2023.
However, the Commission plans to assess the buyout because it potentially "threatens to significantly affect competition in the market for interactive product design and whiteboarding software."
The Commission says that the transaction doesn't reach the financial turnover thresholds set out in the EU merger regulations. As a result, the two companies weren't required to notify European regulators.
But, there are provisions in Article 22 that let member countries in the European Union to refer cases to the Commission if they believe a transaction would decrease competition in specific European markets since Adobe and Figma both make design software.
This provision allows Member States to request the Commission to examine a concentration that does not have an EU dimension but affects trade within the single market and threatens to significantly affect competition within the territory of the Member States making the request.
Austria, Belgium, Bulgaria, Cyprus, Czechia, Denmark, Finland, France, Germany, Iceland, Ireland, Italy, Luxembourg, the Netherlands, Norway, and Sweden were among the countries to request that the Commission assess Adobe's acquisition of Figma under the EU Merger Regulation.
The US Department of Justice requested more data on the Figma deal in November, suggesting that US antitrust regulators are also looking into the acquisition.
Some of Figma's users aren't happy about the move, fearing that Adobe will stifle the smaller company's innovation, or add Figma to the Creative Cloud subscription. However, so far there are no plans do so, at least in the short term.