Adobe buys XD rival Figma for $20 billion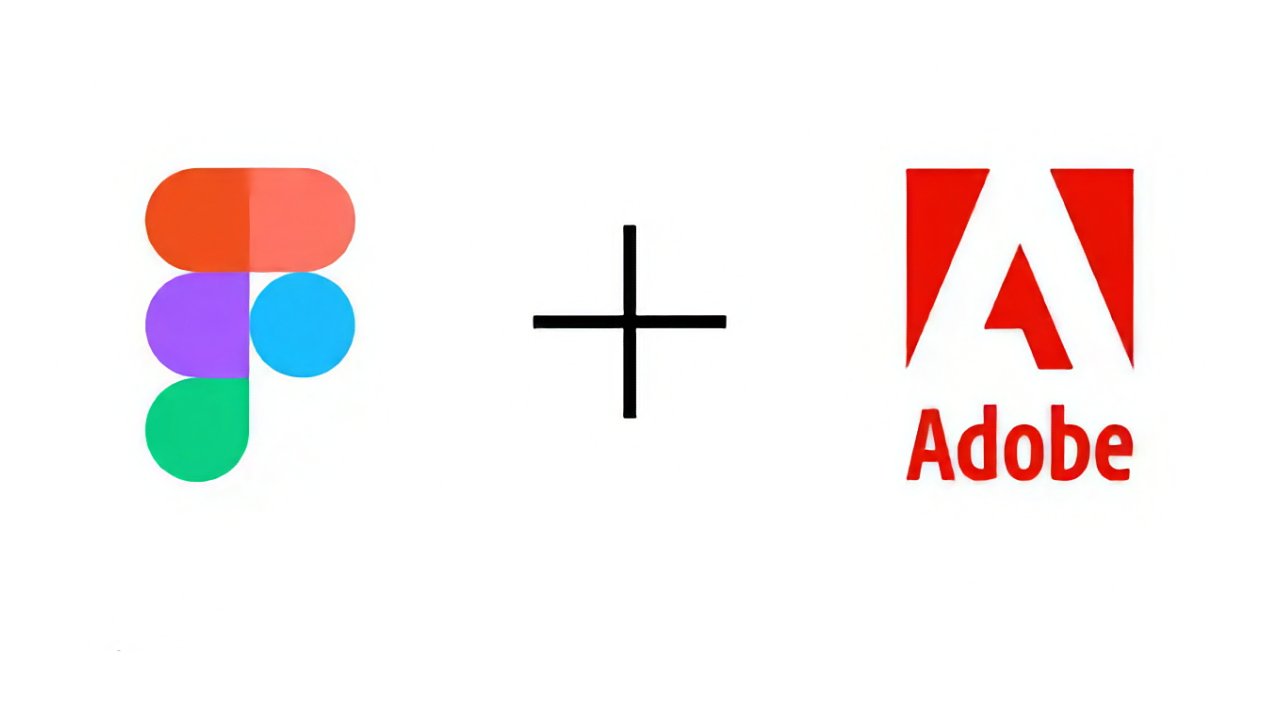 Digital UI and UX design firm Figma is being acquired by Adobe, which has competed in the same space with its Adobe XD software.
Adobe has announced that it is begun what it calls a "definitive merger agreement to acquire Figma," for approximately $20 billion in stock and cash. The creators of the 10-year-old Figma will join Adobe, and the deal is expected to clear the regulatory approval process in 2023.
"This has been in the works over the past few months and I'm so excited to finally share this news with the world," said Figma co-founder Dylan Field in a blog post. "Ten years ago, Evan [Wallace] and I set out on a journey to make design accessible to all."
"Looking back, I'm proud to say we've made progress through introducing Figma to designers of all ages, geographies and levels of experience," he continued. "Looking ahead, we're still barely scratching the surface."
"There is a huge opportunity for us to accelerate the growth and innovation of the Figma platform with access to Adobe's technology, expertise and resources in the creative space," said Field. "Adobe is deeply committed to keeping Figma operating autonomously and I will continue to serve as CEO, reporting to David Wadhwani."
In his own blog post, Wadhwani noted that he joined Adobe when the company acquired Macromedia sixteen years ago.
"Figma is a rare, generational team," he wrote. "They were the first to recognize that product design is so much more than just the tooling: it starts with brainstorming across all stakeholders; it's inherently multi-player and web-based; and it requires sophisticated design systems and analytical capabilities."
"Together, we can make the future of imaging, photography, illustration, video and 3D more accessible and more collaborative than ever before," said Wadhwani.
Adobe has not commented on whether its competing Adobe XD product will continue. A free trial of Adobe XD is available on Adobe's website.