Adobe rolls out updates to Premiere Pro, expands speech-to-text language support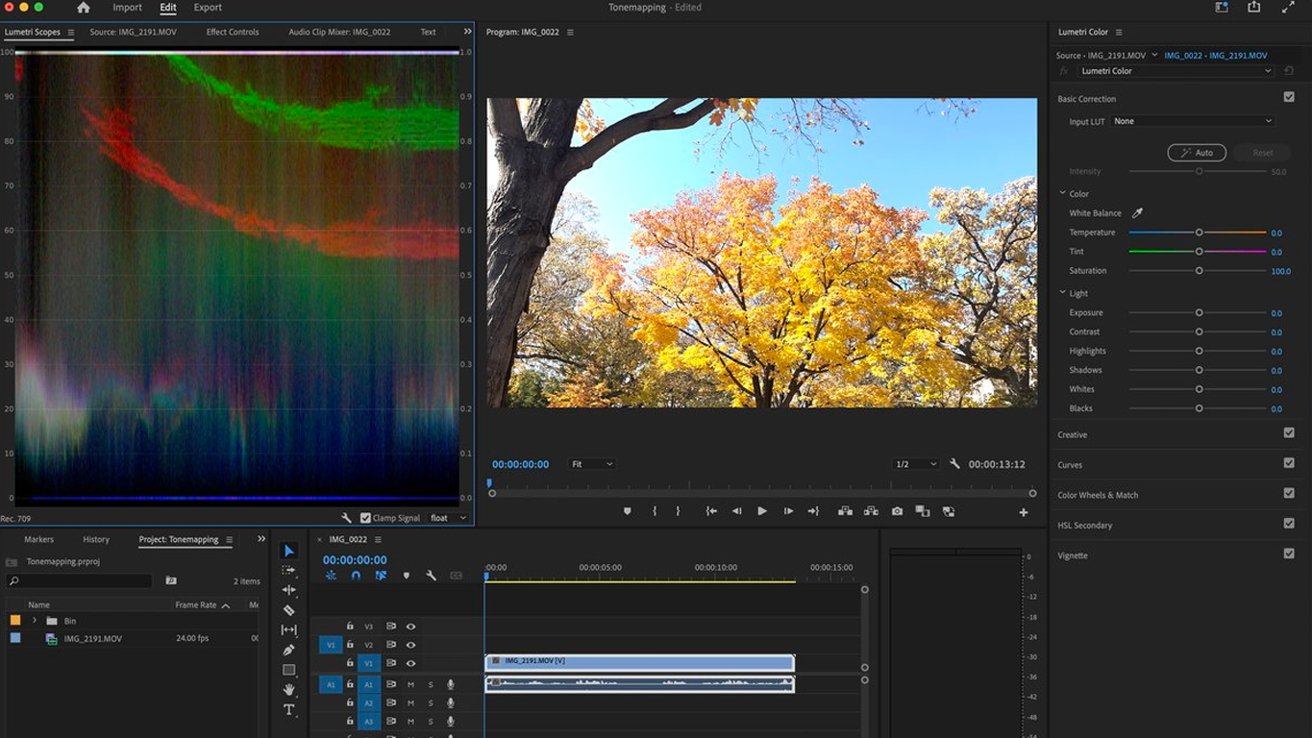 Adobe has updated Premiere, its popular video editing app, adding support for Dutch, Norwegian, and Swedish speech-to-text, bringing the total supported languages to 16.
In addition to the updated speech-to-text tool, Premiere also gained new Automatic Tone Mapping. This tool helps simplify workflows and retain consistent colors in a sequence, regardless of camera media and color spaces.
Sequence Locking for Offline editing allows users to edit projects offline without fear of creating conflicting or duplicated sequences. Once a user returns online, they can check their changes with the publish feature.
Premiere also gained new reset options, which allow users to automate previous manual system maintenance and cleanup tasks.
Adobe also integrated two new color management systems for After Effects. The first, OpenColorIO (OCIO), is a color management system used in motion picture production. It enforces a color management methodology required for high-fidelity color imaging.
The second, Academy Color Encoding System (ACES), is a free, open, device-dependent color management system.