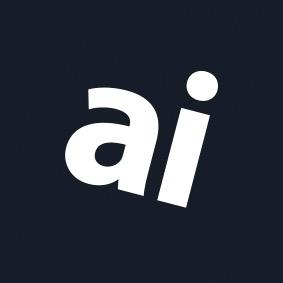 Why you can trust AppleInsider
Bellroy All-Conditions Phone Pocket review: Premium protection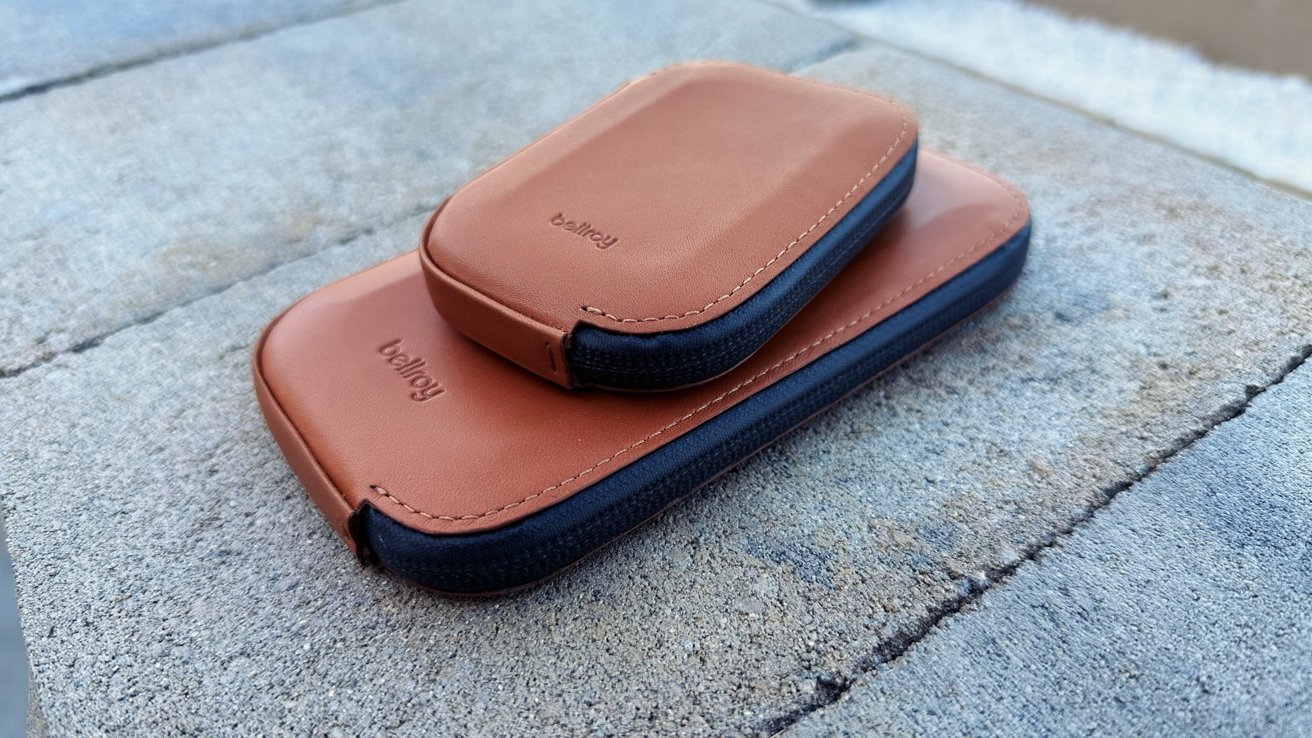 Bellroy All-Conditions Phone Pocket
3.5 / 5
---
There are cases to put on your iPhone, and then there are cases to put your iPhone in. Bellroy's All-Conditions Phone Pocket is the second one meant to protect it from falls, water, and dirt.
The All-Conditions Phone Pocket is an old Bellroy product that has been newly revived with a fresh fit and finish. It looks clean and modern, but it's designed to get dirty.
That starts with a water-resistant leather shell and extends to the water-resistant Aquaguard zipper around half the case.
Inside are slots for cards and a spot for an iPhone 14 or iPhone 14 Pro-sized phone, although it will accommodate other smartphone brands.
The wallet case did well to protect its contents in our hands-on, but it was also a tight fit with some of the things we wanted to keep shielded.
All-Conditions Phone Pocket
Bellroy sells two flavors of the All-Conditions Phone Pocket, one that will fit an iPhone 14 and one that will fit a Plus or Max version of the iPhone. We went hands-on with the standard size.
There is a slot on the inner right side meant for a phone. Our iPhone 14 Pro with Mujjo case slid into the stretchy pocket and rested just underneath the top zipper.
On the opposite side of the phone are three slots— one for cards, one for folded bills, and a top one for coins or a key. There's a cord to attach a key, so it doesn't fall out.
The idea of a key loop is smart, but in practice, we didn't have a single key to use, so the loop just got in the way — taking up the space in that top area.
The water-resistant leather on the exterior felt great. The zipper, however, was difficult to open in a single fluid motion.
It's a trade-off to have a zipper protected against water but also easy to pull back and forth. It performed well enough for us to guard against "all conditions."
If you merely need a phone wallet, the less fluid zipper might be annoying to deal with.
We liked the All-Conditions Phone Pocket not only to protect against the weather but also for fitness and exercise.
Bellroy cites a lot of inspiration for this new model was derived from cycling. For us, it was running. It was nice not to worry about sweating on the Phone Pocket after a run.
In addition to sweating on the product, we sprayed it with a garden hose. We didn't see any leaking into the internal space and felt confident with its ability to resist moisture.
We don't know how it would handle falling to the bottom of a pool or lake — and we wouldn't want to risk that scenario.
All-Conditions Card Pocket
Similar to the Phone Pocket, Bellroy also has an All-Conditions Card Pocket. It's a miniature version of the Phone Pocket, essentially.
We found that the same benefits and annoyances were intact in this smaller version.
The zipper could be hard to open or close in a single motion. Likewise, opening the Card Pocket wide enough to jam cards and money inside could be a struggle.
Similarly, we weren't convinced a key loop was needed, as it took up some space in the top coin area.
Overall, the All-Conditions Card Pocket protects money and cards from sweat, rain, or various types of dirt.
How much protection does your phone need?
If you're searching for a wallet case for your iPhone, we like this one a lot. However, there are a few caveats that don't make it a universal recommendation.
At $109, it is a premium option. There are less expensive choices out there. But this Phone Pocket should last a while based on our experience with other Bellroy products. Plus, the company offers a three-year warranty.
Getting the Phone Pocket sealed tight and keeping the contents protected has some trade-offs, and it can require a little force to open and close the zipper.
If you like the idea of guarding against the elements but don't need a case to hold a phone, the Card Pocket is also a solid choice.
Bellroy All-Conditions Phone Pocket - Pros
Premium feel and construction
Water resistant
Surprisingly roomy inside for cards and money
Bellroy All-Conditions Phone Pocket - Cons
Zipper can stick a little
Key loop can get in the way
Rating: 3.5 out of 5
The Phone Pocket is available for purchase at Bellroy.