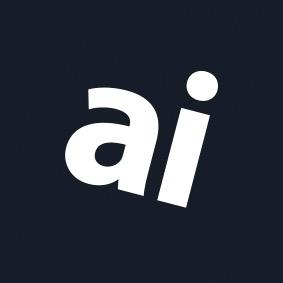 Why you can trust AppleInsider
Tonor TC30 review: Easy audio recording for thrifty newbies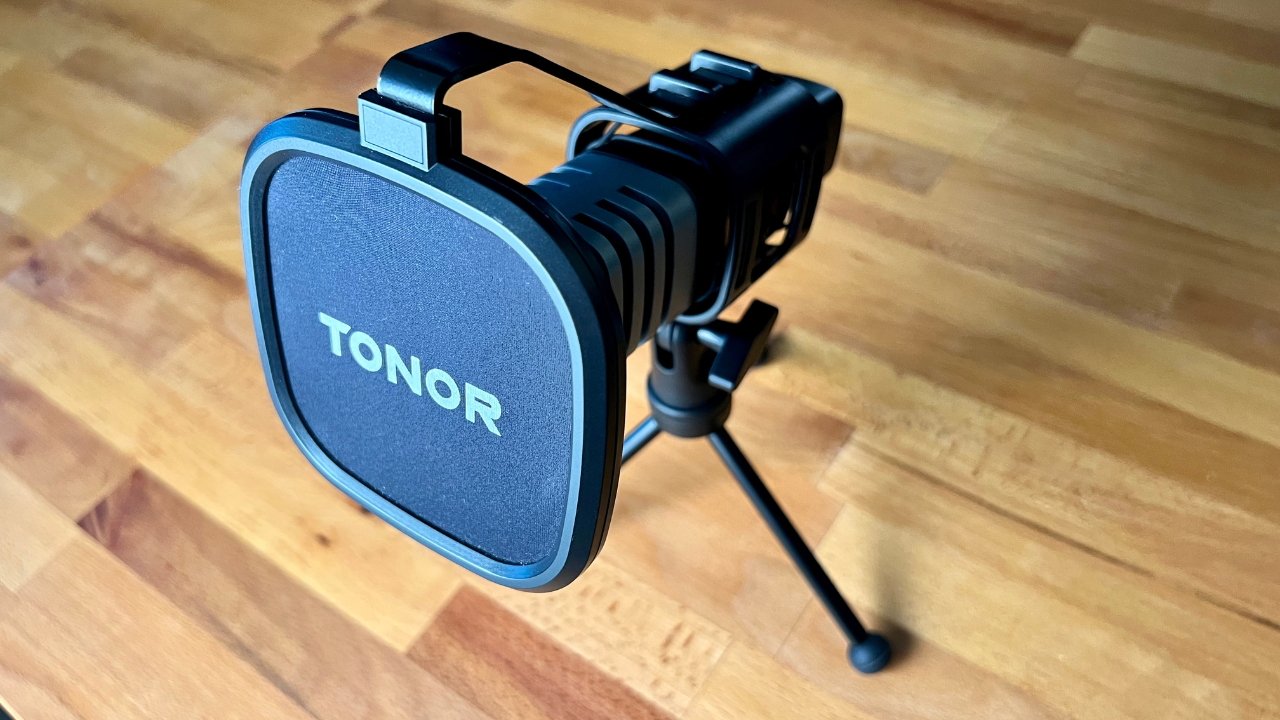 Tonor TC30 Condenser Mic
3.0 / 5
---
The Tonor TC30 is an affordable microphone for beginners looking for the simplest solution to record a podcast or voiceover.
A simple recording setup is ideal for new podcast hosts or voiceover actors who already have a lot to learn about audio recordings. Since some podcasts turn out to be short-lived, it would behoove beginners to start with a basic budget mic instead of investing in an expensive one.
The mic costs about the same as two Chipotle burritos, but unlike the food, it comes with free sides. Tonor threw in a couple of mic add-ons to set you up for the best recording sessions possible at this price point.
Thoughtful add-ons
This budget-friendly mic is well-suited for those who are starting a podcast or need an external mic for audio recording. Ideally, the TC30 is for users who need a stationary setup for situations like a talking head video, voiceover, or podcast.
The Tonor condenser mic is good for picking up delicate sounds like vocals for a podcast or voiceover. This cardioid mic picks up noise from the front area of the microphone while reducing noises behind the microphone.
Even as a cardioid mic, it does not do much to minimize background noises like the premium mics would, so this is not an ideal mic for those who will be typing simultaneously during recording.
For optimal height during recording sessions, the TC30 mic ships with a foldable tripod stand that is a breeze to set up. The tripod lifts the mic just enough for optimized audio recording and has a knob to adjust the mic angle manually.
Many mics come with a tripod stand but fail to include a shock mount. However, TC30's tripod stand houses a shock mount that secures the mic snugly in place.
This shock mount helps to minimize low-frequency vibrations caused by movements like a truck passing by your window.
As a thoughtful add-on, the TC30 mic includes a pop filter that helps prevent plosive words from ruining your recording. Plosive words create unpleasant artifacts that distort your audio recording, such as words with the letters P and S.
The pop filter is made of ultrasonic die casting with a steel rod and can easily be attached to the mic with its buckle design.
A low-cost mic that includes a tripod, shock mount, and a pop filter is not too shabby.
Simple and easy
Of course, this budget mic is no-frills and has no buttons, like an on/off switch or a mute button. You will have to use your recording software to control the mic.
However, beginners who need a recording setup with the utmost simplicity might prefer this plug-and-play mic. Novices would appreciate that this mic does not require a driver or software, so it is one less thing to worry over.
The TC30 mic is compatible with Windows, macOS, and Linux. However, since it uses a USB-C to USB-A cable, you will need an adapter when recording on a MacBook.
In a pinch, it is possible to use a USB-C cable such as from an iPad to connect this mic to an iPad or MacBook without an adapter.
Stereo advantage
The TC30 condenser mic records in stereo instead of mono and creates a more balanced and dynamic sound. Recording in stereo is advantageous because you can potentially remove background noises from an audio recording during the edit.
For example, it is easy to overlook background noises like a fan during a recording session. During playback, you might be appalled that the dreaded background noise is overpowering your otherwise perfect take.
You are stuck with the noisy recording if it was a mono audio recording. However, this mic records in stereo, so you can isolate the left/right channel and remove the channel with the unwanted noise during the edit.
Performing this edit turns the audio to mono, but at least you are left with a clear audio recording instead of unusable garbage.
Make no mistake that this budget mic will not deliver premium sounds. Even so, it aims to please with useful add-ons that budget-conscious newbies would appreciate.
Thus far, the TC30 mic has held up faithfully for over 2 years of video calls and voice recordings. It is a fitting addition to a starter pack for those new to audio recordings.
Tonor - pros
Budget-friendly
Includes tripod stand, shock mount, and pop filter
Simple plug-and-play
Compatible with macOS, Windows, and Linux
Tonor - cons
Need an adapter to connect to MacBook
Does not suppress background sounds
Rating: 3 out of 5
Where to buy
Get started on your voice recording journey by picking this up directly from Tonor for $29.99 or from Amazon for $25.49.