Pro photographer shot the Super Bowl on an iPhone 14 Pro Max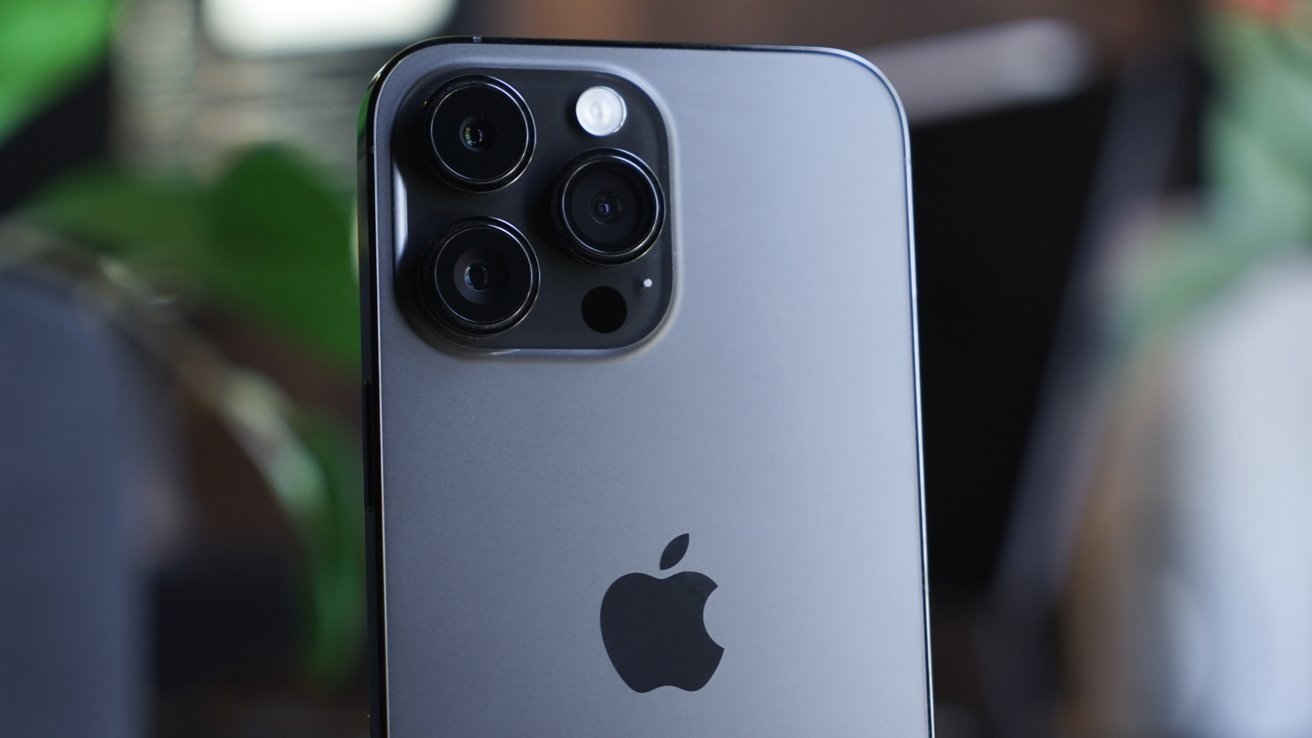 AppleInsider may earn an affiliate commission on purchases made through links on our site.
A photographer has detailed his experience working at the Super Bowl, equipped with both a professional camera and an iPhone 14 Pro Max.
Sports photography relies on very expensive camera setups, enabling for close-up shots of the action in high detail, along with fast burst modes. In the case of the Super Bowl, photographer Kevin Mazur was equipped as usual, along with the iPhone 14 Pro Max.
Mazur told Sports Illustrated the iPhone 14 Pro Max was like "having a professional camera in the palm of my hand," and one that is easily accessible.
"You can pick it up and start shooting right away," he added.
Just like the main camera, Mazur does warn that it is "important to learn all the various settings and play around with those" before trying to use it in a big way. "Ensuring that you are using the right settings is the difference between a good photo and a great photo."
The addition of a new fourth zoom level to the iPhone 14 Pro, assisted by the new 48-megapixel camera sensor, adds a nice midpoint between the 1x and 3x. Mazur says the interface to switch between them is still intuitive and quick.
"Using the various zoom lenses is crucial, and tapping the numbers right above the shutter button makes it really easy to switch between them," the photographer said. "This makes one-handed shooting easier."
As for the specific model Mazur used, he went for a 1TB iPhone 14 Pro Max in Deep Purple. It is thought by the publication that the capacity was chosen so there wasn't any worry about storage when shooting away.