Pick up a MacBook Pro for just $899 & Mac mini for $499 with these blowout deals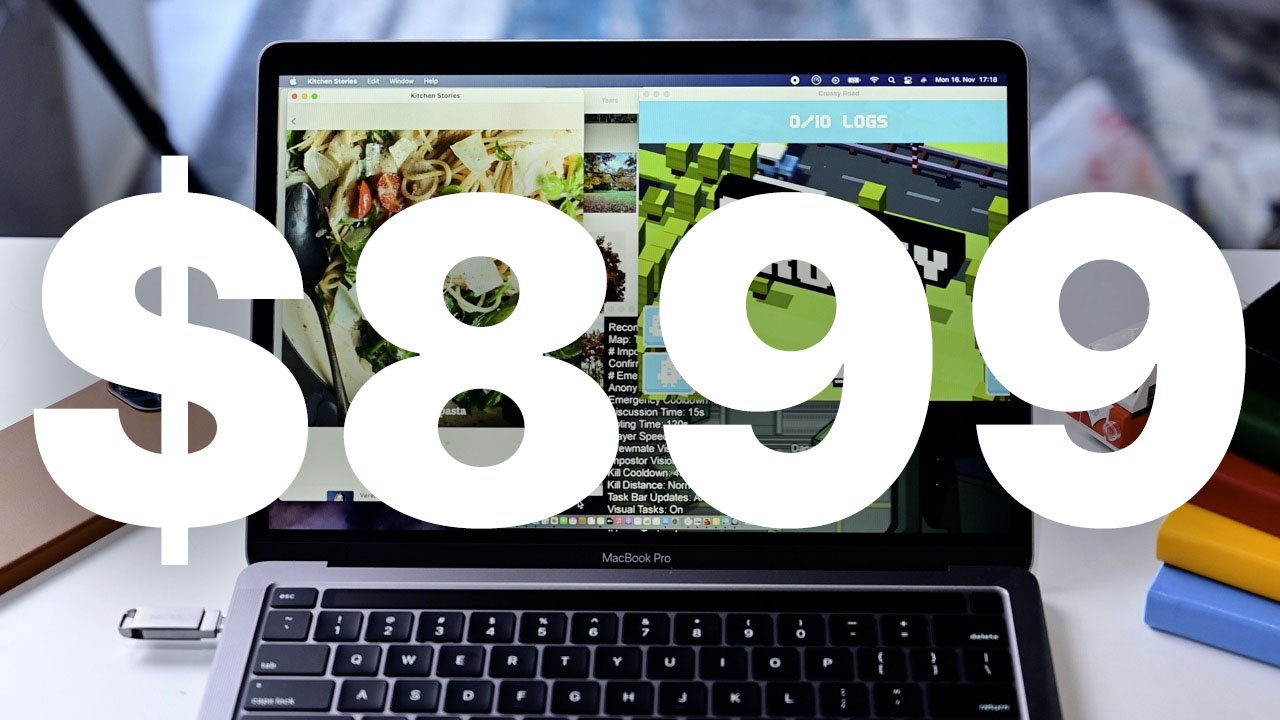 With price points dipping to as low as $499, OWC's Mac blowout sale features savings of up to 50% off on closeout MacBook Pro and Mac mini models.
Kicking off the sale is a stellar deal on Apple's M1 MacBook Pro 13-inch, with the closeout model in refurbished, like new condition on sale for $899.99. This particular configuration has 8GB of memory and a 512GB SSD. It also comes with a 90-day OWC limited warranty for added peace of mind.
Originally retailing for $1,499, the sub-$900 price reflects a 40% discount off MSRP. Units are in stock at press time and typically ship the same day. To put the markdown in perspective, it would cost at least $400 more to order the current M2-equipped model with 512GB of storage.
Also on sale - Intel Mac mini for $499
You can also pick up an Intel Mac mini at OWC for $499. When price is king, this is the cheapest Mac mini deal available. Options to add additional memory are also available on the product page.
For only $50 more, you can also snap up the new M2 Mac mini, which is discounted to $549 with exclusive coupon savings in our Mac mini Price Guide. Internals cannot be upgraded in the M2 model, but you do get double the amount of storage by default compared to the Intel model. And you can expand storage through the use of one of these external SSD options.
Check out even more deals on Apple products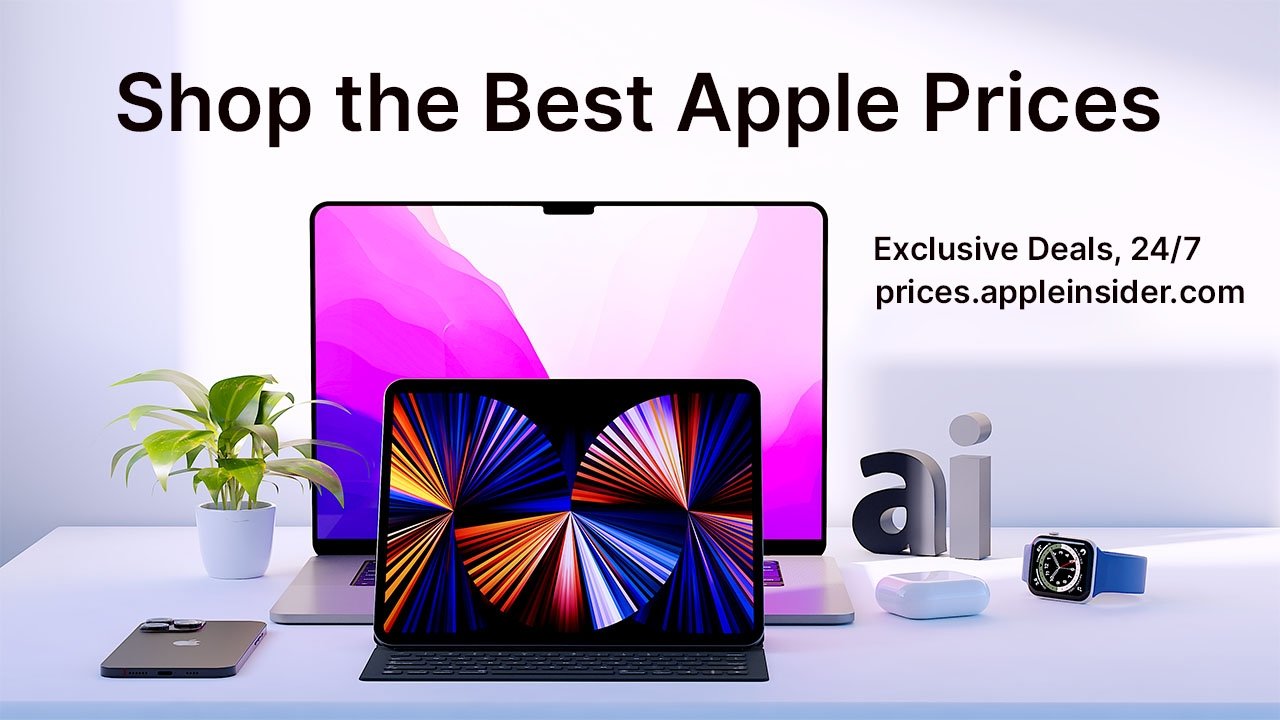 There are plenty of additional bargains going on, knocking double and triple digits off Mac Studio hardware, software, iPads and more. Here's a sampling of some of the deals, with hundreds of items on sale in our AppleInsider Apple Price Guide.