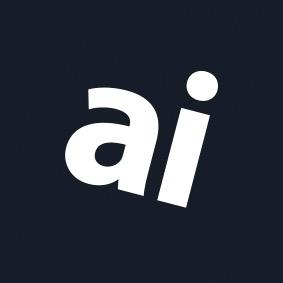 Why you can trust AppleInsider
Tenways CGO800S review: An e-bike made for city life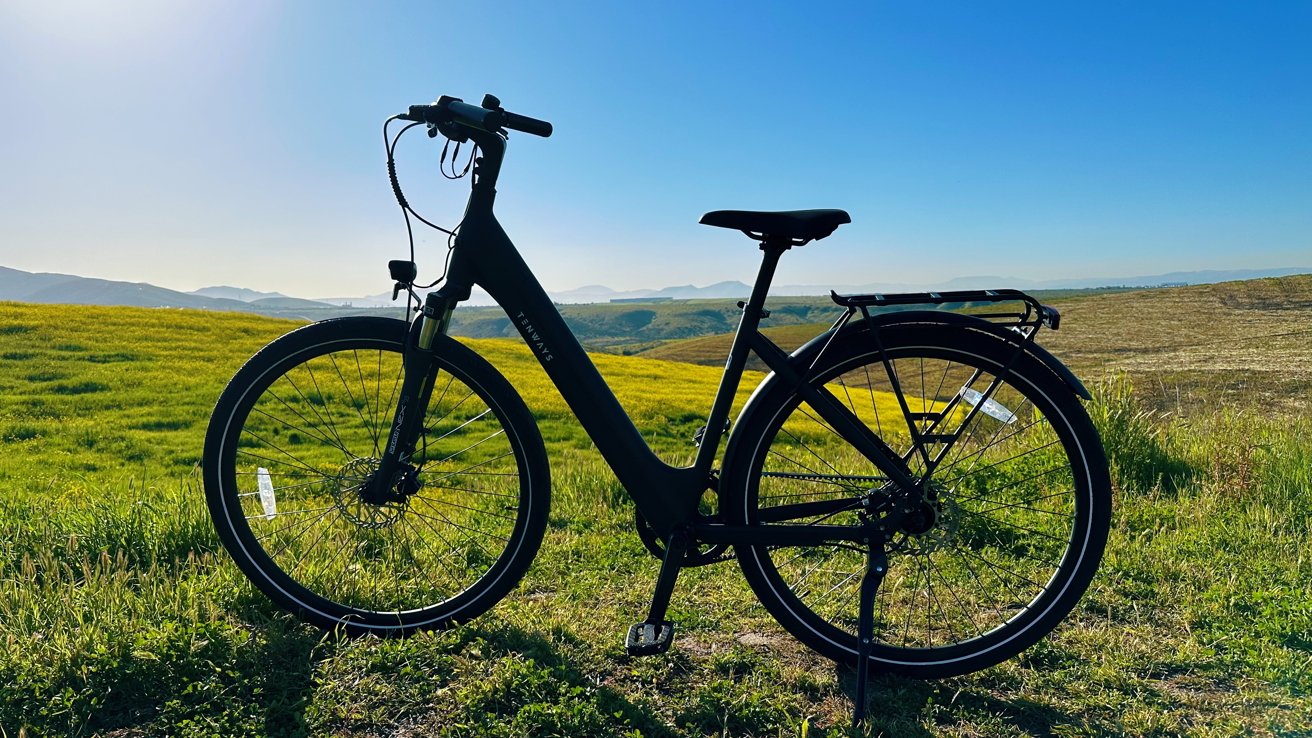 ---
The Tenways CGO800S e-bike, with its single-gear belt drive and incredibly quiet rear motor, is a nearly perfect bike for urban riders.
There are a lot more versatile e-bike options on the market that can handle a wider range of terrain, but if you're considering a VanMoof bike, or live in a more urban environment, you'll also want to put this bike from Tenways on your list.
Cruising around my suburban neighborhood we found a few hills that pushed its 250W rear hub motor to its limits, but for the most part, all of the CGO800S' features made it a really pleasant experience all around.
Getting started on the CGO800S
The bike came nearly fully assembled in its box. The handlebars, rear wheel, and even the rear rack were all in place. We needed to attach the front wheel and front light, but no other major areas.
The minimal setup process is among the several reasons why the CGO800S might be great for casual riders who want to go electric.
The hardest part of getting the bike ready was using the included hand pump to blow up the tires.
We needed to use the manual pump because we didn't have a Presta Valve adapter. (It's a few-dollar investment that you'll want to make.)
We noticed the bike's 41.9-pound weight (with battery) right away. It felt very light and easier to manage than a lot of other electric options we've tried. This Tenways bike was much more manageable than the 72-pound Velotric Nomad 1, for instance.
While the weight didn't change the way we used the bike, it did make maneuvering it around the garage and taking off just a touch nicer.
The details
Mostly, the bike's light weight was one small aspect that contributed to a nicer total package. The quiet nature of the Gates Carbon belt and the Mivice M070 rear hub motor also contributed to an extremely fun ride.
The front fork suspension was helpful and contributed to feeling fewer bumps on sidewalks and streets.
None of those pieces on their own might really justify a bike that retails for around $2,000. Together, however, they made the ride smooth and easy for newcomers.
The display was elegant. The left and right sides appeared to have a wrap-around effect. It was unnecessary in the context of a bike display, but it was still pleasant to look at.
It's hard to say if it was a fault, but because the screen looked so nice, it appeared to be a touchscreen, but wasn't. When the pin code appeared on startup, we assumed it could be touched.
The Tenways mobile app was rough. It lacked polish and felt like a clone of some other bike or scooter apps that are on the market. The one reason to use the app, however, was the navigation directions shown on the display.
Inputing your destination in the Tenways app will show turn-by-turn directions on the bike's display. We liked this a lot, but wished we could have used Apple Maps or some other mapping app.
We didn't feel the need to use the directions frequently because we were always going somewhere we knew how to get to. It's another reason that commuting city dwellers may love this bike.
You'll need to navigate the on-screen menu with the arrow buttons on the left side of the handlebars. It was unfortunate but understandable.
Riding Tenways CGO800S
Tenways advertises just over 62 miles of range for the CGO800S bike — with ideal conditions. We noticed a heavy battery depletion when using the higher levels of pedal assist.
On one occasion, we went from 80% battery life to 50% battery life after riding just over 9 miles. During that specific ride, we climbed more than a few steep to moderate hills and used pedal assist levels 3, 4, and 5 the most.
We did notice that the CGO800S performed better in the lower pedal assist levels than other e-bikes. We could reach speeds up to 12 miles per hour on level 1 without much effort while riding on flat areas.
We took a ride on a packed dirt trail and the bike handled well, partially thanks to its front fork suspension. Again, this wasn't the ideal scenario, but it performed good enough that people shouldn't avoid maintained neighborhood paths.
The top speed in the US is 20 miles per hour. There's no throttle, so you will need to pedal to get power. We had no trouble with this and within an urban setting, the torque was responsive, and the motor was plenty powerful overall.
The battery on the bike is removable and can be charged on its own. This could be handy if you live in an upstairs apartment, for example, you don't need to lug the whole bike next to an electrical outlet.
Who should buy the Tenways CGO800S?
We liked nearly all aspects of the Tenways CGO800S e-bike. Even still, this bike won't be for everyone. We would recommend this model for people who are getting their first electric bike.
It's not intimidating to get started, nor is it complicated to maintain. This bike isn't simply for beginners though.
Everyone looking for more gears or an off-road bike should look elsewhere, but we think all types of riders could enjoy what the CGO800S offers.
City dwellers commuting to work and weekend riders looking for leisure are just a few examples of who could benefit from this product.
Pros
Sleek and functional step thru design
Quiet and smooth ride
Visually pleasing display
Cons
Not fast up hills
No throttle
Rating: 4 out of 5