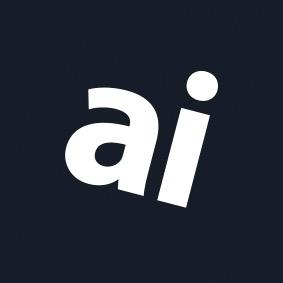 Why you can trust AppleInsider
Adonit Star review: Effective and elegant Apple Pencil replacement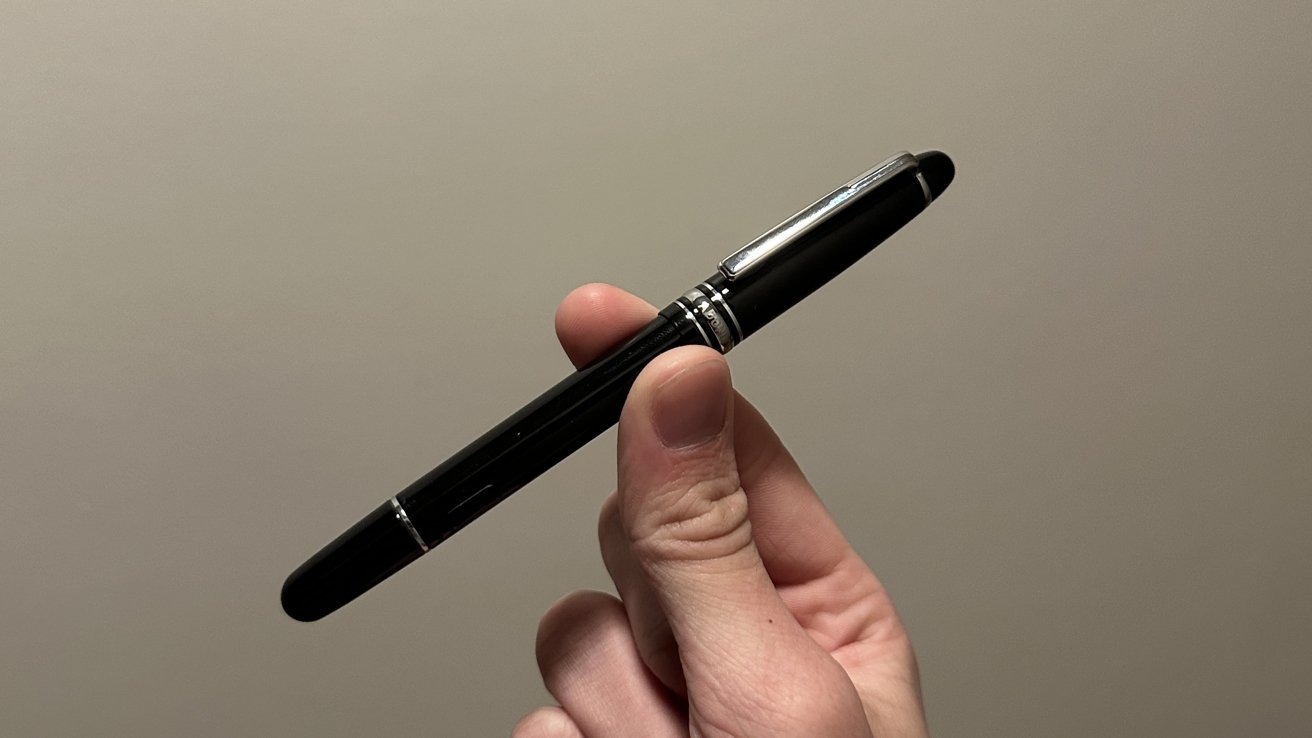 ---
The Adonit Star is a stylus made for iPad fashioned after a fountain pen, giving a classic feel to your tablet experience.
To the undiscerning eye, the Star looks like a fountain pen, right down to the details in the pen feed. When compared to an actual pen, like the TWSBI Eco, it has nearly the same length and weight to it, showing admirable attention to detail.
The pen cap and clip, alongside its jet-black color, keep it low profile and accessible in pockets or bags as well.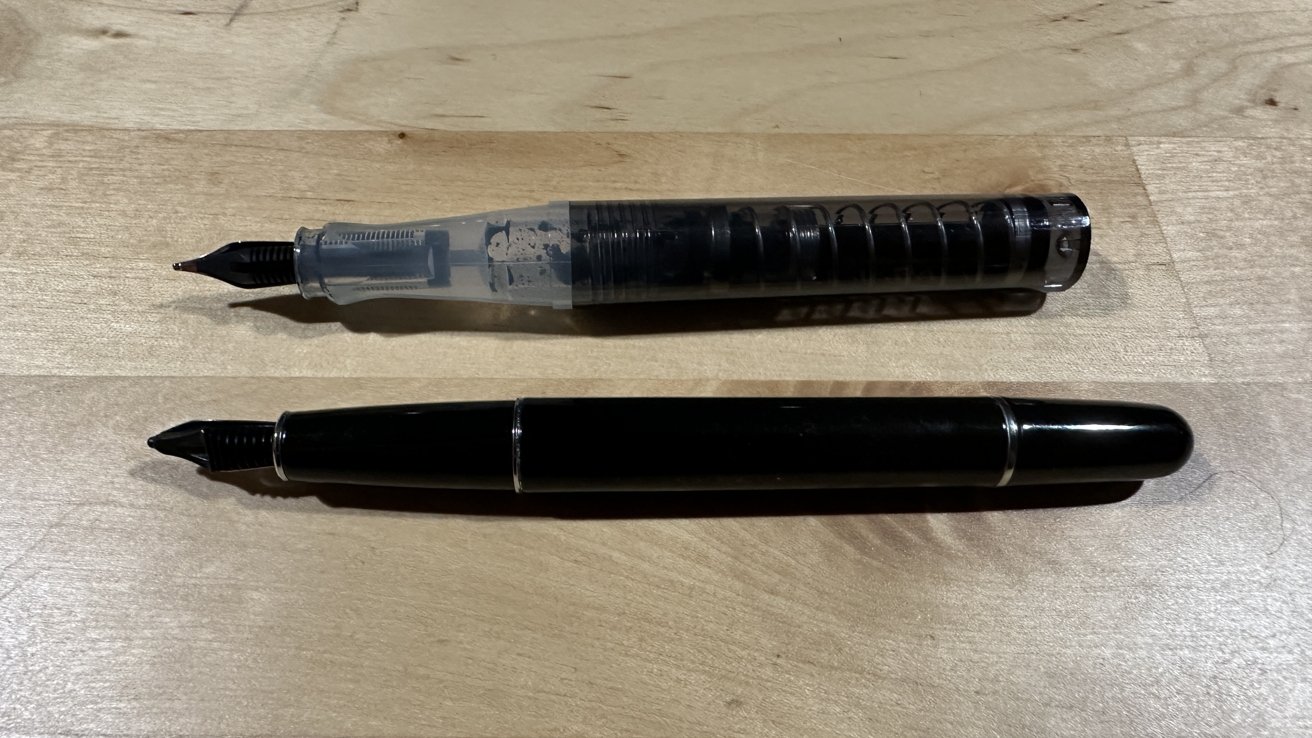 With a Bluetooth-less pairing procedure, users can quickly get to writing. If you have an Apple Pencil, you must unpair it to pair the Star.
The Star only has a single button which turns it off and on. We enjoy this simplicity, as it compliments the design intention of a faux-fountain pen and helps save battery life, which is useful when the Star already lasts eleven hours on a full charge.
However, the need for a button press before usage may prove tiring for those used to auto-waking styli, and the one-hour charge time via USB-C may be a bummer to those already used to magnetic charging.
As with most fountain pens, we recommend the Star for those who want to write with style, and perhaps not for artists. Before purchase. we think artists should consider the lack of pressure sensitivity and its thin tip, especially at the Star's price point.
The precision it offers for writing is satisfactory, complemented by its palm-rejection feature. We used it most for notes, brief sketches, scrolling, and casual use.
Another preference-based feature is the weight of the pen cap. Putting it on the back of the pen makes it very back-heavy, which may slow users down when quickly jotting something down.
Adonit Star - Seamless merger of vintage and modern
Overall, Adonit's Star stylus is good in general. Whether for stationary enthusiasts or users who want to give off a professional aura by combining classic and digital aesthetics in their workflow.
Of course, due to the niche it appeals to and the $50 price, we can't say it's for everyone. And, if you have a second-generation Apple Pencil already, don't bother.
Impressive attention to detail
Bluetooth-less connection
Precise and low-latency, making it good for notes
Cost and demographic is not for everyone
USB-C charging better than something like micro USB, but magnetic charging would be better
Not for artists