Exploratory Design Group is Apple's secretive team working on glucose tech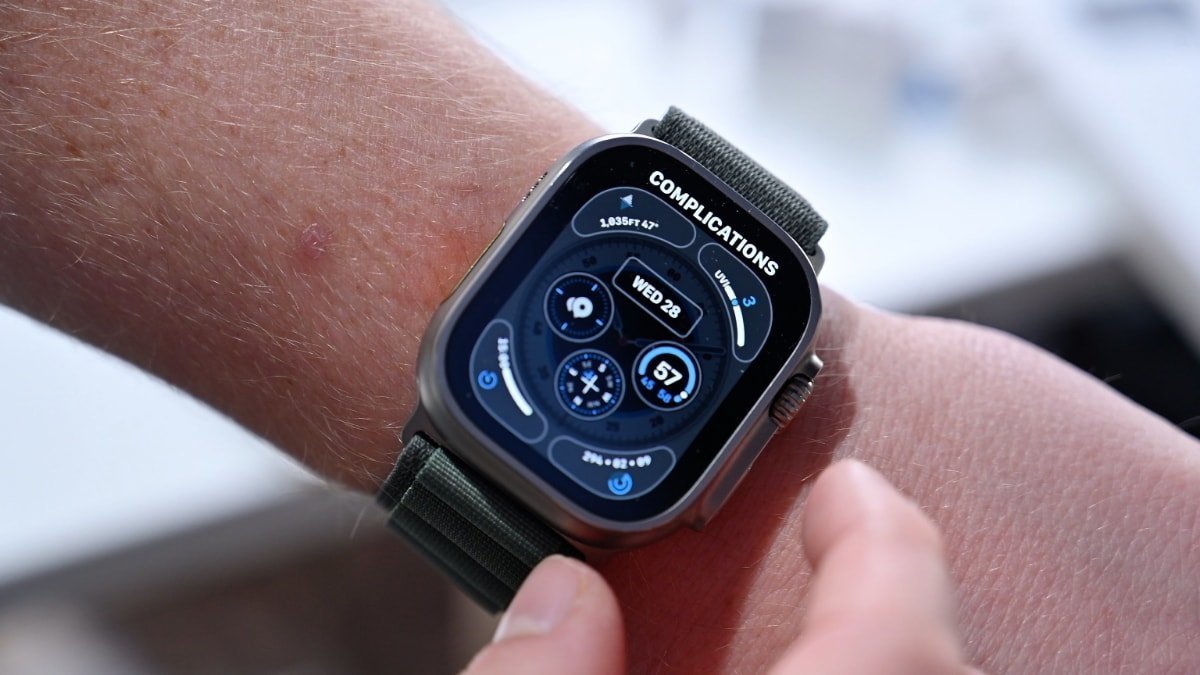 A profile into Apple's Exploratory Design Group explains how teams work in secret on next-generation technologies, including the often-rumored non-invasive glucose monitor for the Apple Watch.
Apple operates numerous groups within its organization, charged with developing new technologies and products that could eventually go on sale to the public in the future. In a profile published on Sunday, the hyper-secretive Exploratory Design Group is detailed as a compact group that operates like a start-up mini Apple in some ways.
A group that is a few hundred employees in size, the XDG is said in Mark Gurman's "Power On" newsletter for Bloomberg to be much smaller than the Special Projects Group, which works on the Apple Car. It's also much smaller in size than the thousand-strong Technology Development Group that's working on Apple's mixed-reality headset.
The small XDG consists of "engineers and academic types," and acts like Alphabet's Moonshot team, in that they are given massive resources to try out pretty much any idea they want. Rather than work on new generations of existing products, XDG instead works on brand new ideas, and to determine if ideas are feasible or a waste of time.
Originally put together Apple engineering fellow Bill Arthas, who passed away in late 2022, the group was intended to develop low-power processor technologies and new battery designs. It also works on the glucose monitor, and is thought to be working on next-gen AR and VR headset display technologies to help people with eye diseases.
Despite being a very small group compared to the behemoth that is Apple itself, the XDG does function like a mini Apple in its own right, in some ways. Much like how each Apple division can keep work secret from others in the company, team members working on individual projects in the XDG aren't allowed to discuss the projects themselves with other members not on the same team.
However, employees in the group are organized by skill sets instead of individual projects, so one worker could find themselves working on multiple projects at once, but still having to maintain that secrecy.