Apple Music violates EU antitrust laws, $39 billion fine possible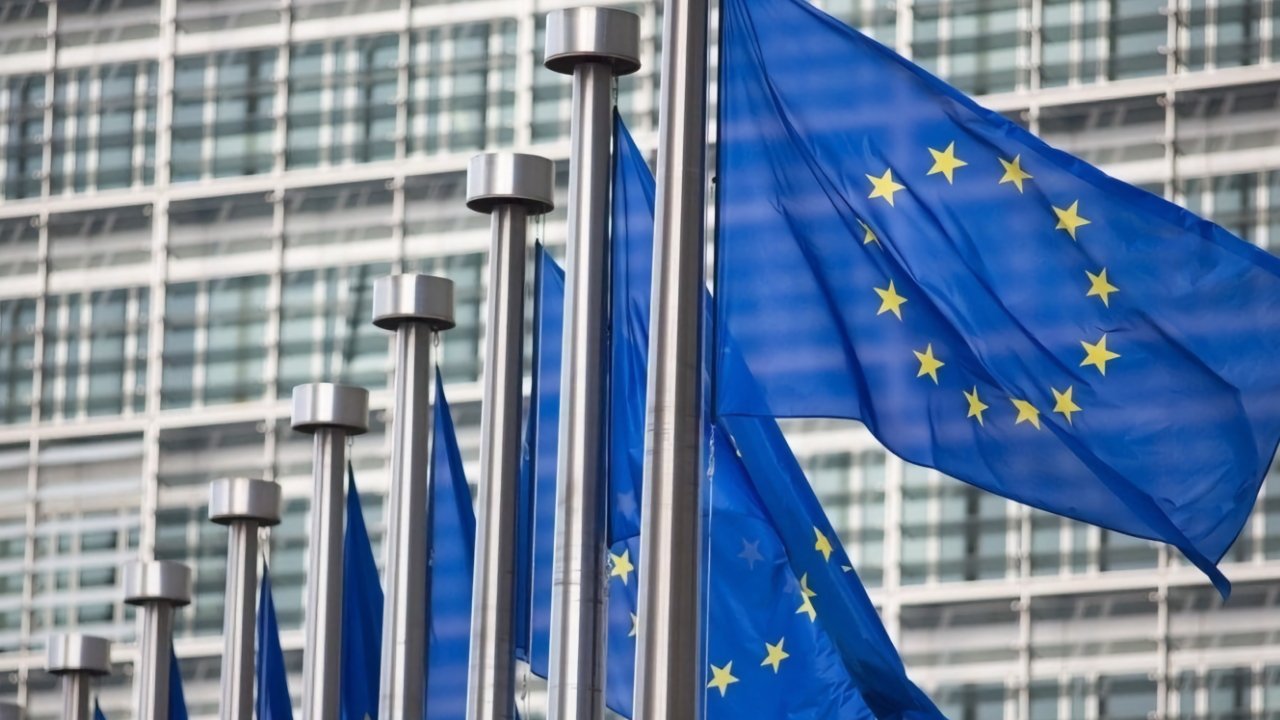 Apple is staring down a potential $39.4 billion fine, as the European Commission says that Apple Music has breached antitrust law concerning restrictions on developers advertising subscriptions.
In the same case back in 2021, the EC issued a statement of objections and also stated that Apple had broken antitrust regulations. That was a preliminary conclusion, however, and the Commission has now issued an update.
"Today's Statement of Objections clarifies that the Commission does no longer take a position as to the legality of the IAP [in-app purchasing] obligation for the purposes of this antitrust investigation," says the European Commission in a press release.
"[But it] rather focuses on the contractual restrictions that Apple imposed on app developers," it continues, "which prevent them from informing iPhone and iPad users of alternative music subscription options at lower prices outside of the app and to effectively choose those."
So Apple has effectively beaten the charge about requiring developers to use its in-app purchasing system, which was key to Spotify's original 2019 complaint to the EC.
However, Apple must now respond to the allegation about restrictions it previously placed on developers. Specifically, Apple originally forbade developers of services such as Spotify to mention or link out to alternative methods of subscribing.
"Today, the European Commission sent a clear message that Apple's anticompetitive behavior and unfair practices have harmed consumers and disadvantaged developers for far too long," said Eve Konstan, Spotify's general counsel, in a statement. "We urge the Commission to reach a swift decision in this case to protect consumers and restore fair competition on the iOS platform."
The European Commission's statement of objections will now be responded to by Apple. A final ruling, and a potential fine of up to 10% of Apple's annual worldwide turnover, will then follow.
Apple has not yet responded about the EC's update.
"There is no legal deadline for bringing an antitrust investigation to an end," notes the Commission. "The duration of an antitrust investigation depends on a number of factors, including the complexity of the case, the extent to which the undertakings concerned cooperate with the Commission and the exercise of the rights of defence."