New App Store benchmarks let devs compare app performance to peers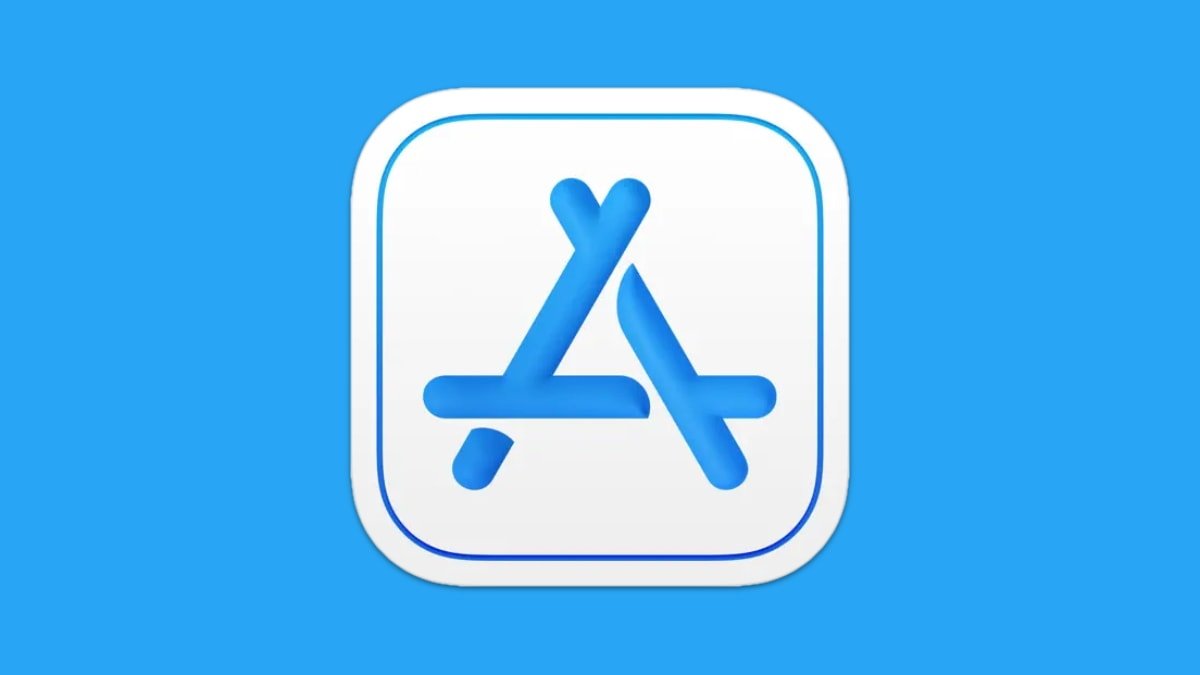 Apple has added peer group benchmarks for developers using app analytics in their App Store offerings to let them compare performance to similar apps.
It lets developers put their app's performance into context by comparing it to similar apps in the App Store. Apps are grouped based on their App Store category, business model, and download volume to ensure relevant comparisons.
Taking action on peer group benchmarks means developers can compare performance results across several important metrics, including conversion rate, day one, day seven, and day 28 retention rate, crash rate, and average proceeds per paying user. They are defined in the same way as the standard app metrics and displayed in weekly intervals.
Peer group benchmarks use differential privacy techniques to provide relevant and actionable insights while keeping the performance of all individual apps private. Apple has information on how to view metrics on its help page.
For example, the App Analytics dashboard displays the statistics from the selected date range and the estimated percentage difference from the previous period of the same time. The dashboard is within the App Store Connect tool for user app acquisition, usage, and monetization data, allowing developers to improve their conversion rate, set up a product page optimization test, create custom product pages, localize app and product usage, and more.
Apple developers are pleased about the new benchmark analytics because they can help improve user experiences as well as business growth.
"We're genuinely thrilled about Apple's launch of the Peer Group Benchmark feature, as it would help us uncover valuable insights to enhance our app. Since we're still in the initial phases of developing our product, having access to this feature would enable us to set clear & achievable goals for retention and revenue growth," said Smriti Sharma and Saurabh Bhambry, co-founders of Billsy. "As a small team of two developers, this feature would also accelerate our process of finding product-market fit."
And Jordi Bruin of Good Snooze, founder of apps Posture Pal and Soosee, shared his thoughts. "The new benchmarks and improved analytics features will give me very clear goals to focus on while improving the user experience of my apps."