Casetify celebrates 'The Mandalorian' with iPhone cases and more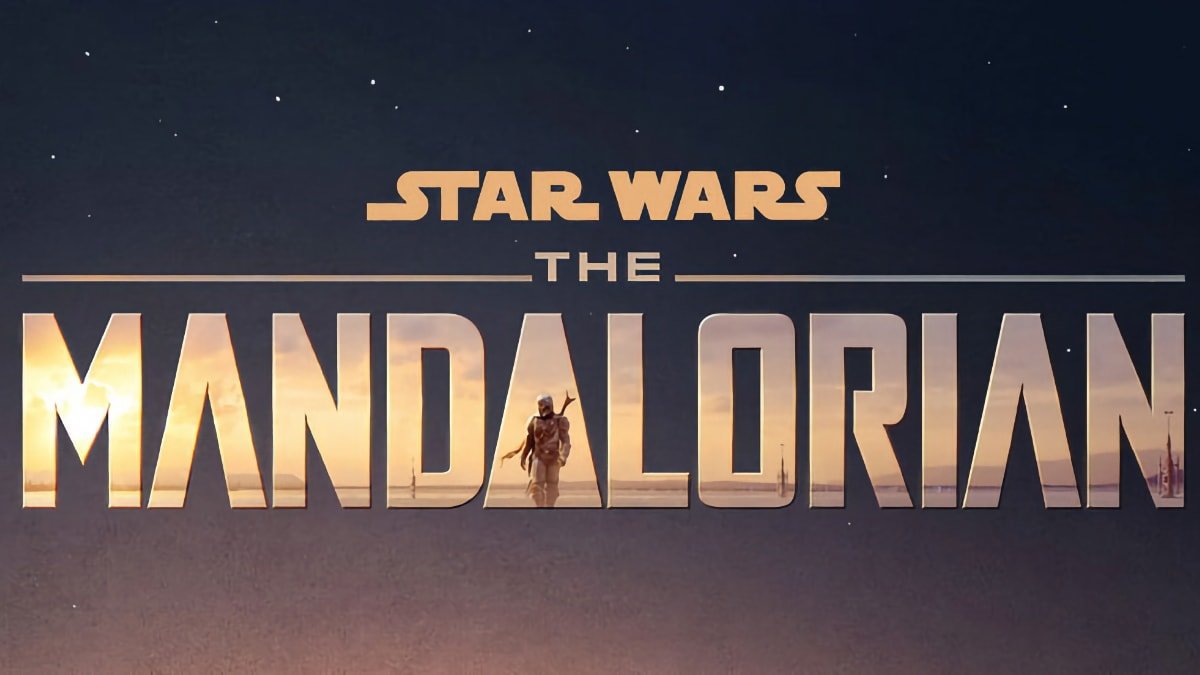 Phone maker Casetify is introducing "The Mandalorian" collection for the iPhone 14, including Beskar Steel-inspired protection.
To celebrate the third season of hit Star Wars show The Mandalorian on Disney+, Casetify has announced a collection of accessories for the iPhone and other Apple products that launches on March 14.
Designs feature characters from the show, such as Mando, as well as Grogu. Others have designs from other parts of the series, like the famous "This is the Way" tagline.
Casetify also highlights an exceptional case inspired by the fictional Beskar Steel material from The Mandalorian. Its laser-engraved metal plate mimics the material used by the bounty hunters to craft their unique armor.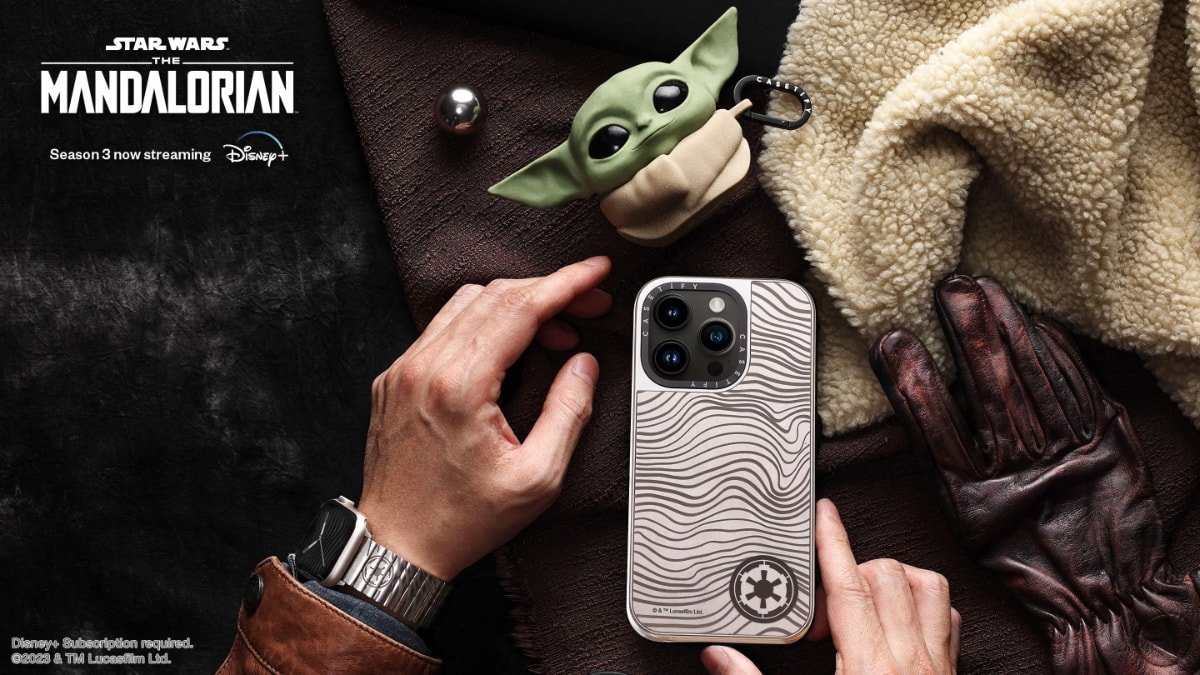 The collection has a vast range of accessories, including cases for AirPods and MacBooks, wireless chargers, iPhone wallets, laptop sleeves, AirTag holders, and Apple Watch bands.
In anticipation of the March 14 launch, Casetify includes an option to add the event to a calendar and sign up for the waitlist.