China stalls Softbank deal to hang on to Arm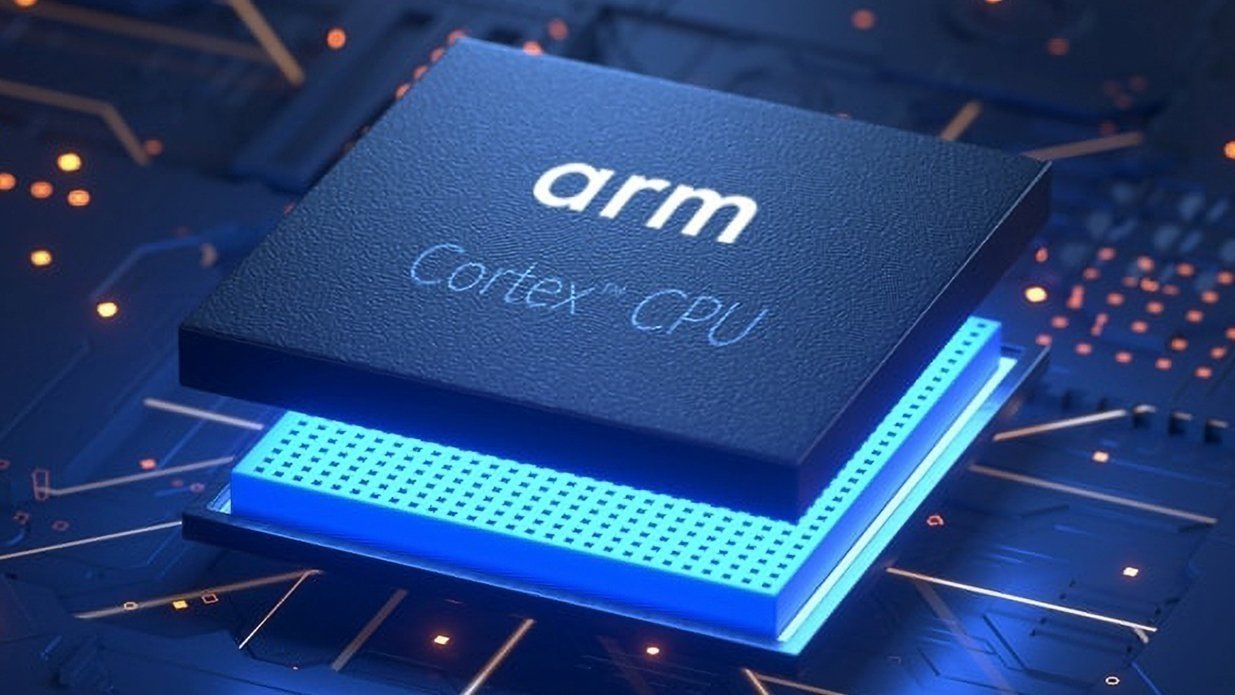 Ten months after Arm filed to transfer ownership of its Arm China subsidiary to Softbank so it could pull out of the country, Chinese regulators are reportedly delaying the paperwork in order to keep the country's connection to the chip design firm.
Arm's division in China has already been a thorn in its hopes to go public in the US, over complex legal and accounting issues. Now according to the Financial Times, Chinese regulators are delaying an essential transfer of ownership, specifically in order to retain a connection with Arm as US trade tensions continue.
"China does not want to lose Arm at this juncture," a Chinese official involved in overseeing Arm China, told the publication. "The chip war between the US and China continues to escalate and Arm is a must-have ally for China's chip industry."
"The Chinese government will do its utmost to deepen the linkages and relationships between Arm and the domestic semiconductor industry," continued the unnamed official.
A spokesperson for Arm told the Financial Times that the transfer of Arm China to a separate venture was complete. However, corporate records in China reportedly show that Arm Limited UK continues to hold a 47.33% stage in Arm China.
According to the publication, sources close to both Arm and its current parent Softbank, say that the restructuring still requires paperwork in China. They also say, however, that the delay is a minor issue that they expect to see resolved shortly.
But Softbank began the process of disentangling Arm from Arm China in March 2022. Documents were submitted to Chinese regulators by May 2022.
The process has therefore taken around ten months, and in theory should have required only five to ten days.
Arm resorted to plans to divest Arm China and launch an IPO after Nvidia dropped its bid to buy the company outright. Subsequently, the IPO has faced other issues including the UK government's suggestion it may block the move for national security reasons.
Begun with the help of Apple in the 1990s, Arm is a British semiconductor design company. While Apple quickly reduced its stake in the firm, and Arm was then bought by Softbank, the company works with Arm to design its Apple Silicon processors.