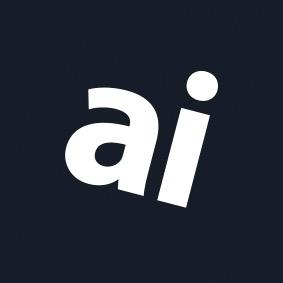 Why you can trust AppleInsider
Mujjo Leather MagSafe Wallet Case: A premium design with some difficult aspects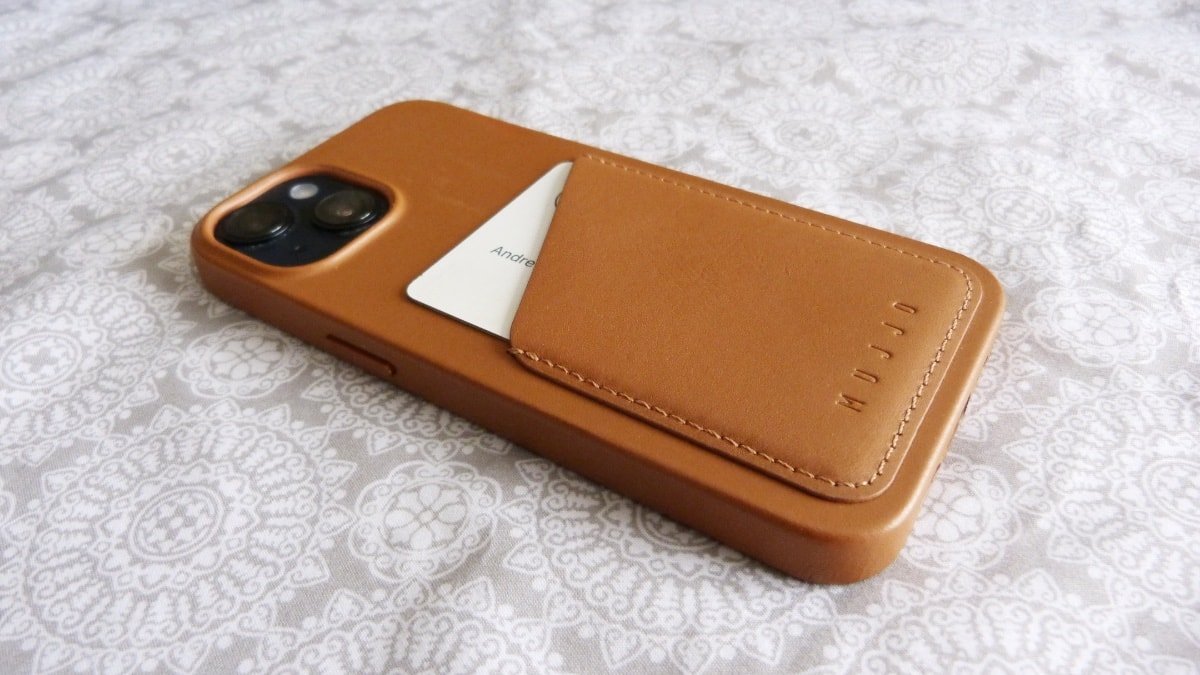 Full Leather MagSafe Wallet Case
3.0 / 5
---
The newest cases from Mujjo are luxury leather wallet cases for the iPhone 14 range, which work with MagSafe chargers. However, credit card users beware.
Launched in January, the Full Leather MagSafe Wallet Cases are made of vegetable-tanned Ecco leather, rated Gold for environmental standards. They have metal buttons for improved responsiveness and "clickiness" compared to plastic buttons or openings in the case.
A one-millimeter raised bezel around the screen and camera shields them from scratching on surfaces. And Japanese microfiber lines the inside of the case with a soft finish to protect the iPhone.
Precision holes for the Lightning port, speaker, and microphone on the bottom of the phone are another layer of protection the case provides, with another cutout for the mute switch.
Mujjo Full Leather MagSafe Wallet Case
A place for storing cards on the rear of the case allows it to double as a wallet. Although Mujjo says it can hold three cards, it's a tight fit for one.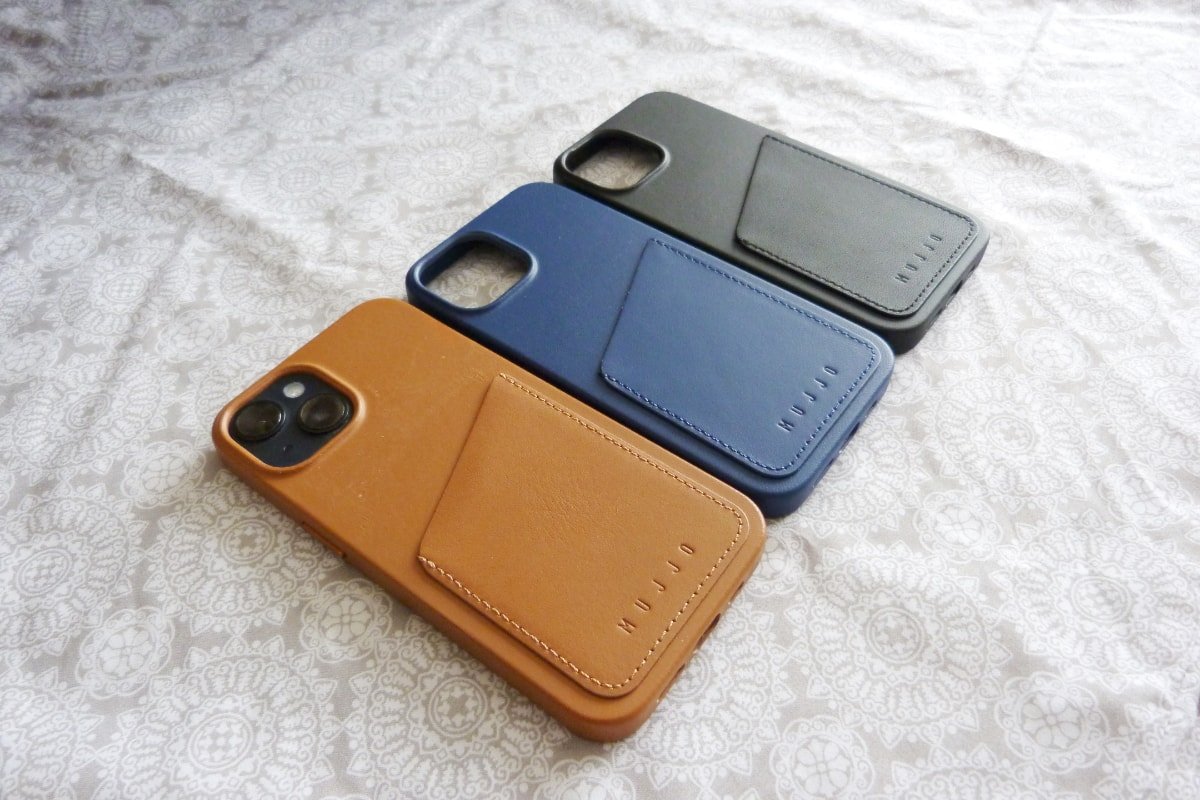 While that tightness will prevent cards from falling out, it only fits one card in real-world usage. And for thicker cards like an Apple Card, it could get stuck, as we discovered. That was also an issue with Mujjo's iPhone 13 cases.
To test whether the leather stretches for more comfortable use as we did, people may need to insert two cards into the wallet slot and let it sit for a few days. Just be sure to have pliers handy.
The wallet is more suited to cash users because sliding a card out causes it to bump into the camera and requires finesse to retrieve it. So while you're with a cashier and trying to make a purchase, people might be lining up while you try to pull out your card.
However, despite the wallet, the case didn't interfere with MagSafe charging as long as it didn't contain a card.
Removing the case was difficult due to its rigid interior, but we managed to remove it after a few attempts, praying that the screen wouldn't get cracked. But in most other aspects, it's a nice, luxurious case.
Full Leather MagSafe Wallet Case - Pros
Nice leather
Soft interior
MagSafe support
Full Leather MagSafe Wallet Case - Cons
Difficult to remove cards
Removing the case is tricky
Rating: 3 out of 5
Where to buy the Mujjo Full Leather MagSafe Wallet Case
Mujjo sells the Full Leather MagSafe Wallet Case and other products on its website. This particular case costs $69 (59) although it may sometimes be found on sale.