Apple and BBC win Oscar for 'The Boy, the Mole, the Fox, and the Horse'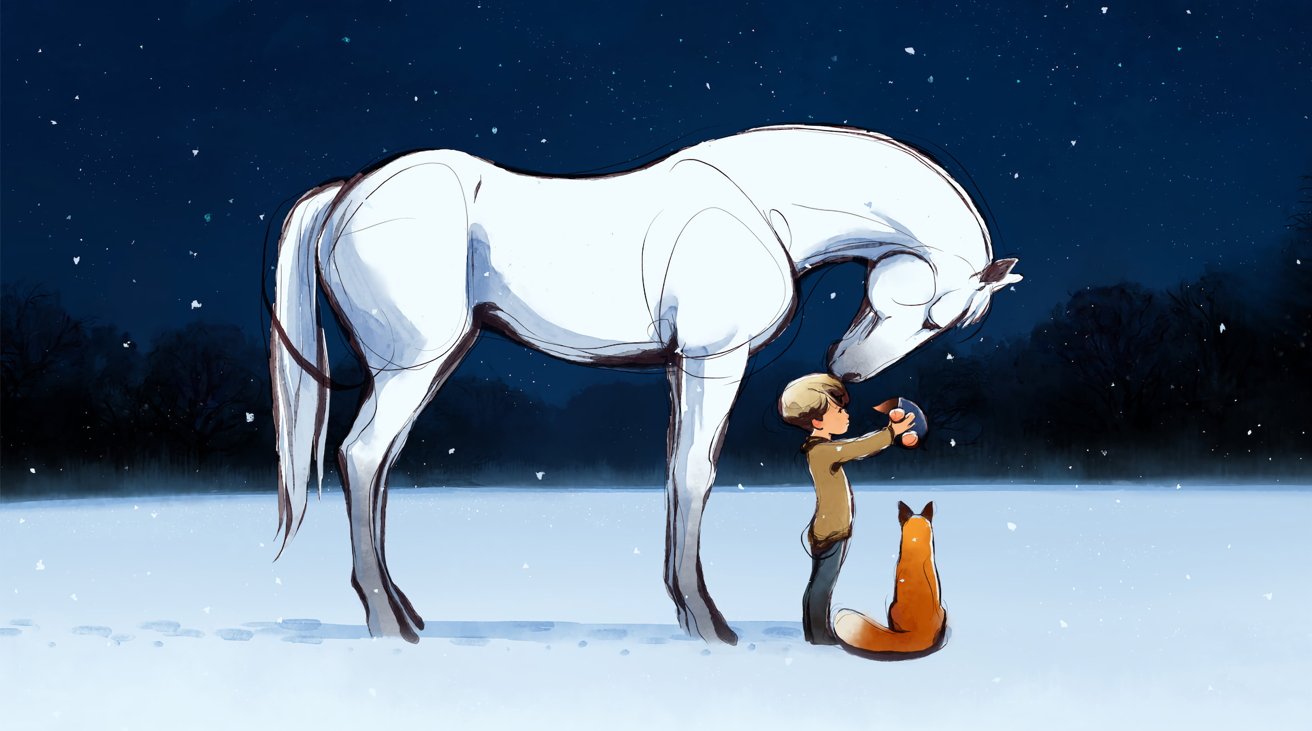 Apple TV+ and BBC Christmas hit "The Boy..." caps a series of awards by taking home another trophy at the Academy Awards.
While Apple had fewer films and shows in contention at these 95th Academy Awards, it has again managed to win an Oscar. Last year it scored the highest honor with Best Film for "CODA," while this time it won for Best Animated Short Film.
"The Boy, the Fox, the Mole, and the Horse" is by writer and artist Charlie Mackesy, and was brought to the screen in a co-production between Apple TV+ and the UK's BBC.
"We are so proud of Charlie and the brilliant team who brought The Boy, the Mole, the Fox and the Horse to the screen and we sincerely thank the Academy for tonight's recognition," Zack Van Amburg, Apple's head of Worldwide Video, said in a statement. "This powerful story has deeply affected audiences around the world and has shown that no matter what age you are or where you live, it's never too late to spread more compassion, empathy, and kindness in our daily lives."
"The Boy, the Mole, the Fox and the Horse shines a light on the magic of discovering connection in unexpected places," said Jamie Erlicht, Apple's head of Worldwide Video, "and we are honored that the Academy has awarded this beautifully moving film tonight."
"Bringing Charlie's visually stunning world to such vibrant animated life," continued Erlicht, "this short reinforces the strength that can be found in our common humanity and we toast the entire creative team on this uplifting cinematic achievement."
This Oscar win for "The Boy..." follows a series of awards for the film, including the UK's BAFTAs, and the animation-centric Annie Awards.