Meta cuts another 10,000 jobs in 'year of efficiency'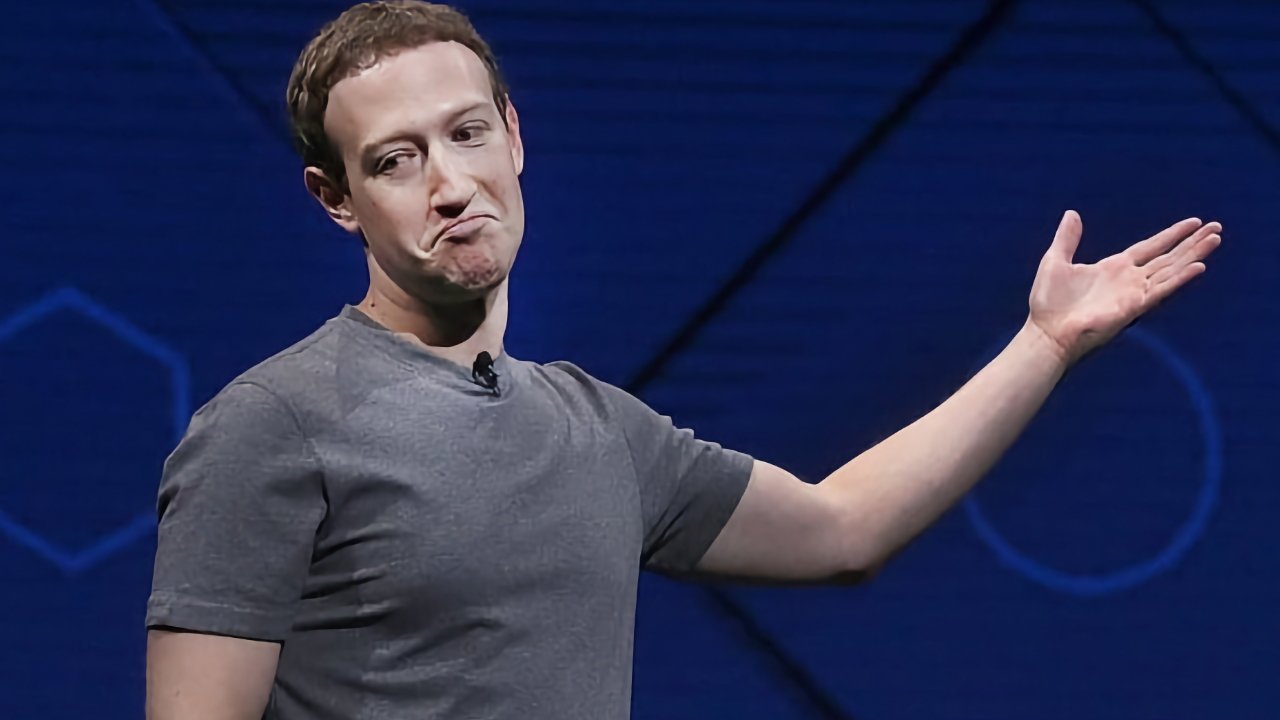 Facebook owner Meta is almost doubling the number of employees that is laying off that it previously announced, and also plans to leave many further jobs that it has advertised, vacant.
As recently predicted, Meta's new job cuts come after the company laid off 13% of its workforce in November 2022. Together with the latest redundancies, it means Facebook and Meta is cutting 21,000 employees.
Alongside the layoffs, Meta also says that it will be leaving some 5,000 posts vacant. According to BBC News, CEO Mark Zuckerberg has said that the company's recruitment teams will be affected by the cuts.
"We will let recruiting team members know tomorrow whether they're impacted," Zuckerberg said in a memo. "We expect to announce restructurings and layoffs in our tech groups in late April 2023, and then our business groups in late May 2023."
"In a small number of cases," he continued, "it may take through to the end of the year to complete these changes."
Zuckerberg said this in a message to all staff, in which he also described the cuts as "tough," and that they were necessary as part of a "year of restructuring."
The cuts will also affect employees around the world. "Our timelines for international teams will also look different," Zuckerberg said, "and local leaders will follow up with more details."
Facebook and Meta's two rounds of layoffs mean that it now exceeds Amazon's 18,000 redundancies. Given that Amazon has paused construction on it's Virginia second headquarters, there may be more coming from them as well.