Meta's 11,000 job cuts may be only the beginning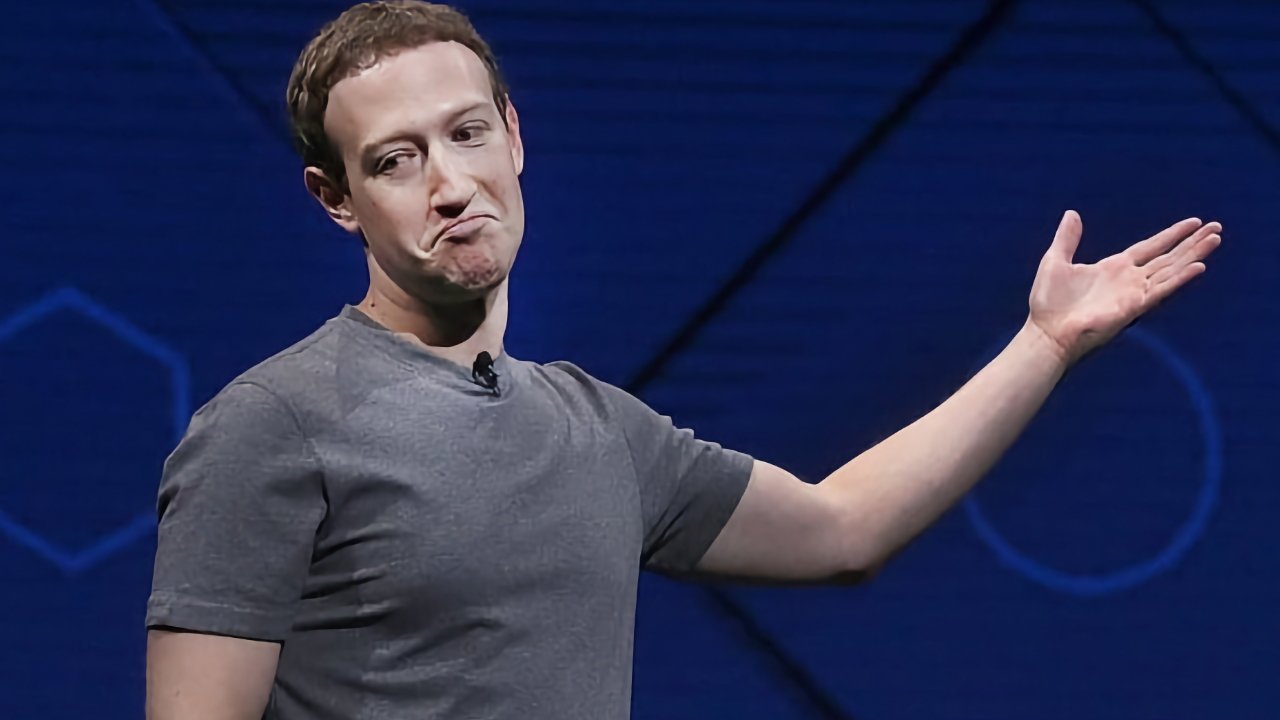 Mark Zuckerberg says that laying off 13% of Meta's workforce is a "sad moment" — and analysts predict more cuts are coming as ad revenues continue to crumble.
Meta CEO Zuckerberg has written to staff to tell them broadly about the layoffs, and other cost savings the company is implementing. "I view layoffs as a last resort, so we decided to rein in other sources of cost before letting teammates go," he wrote.
"This is a sad moment, and there's no way around that," he continues. "To those who are leaving, I want to thank you again for everything you've put into this place."
"To those who are staying, I know this is a difficult time for you too," wrote Zuckerberg. "Not only are we saying goodbye to people we've worked closely with, but many of you also feel uncertainty about the future."
"I want you to know that we're making these decisions to make sure our future is strong," he said. "I believe we are deeply underestimated as a company today. Billions of people use our services to connect, and our communities keep growing."
The future of Meta
Zuckerberg also doubled down on his belief that the metaverse is what the company should be focusing on "[We're] leading in developing the technology to define the future of social connection and the next computing platform," he write. "We do historically important work. I'm confident that if we work efficiently, we'll come out of this downturn stronger and more resilient than ever."
Meta has already implemented a hiring freeze, and at the time specifically blamed Apple's privacy features as a reason for Facebook's reduced revenue growth.
Apple's App Tracking Transparency has reportedly cost Facebook $10 billion in lost revenue in 2022. As Facebook's revenue has fallen, the privacy features have allowed Apple's ad business to rise.
As Apple's shares went up 7% following its earnings call, Meta's dropped 24.5% after its latest financial reports.
Meanwhile, CNBC analyst Jim Cramer predicts that more layoffs are likely to follow.