Facebook freezes hiring, blames iOS changes for reduced revenue growth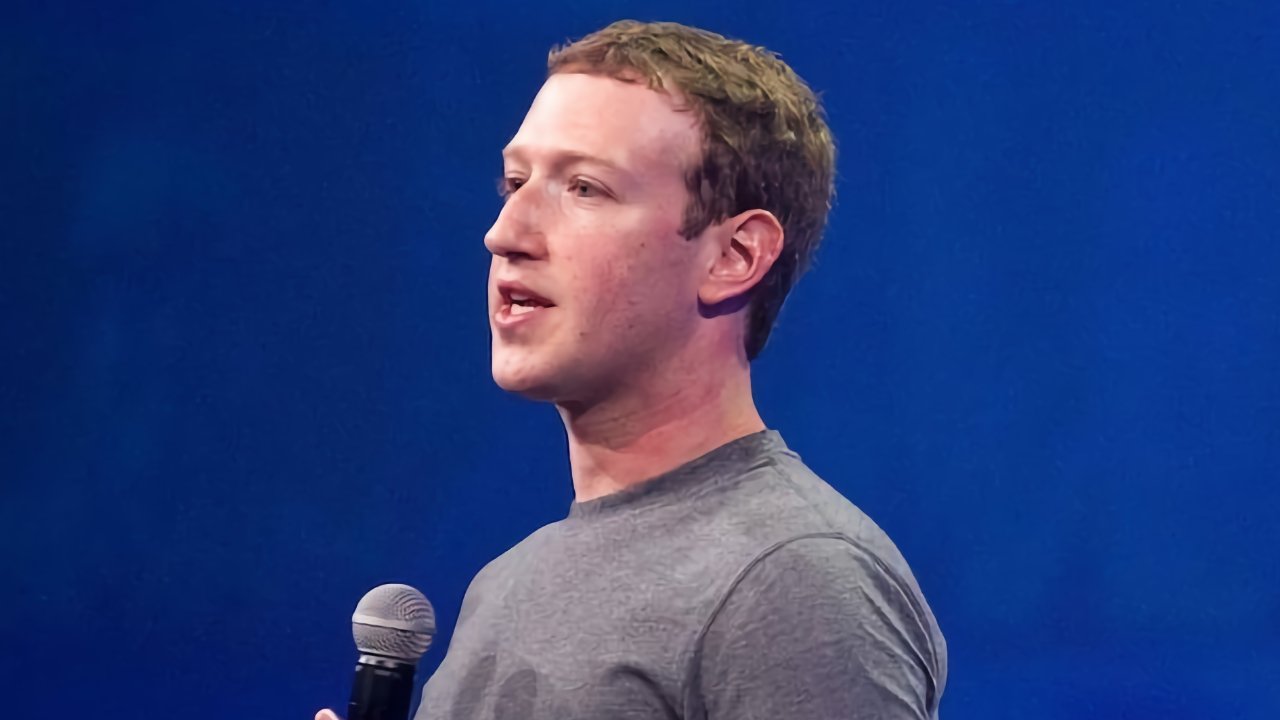 Meta, Facebook's parent company, has told staff it is freezing recruitment as its revenues grew less than predicted, in part because of Apple's iOS 14 privacy changes.
Apple introduced App Tracking Transparency (ATT) in iOS 14.5, giving users the ability to decline being tracked by advertisers through their apps. Facebook had already been a vociferous opponent of the move, taking out newspaper ads claiming Apple was damaging small businesses.
Later, CEO Mark Zuckerberg claimed that Apple's moves could even be good for Facebook. Then in April 2021, Facebook warned investors that ATT was affecting the company's income.
Now, according to Business Insider, Facebook parent company Meta is looking to cut costs, and has told staff that it is freezing most recruitment.
"While we're optimistic about opportunities ahead, we need to ensure we are making focused, balanced investments to support our most strategic priorities," Meta CFO David Wehner said in an all-staff email. "We're facing headwinds including slower revenue growth than anticipated at the start of the year."
"This is due to a number of factors including the loss of signal from iOS changes," continued Wehner, "business challenges resulting from the war in Ukraine, and the general macroeconomic environment."
Wehner said that the post-pandemic downturn "is affecting us too," and that therefore the company has to "make some tough decisions" about its short- and medium-term plans.
Meta is "still going through our reprioritization," but the company is beginning by implementing a reduction in "our hiring targets for 2022." Meta isn't ruling out any hiring, but the company will "need to pause" recruitment in certain engineering categories.
It's also "canceling future scheduled interviews" for some candidates. Existing employees may also be moved into different areas as Meta will now be "reviewing headcount allocation to make sure it's aligned to our top company priorities."
Separately, recent estimates on the impact of Apple's ATT say that it cost social media $10 billion in the second half of 2021.