Facebook preparing to take Apple to court over iOS 14 privacy features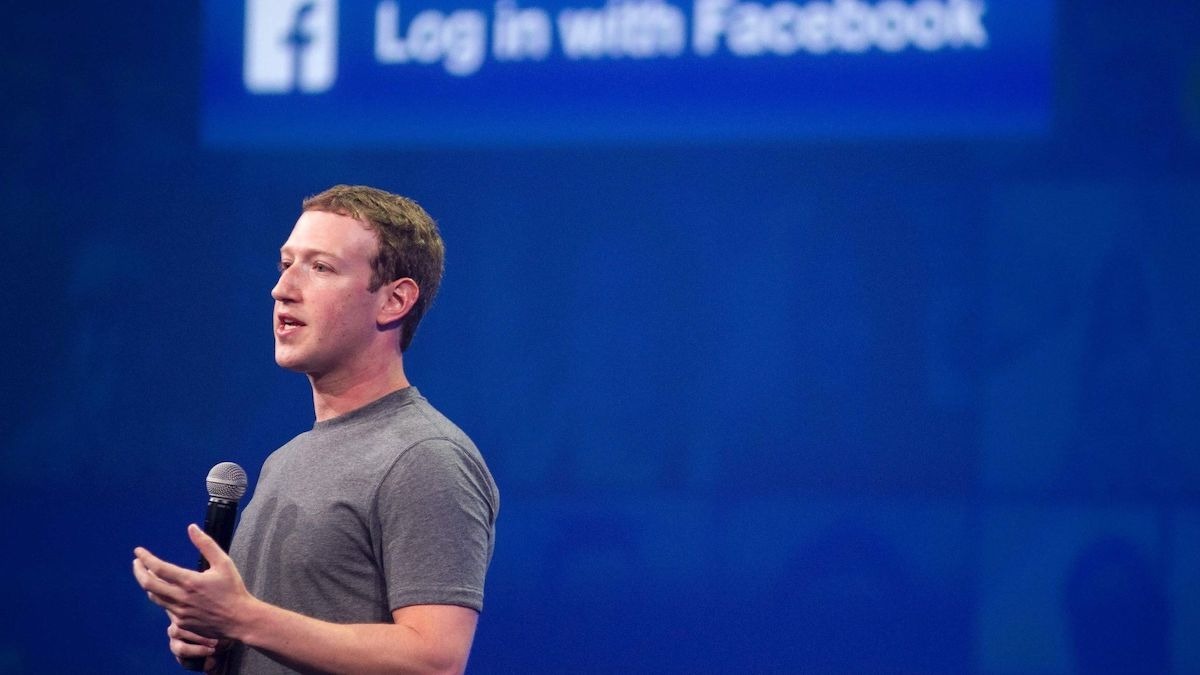 Facebook is reportedly preparing an antitrust lawsuit against Apple over App Store policies and an upcoming iOS 14 privacy feature, though plans to file it aren't set in stone.
The social media giant has been working with outside legal counsel on the complaint, which would allege that Apple "abused its power in the smartphone market by forcing app developers to abide by App Store rules that Apple's own apps don't have to follow," according to a new report from The Information.
Although the lawsuit would be a significant escalation of the deteriorating relationship between Apple and Facebook, people familiar with the matter said that Facebook may ultimately decide not to file it. Sources say that Facebook faces "internal resistance" from employees about the high-profile battle with the Cupertino tech giant.
According to the report, the lawsuit is focused on an upcoming change that would make a certain type of user tracking tag explicitly opt-in. In 2020, Facebook launched a campaign against the privacy feature claiming that it could reduce advertising revenue and hurt small businesses.
The social media giant could seek monetary damages in the suit, but a more significant goal of the complaint would be to change Apple's App Store and developer guidelines.
Facebook has considered bringing other companies into the suit as well. This also isn't the first time Facebook has shown willingness to go up against Apple in court. In December, it said it would produce internal documents to aid Epic Games in its own legal battle with Apple.
For the most part, Apple and Facebook have stayed out of each other's way for years. But tensions over each company's handling of user data and privacy have flared up in the past. Tim Cook has been critical of Facebook's mishandling of consumer data, while Facebook took aim at Apple's supposedly premium prices.
Those tensions have escalated with the planned change to the Identifier for Advertisers (IDFA) tag, which Apple announced in 2020 but delayed until 2021 to give developers more time to prepare.
Facebook ramped up its opposition to the feature in late 2020, running full-page newspaper ads and in-app prompts advising business users that their revenues could take a hit. Despite that, earlier in January, Facebook said that it would have "no choice" but to comply with the change.
There are some signs that even Facebook employees are concerned about the high-profile dustup. In December, a report indicated that some staffers at the social media giant expressed concerns that Facebook's attacks could be seen as self-serving, rather than in the interests of small businesses.
While Facebook and other advertising-reliant organizations have voiced concerns over the feature, digital rights and privacy groups have praised Apple for it.
Despite the criticisms, Apple says it remains committed to the privacy feature. On Wednesday, the company announced that the anti-tracking feature would arrive in the next iOS beta before ahead of a launch in the spring.