Apple, Facebook spar over privacy features in iOS 14, overall policies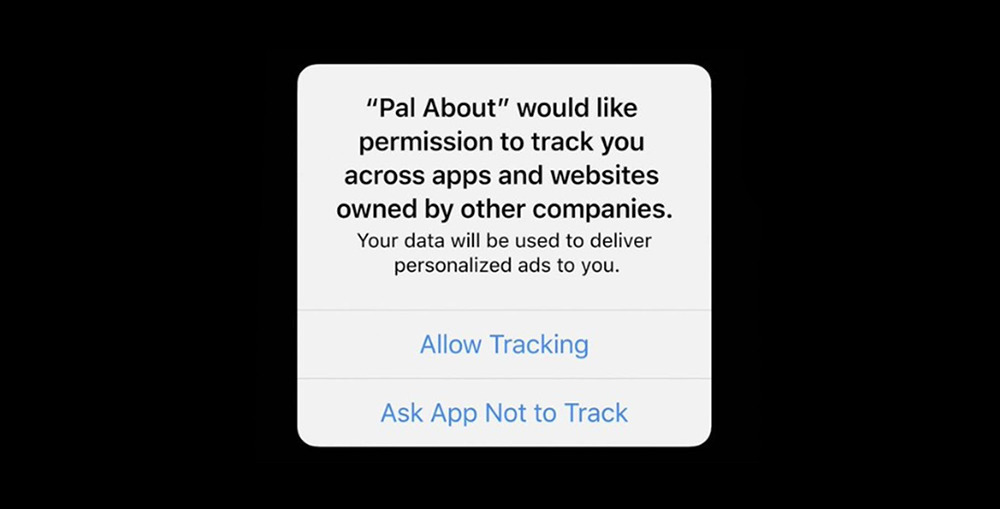 Apple said it remains committed to implementing anti-tracking features in iOS 14 and criticized Facebook's data collection strategies in a letter to privacy groups, and Facebook was quick to fire back.
The iOS 14 feature, dubbed App Tracking Transparency (ATT), makes cross-app and website tracking opt-in, and gives users additional information and context. In September, Apple delayed the rollout of the privacy feature until 2021.
Shortly after Apple announced the delay, a coalition of digital civil rights groups penned a letter expressing their "disappointment" that it wouldn't be available during the initial iOS 14 rollout. On Nov. 19, Apple sent a letter back in response.
"We delayed the release of ATT to early next year to give developers the time they indicated they needed to properly update their systems and data practices, but we remain fully committed to ATT and to our expansive approach to privacy protections," wrote Jane C. Horvath, Apple's Senior Director of Global Privacy.
Horvath also expanded on some of Apple's past privacy contributions, including third-party cookie blocking in Safari and Intelligent Tracking Prevention in iOS 11 and macOS High Sierra. As the privacy chief notes, Apple "is not against advertising, we simply think tracking should be transparent and under user control."
"ATT doesn't ban the reasonable collection of user data for app functionality or even for advertising. Just as with the other data-access permissions we have added over many software releases, developers will be able to explain why they want to track users both before the ATT prompt is shown and in the prompt itself. At that point, users will have the freedom to make their own choice about whether to proceed."
As Horvath notes, Apple believes that "advertising that respects privacy is not only possible, it was the standard until the growth of the Internet."
"Some companies that would prefer ATT is never implemented have said that this policy uniquely burdens small businesses by restricting advertising options, but in fact, the current data arms race primarily benefits big businesses with big data sets," the privacy chief wrote.
But, Horvath notes, privacy-focused ad networks were the standard before "the practice of unfettered data collection began over the last decade or so."
"Our hope is that increasing user demands for privacy and security, as well as changes like ATT, will make these privacy-forward advertising standards robust once more," she wrote.
Horvath then contrasts Apple's privacy policies with the data collection practices of a company like Facebook: "Facebook executives have made clear their intent is to collect as much data as possible across both first and third party products to develop and monetize detailed profiles of their users, and this disregard for user privacy continues to expand to include more of their products."
Facebook responded to the allegations in a statement to AppleInsider, claiming that Apple's criticisms of its data collection policy are a "distraction" from an alleged privacy controversy concerning Gatekeeper tracking which apps a user opens on macOS Big Sur.
The social media giant likened it to an instance when Apple revoked its enterprise certificates when it was found that Facebook was using them to side-load data collection apps onto user devices as part of a research program. Facebook says that was a distraction from a FaceTime bug that allowed surreptitious spying.
"They are using their dominant market position to self-preference their own data collection while making it nearly impossible for their competitors to use the same data. They claim it's about privacy, but it's about profit," Facebook said of Apple.
In their initial letter that inspired the response from Apple on Thursday, the digital human rights groups praised Apple for continuing to lead the industry in "improving data privacy practices," but urged the company to implement the anti-tracking measures "with no further delay."
The group consists of Amnesty International, the Human Rights Watch, the Electronic Frontier Foundation, and others.
Apple's full letter to the coalition is available below.
Updated with response from Facebook.