Zuckerberg changes tune, says Apple's iOS 14 privacy feature might benefit Facebook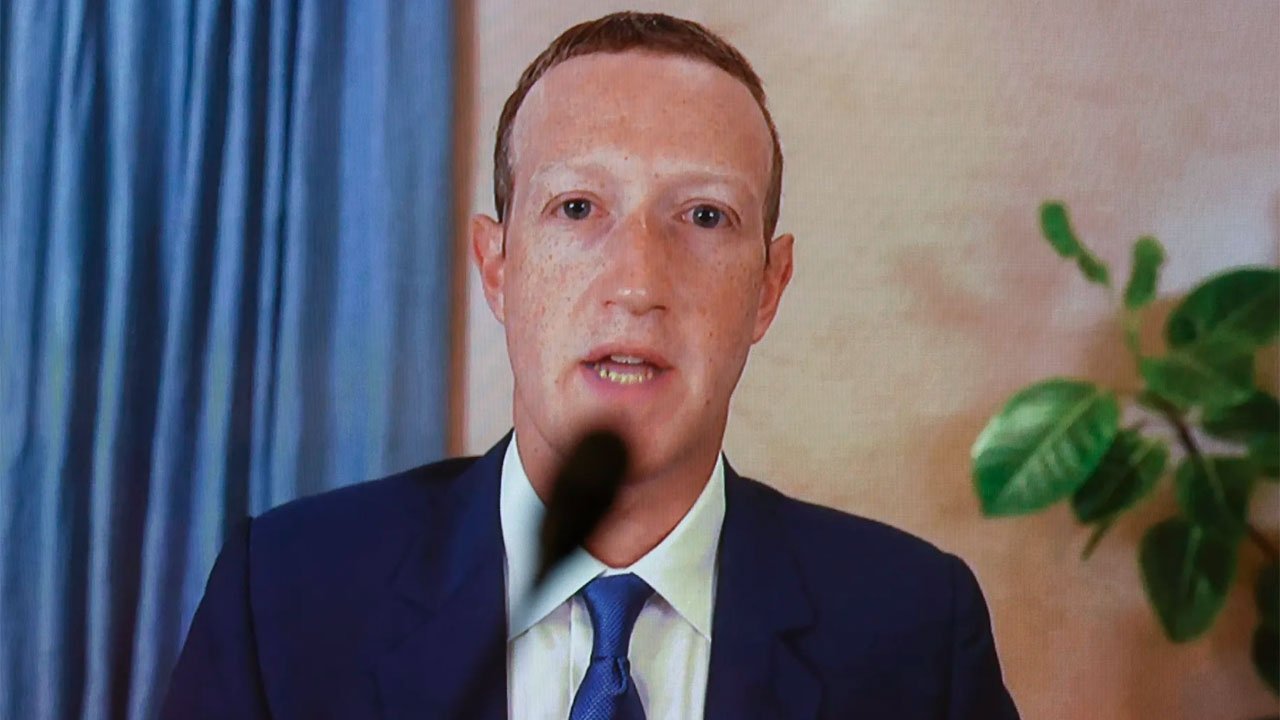 After raking Apple over the coals in protest of an upcoming iOS 14 feature that will limit ad tracking, Facebook founder Mark Zuckerberg is now saying the change could actually benefit his company.
Zuckerberg and Facebook have been the most vocal critics of Apple's forthcoming App Tracking Transparency feature that is set to debut with iOS 14.5 this spring, claiming it will deal a major blow to the bottom lines of ad tech companies and stymie growth for small businesses.
In a Clubhouse room on Thursday, however, Zuckerberg viewed the issue through a different lens.
"It's possible that we may even be in a stronger position if Apple's changes encourage more businesses to conduct more commerce on our platforms by making it harder for them to use their data in order to find the customers that would want to use their products outside of our platforms," Zuckerberg said, according to CNBC.
When it rolls out, ATT will require developers to gain permission before tracking a user's device advertising identifier, or Identifier for Advertiser (IDFA) tag. Users are automatically opted out of tracking by default, though they can allow services to leverage IDFA data by manually changing settings options or by interacting with a special dialogue box that appears when opening an app for the first time. Many users are expected to opt for more privacy, leaving ad companies in search of new targeting technologies.
As it applies to Facebook, the anti-tracking feature will block insight into a key metrics including view-through conversions. The technology enables ad firms to measure the number of users who purchase goods after viewing, but not interacting with, an ad.
Facebook has been making preparations, however, and has introduced additional commerce products like Facebook Shops and Instagram Shops across its various platforms. The offerings enable retailers to tap into Facebook's backend tools and sell directly through the social network's brands.
"Compared to the early conversations we had about how people would use this across Facebook and Instagram and our product, I think this is something that's well on track to be something that's going to be increasingly important to people," Zuckerberg said.
The turnabout in opinion contrasts Facebook's posturing against Apple and the new ATT functionality. Facebook in December began to run newspaper ads warning of the looming threat ATT posed to small businesses. Similar notices were issued on Facebook's SMB platform. In January, reports claimed Zuckerberg was readying an antitrust suit over the matter.