Facebook will take $10 billion revenue hit in 2022 because of App Tracking Transparency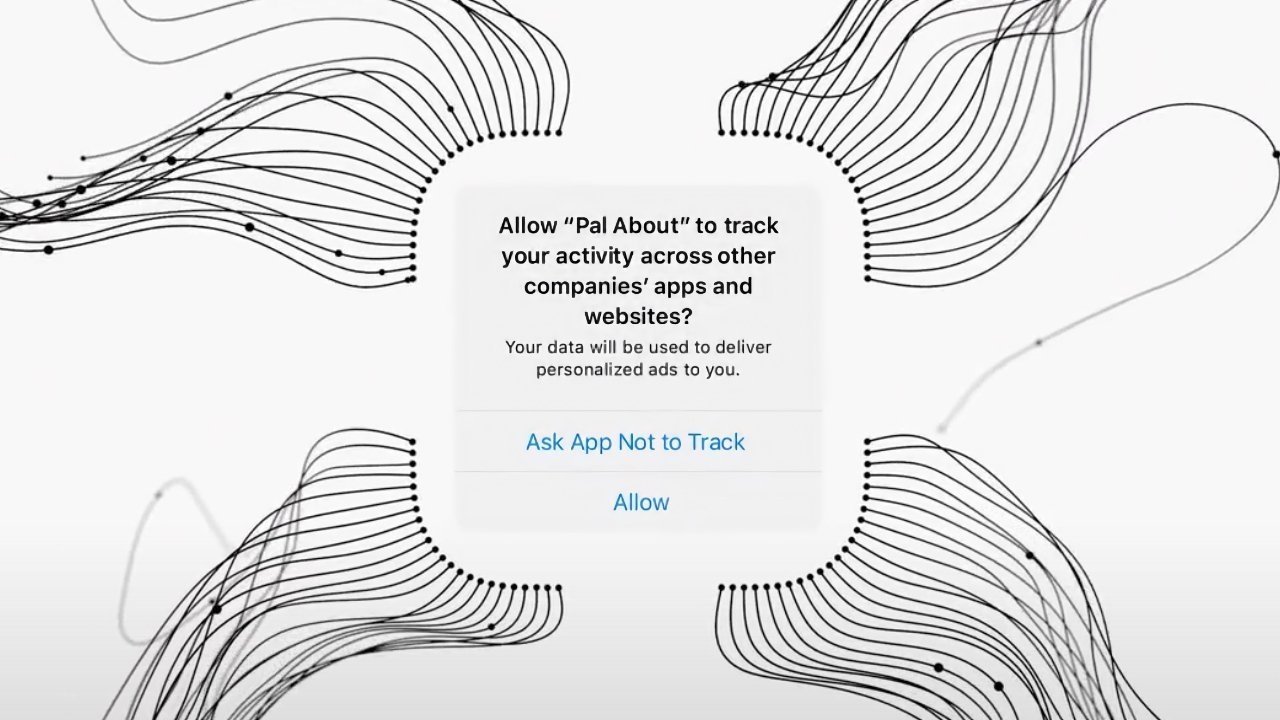 Because of intense pressure on revenue after the implementation of new data regulations and Apple privacy features, Meta will rebuild Facebook's ad infrastructure to ensure it can still deliver "high-quality personalized ads."
CEO Mark Zuckerberg made the announcement on Wednesday during the company's Q4 2021 earnings report. During the call, Zuckerberg specifically called out "Apple's iOS changes," which is referring to the company's App Tracking Transparency feature.
In addition to ATT, which has had a major effect on social media advertising revenue, Zuckerberg also named new data protection regulations in the European Union. The result, he said, is a "clear trend where less data is available."
"But people still want to see relevant ads, and businesses still want to reach the right customers," Zuckerberg added. "So we're rebuilding a lot of our ads infrastructure so we can continue to grow and deliver high-quality personalized ads."
Zuckerberg's comments came after Facebook reported a drop in monthly active users and revenue that came in barely above expectations. After the company's earnings report, Facebook shares plunged more than 20% in trading Wednesday.
Apple's ATT feature prohibits iOS apps from tracking users across other websites and data. Facebook and other ad-reliant companies have taken a major revenue hit from the feature.
A report from December 2021, however, suggests that companies like Facebook and Snap were using loopholes to bypass ATT and collect data on users.