T-Mobile acquires Mint & Ultra Mobile for prepaid services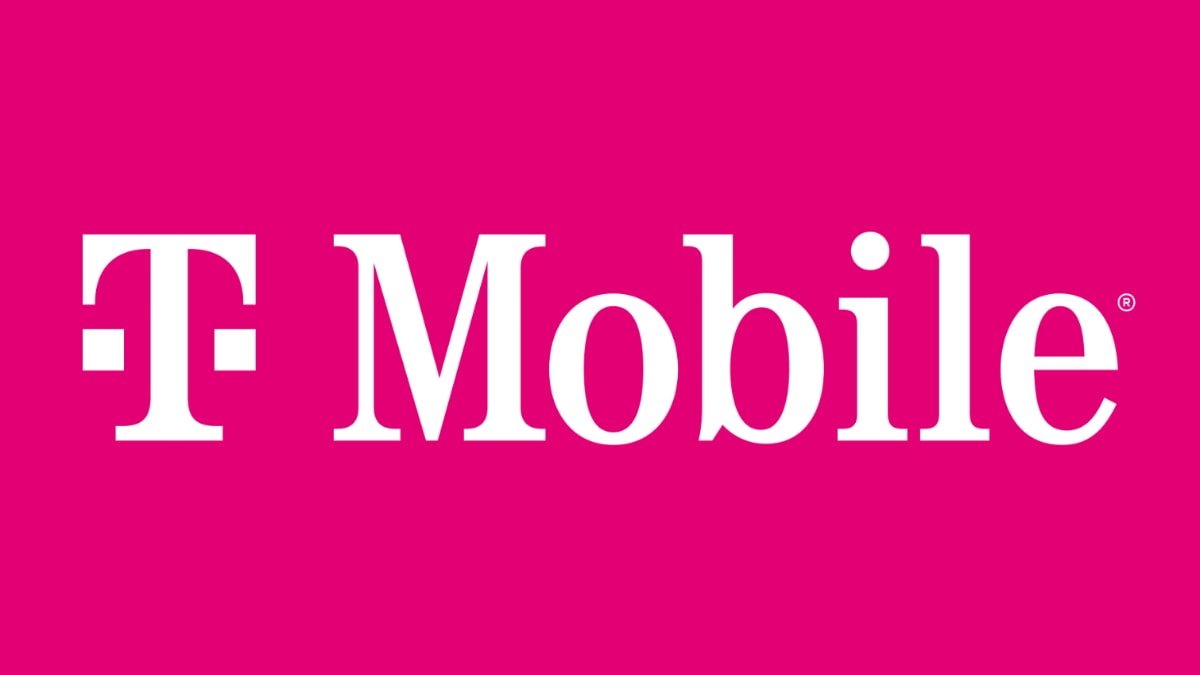 T-Mobile is buying Mint Mobile and Ultra Mobile to boost its prepaid cellular services, but the two carriers will largely remain separate entities.
The carrier announced the plan on Wednesday to acquire Ka'ena Corporation and its brands Mint Mobile, Ultra Mobile, and Plum. The deal could be worth up to a maximum of $1.35 billion, but the actual price will be based on Ka'ena's performance before and after closing the deal.
Mint Mobile and Ultra Mobile already run on T-Mobile's network, and the move will bring the two more closely into T-Mobile's operations. T-Mobile says the smaller carriers will complement its other prepaid offerings.
"Our brands have thrived on the T-Mobile network, and we are thrilled that this agreement will take them even further, bringing the many benefits of 5G to even more Americans," said David Glickman, founder and CEO of Mint, Ultra and Plum. "This transaction validates our meteoric success and will unite two proven industry innovators committed to doing things differently in the wireless industry."
Mint Mobile's foundersDavid Glickman andRizwan Kassim will stay at T-Mobile to manage the brands, and part-owner Ryan Reynolds will continue his creative role in advertising with Mint.
It's unclear whether T-Mobile will change the prices of plans for Mint and Ultra Mobile or keep them at their current rates.