Facebook also launches blue-check Verified program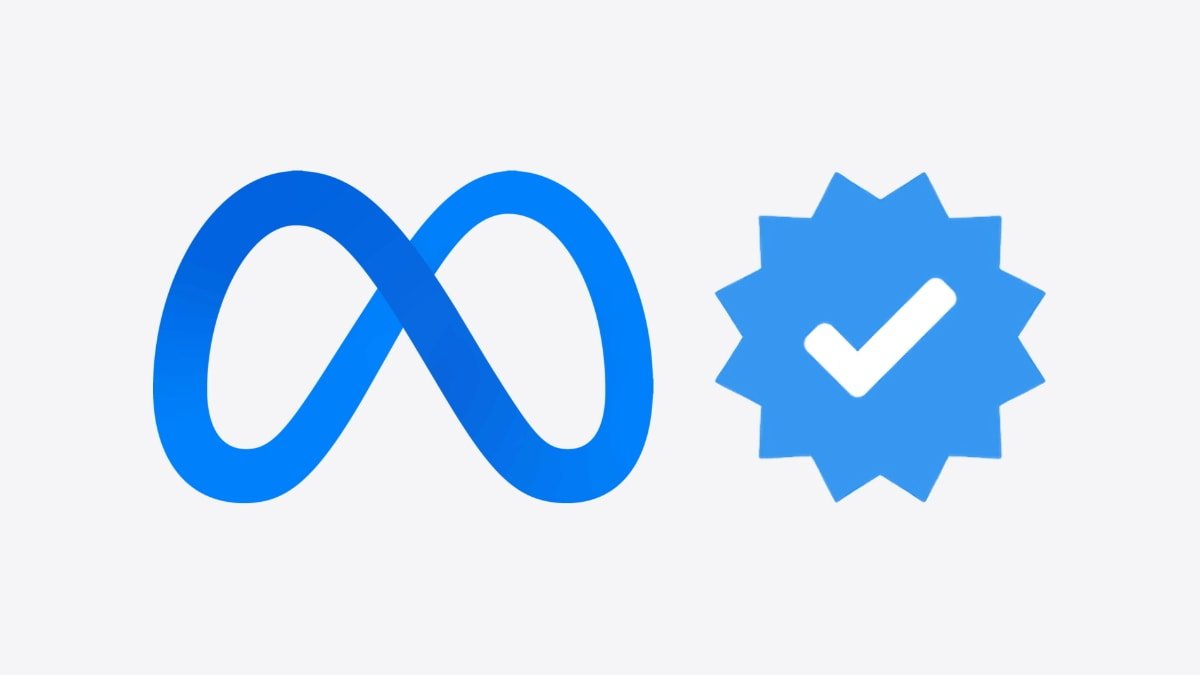 Meta's Facebook is rolling out its own verification program to users that gives access to a blue check mark and exclusive features, very similar to Twitter's paid offering.
The company announced the subscription service in February, and it's called Meta Verified. It's a way for people to show others they are who they claim to be, as it requires verification with a government-issued ID.
Meta CEO Mark Zuckerberg describes it as "a subscription service that lets you verify your account with a government ID, get a blue badge, get extra impersonation protection against accounts claiming to be you, and get direct access to customer support."
Features include a blue badge next to a user's name, proactive account protection from hackers, and various exclusive features, including stickers on Facebook, Instagram Stories, and Facebook Reels, as well as 100 Stars per month to show support for creators. Subscribers will also have direct account support from customer service.

People can sign up today for the verification process, which costs $14.99 per month on iOS and Android or $11.99 on the web. Unfortunately, it's currently only available in Australia, New Zealand, and the United States for people 18 years or older without an option for businesses.
How to get started with Facebook Verified
Go to Settings on Facebook or Instagram.
Click on Accounts Center, then Meta Verified.
An option called "Meta Verified available" will appear under the name and profile photo once the service is live.
Next, set up the payment method and provide a government-issued ID to upload.
Users must enable two-factor authentication on their accounts to be eligible for the service. Additionally, unless they want to go through the verification procedure again, Meta Verified subscribers won't be able to change their profile name, photo, username, or date of birth.