Microsoft & OpenAI add AI image creation tool to Bing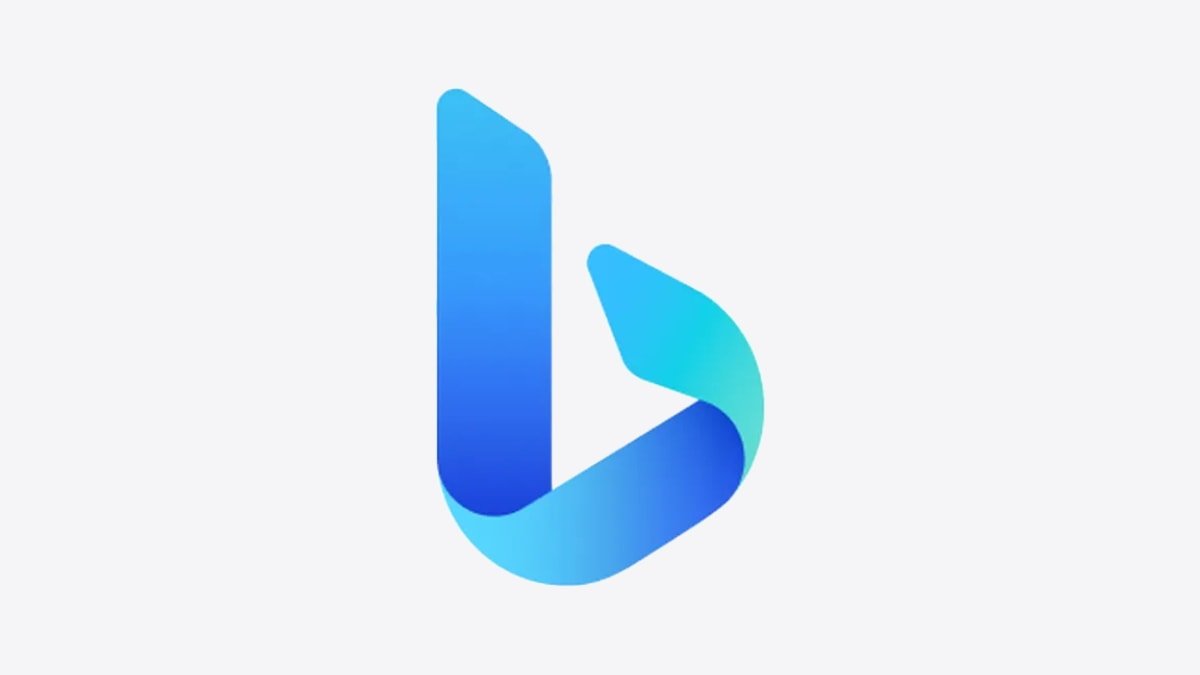 After integrating ChatGPT into Bing, Microsoft is adding a tool to it, that creates images from words using an advanced version of OpenAI's DALL-E model.
The company announced the integration of ChatGPT into Bing and its Edge browser in February so people can ask questions and receive answers in natural language. It's also launching Microsoft 365 Copilot for AI-powered productivity tools into Office.
Now, Microsoft has unveiled its latest AI tool called Bing Image Creator. An advanced version of the DALL-E model from OpenAI lets people type the image they want to see, and the tool will generate it.
Image Creator allows users to create an image from scratch by describing the picture, adding details about the scene, such as a place or activity, and selecting an artistic style. Typing something like "draw an image" or "create an image" is a prompt to get started.
Bing Image Creator is rolling out to Bing preview users on desktop and mobile. Microsoft is also adding it to Microsoft Edge, where users will see a Bing Image Creator icon in the sidebar.
For those not in the new Bing preview, the preview experience of Image Creator is available here for Bing users globally in English. Support for more languages will be included over time.
There is also a waiting list for people to sign up for the Bing preview experience.
Stories and Knowledge Cards
Microsoft also makes Stories and Knowledge Cards 2.0 available to all Bing users. With the addition of photos and short videos, Stories offer a more exciting way to search for and interact with content.
Meanwhile, Knowledge Cards 2.0 is an AI-powered tool that provides facts and information at a glance using an infographic-like layout. It has been modified to feature dynamic, interactive material such as timelines, graphs, charts, and visual storytelling.