AirPods slashed to $89.99, AirPods Pro 2 discounted to $199.99 in latest price war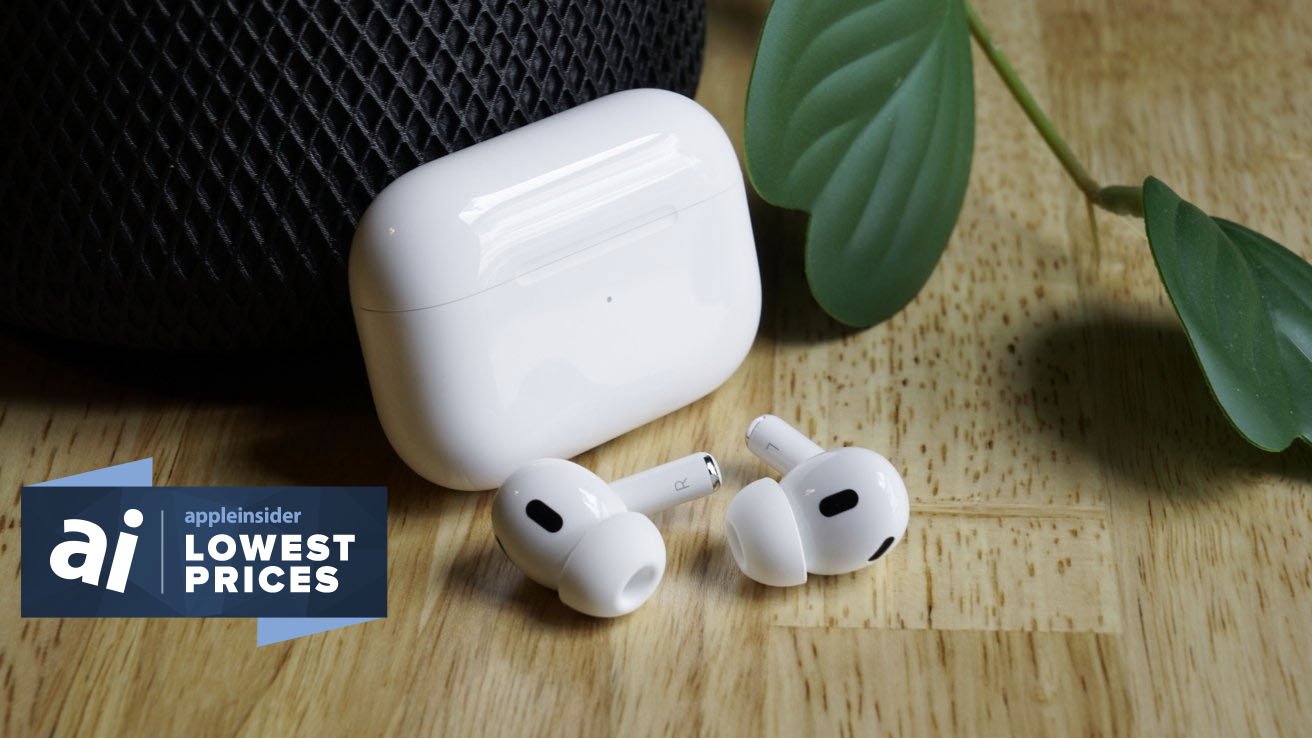 Deals on Apple AirPods are front and center today, with prices falling to as low as $89.99. Every model is discounted in the month-end price war.
The AppleInsider AirPods Price Guide is tracking new discounts on several AirPods products this Tuesday, with Verizon offering the cheapest price across retailers at $89.99 for the 2nd Gen model with a Lightning Charging Case.
Verizon is also engaged in a price war with Amazon on AirPods Pro 2, which are marked down to $199.99 at both retailers. This is a $50 price drop off Apple's $249 MSRP.
AirPods 3 are also back in stock at Amazon, with both Amazon.com and Verizon.com discounting the third-gen earbuds with a Lightning Charging Case to $149.99.
Those looking for the best deal on hard-to-find AirPods Max can save $50 on several color options at Amazon, but beware, ship dates are slipping leading up to Mother's Day.
Other great deals going on today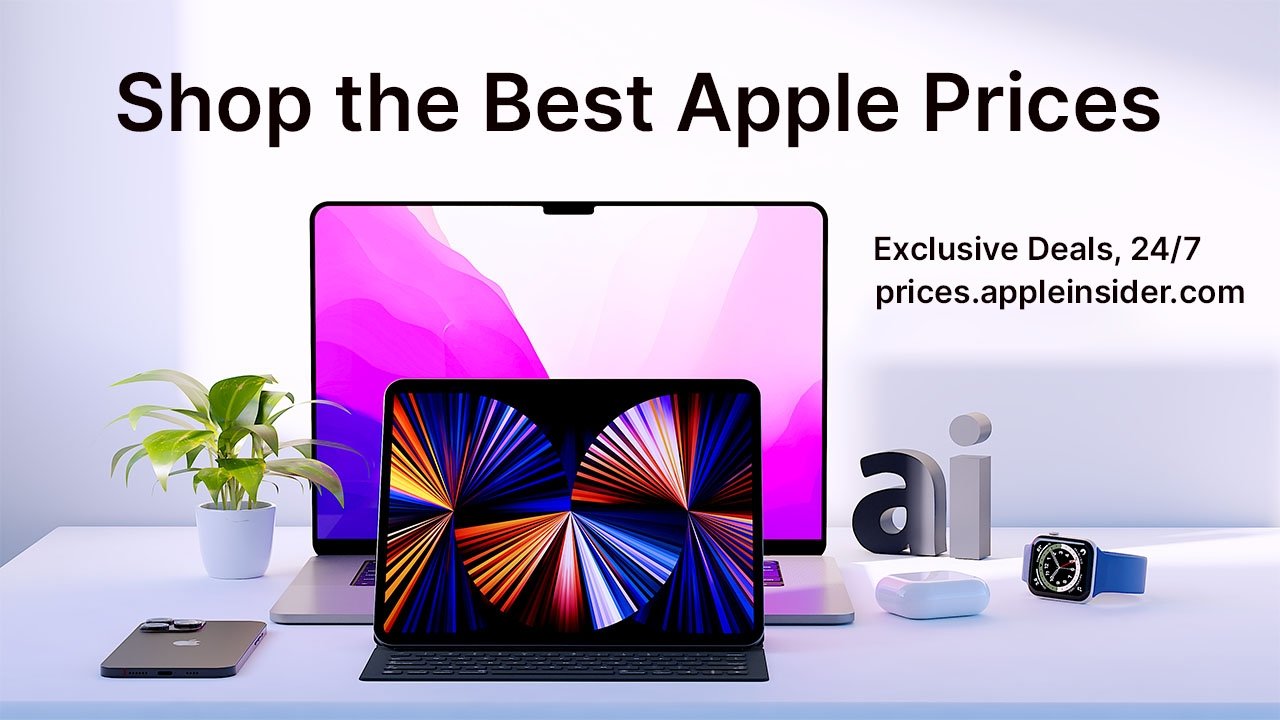 Here's a sampling of additional Apple deals going on today, with hundreds of exclusive discounts available in the AppleInsider Apple Price Guide.