Apple CEO Tim Cook meets with Chinese commerce minister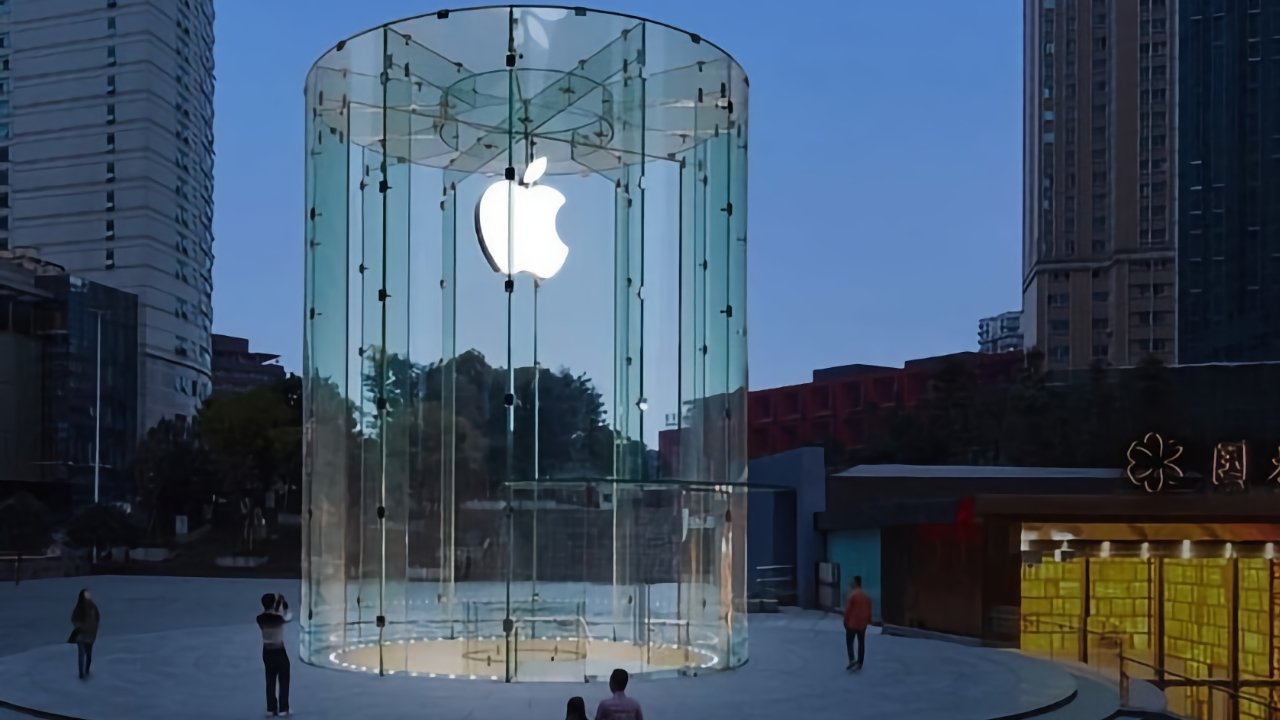 While in Beijing on Monday, Tim Cook met with Wang Wentao, China's commerce minister, to discuss Apple's future in the country.
Cook was in Beijing on the weekend of March 24 for the government-run China Development Forum.
The pair had discussed plans to stabilize industrial and supply chains, according to Reuters, and that Wang is looking to provide a good environment and services for foreign countries.
Wang told the CEO that China promotes a high level of opening-up rules, regulations, management, standards, and other systems, according to the ministry.
China may feel an impetus to work with companies such as Apple after the COVID-19 pandemic highlighted issues within the supply chain. Tech companies, such as Apple and Samsung, have since sought to diversify their supply chains by splitting manufacturing across multiple countries.