Apple expands Emergency SOS via satellite to six more countries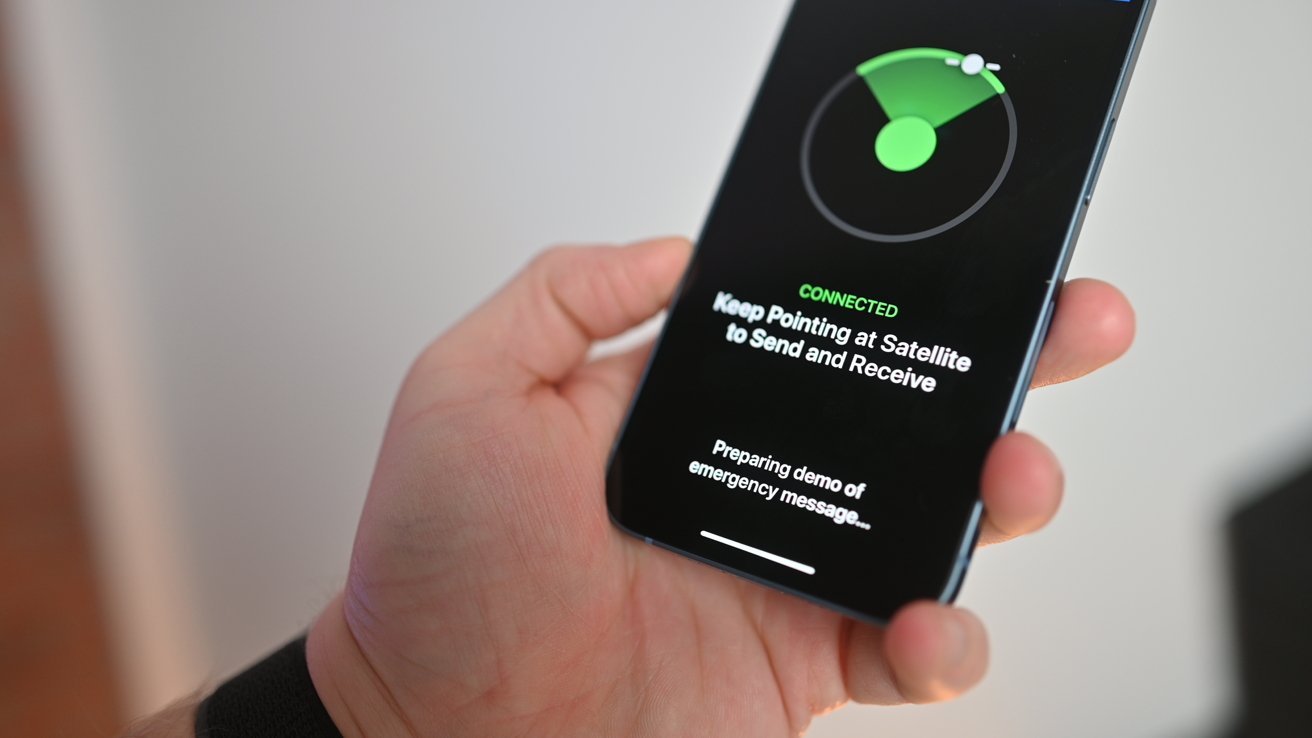 Apple has rolled out its Emergency SOS via satellite to Austria, Belgium, Italy, Luxembourg, the Netherlands, and Portugal.
Announced at WWDC 2022, Apple's Emergency SOS via satellite feature is a combination of an iOS app, hardware within the iPhone 14 range, and the network of Globalstar satellites plus ground stations and staff.
When a user finds themselves in a dire situation and in need of emergency services but without Wi-Fi or cellular service, Emergency SOS via satellite comes into play. It will automatically appear when a user tries to call emergency services and will ask a user several initial questions.
In December, Apple expanded the feature into select countries, allowing users in the UK, Ireland, France, and Germany able to get help without a network connection.