Philips Hue bulbs won't get Matter support when promised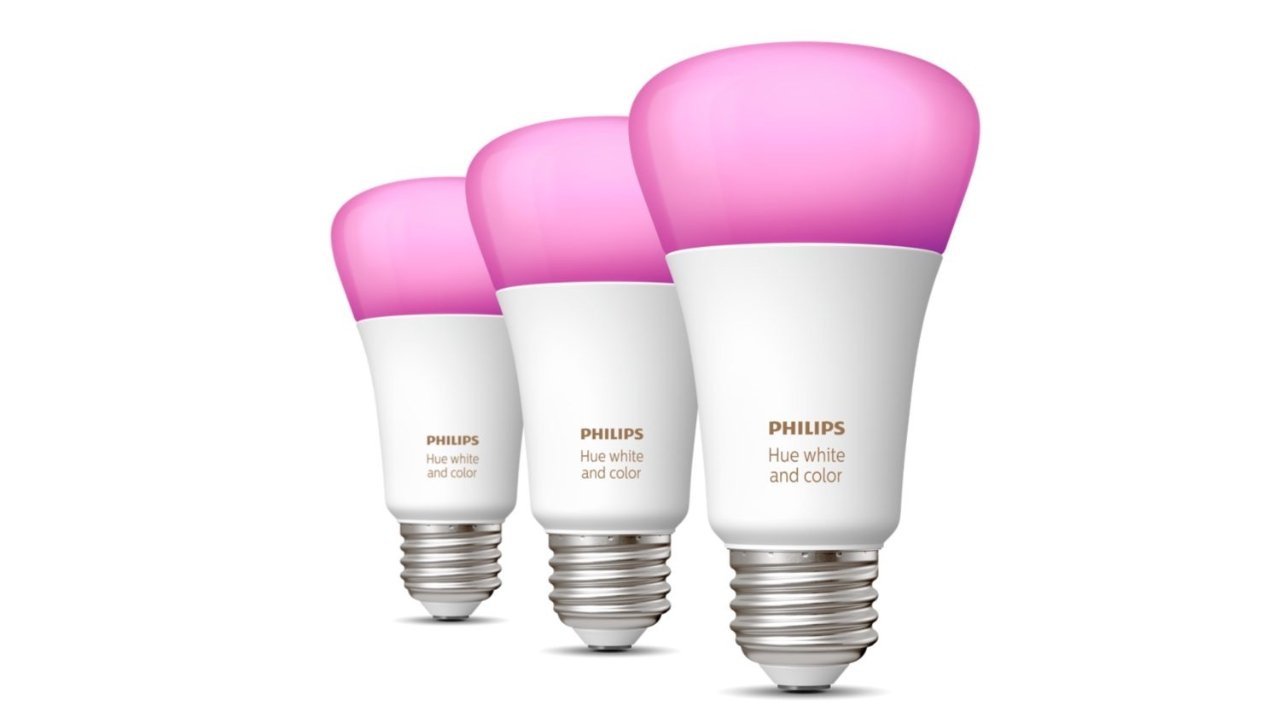 The deadline that Philips set for Matter support in Hue smart bulbs and lights is about to go zooming by, and it's not clear when the update will arrive.
Matter is a standard that aims to standardize communications between different smart home frameworks and platforms, such as HomeKit. However, while support from major smart lighting producer Philips Hue was supposed to arrive in the first quarter of 2023, it seems like the schedule has slipped.
Philips Hue has pledged support for Matter in the past, and that a first-quarter release was on the cards. With the first quarter set to end within days, HueBlog asked about the status of the software update, and had some bad news.
In its response, Philips Hue cited a focus on "convincing quality to meet our customers' expectations" as being the reason for an extended working period. "Therefore, we will take a little more time than originally planned for the Philips Hue Bridge software update before making it available to all consumers."
Philips Hue didn't specify when it would ship, but that it will offer "a concrete date for the release" as soon as possible.
Rather than updating all of its devices, the Bridge software update will instead affect the company's hubs, which Hue devices use to connect to the network and other Smart Home platforms.
While Philips Hue devices will continue to function as normal with other smart home platforms, the addition of Matter stands to improve how smart homes operate. By making it easier to connect devices compatible with different ecosystems, it should simplify outfitting a smart home for consumers.